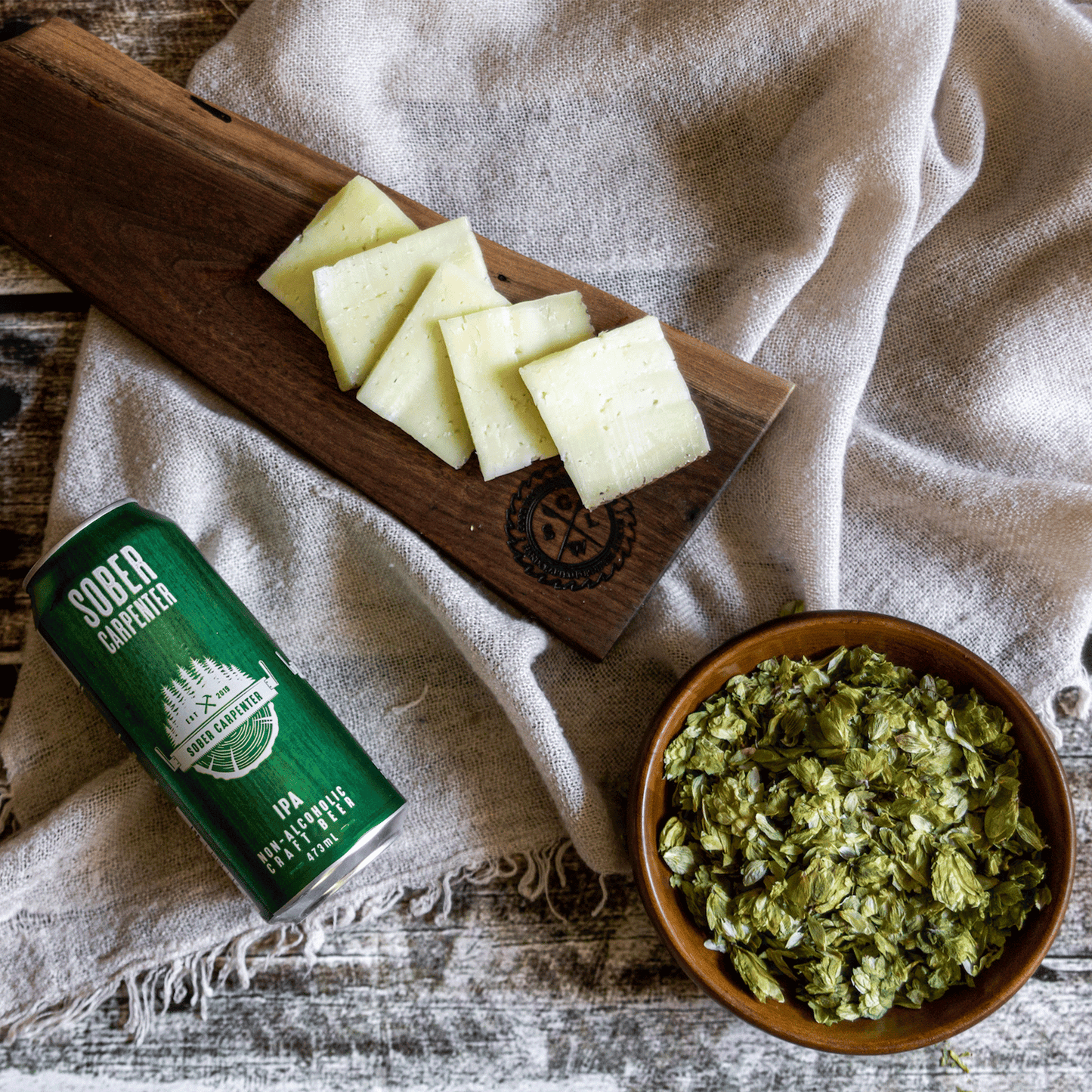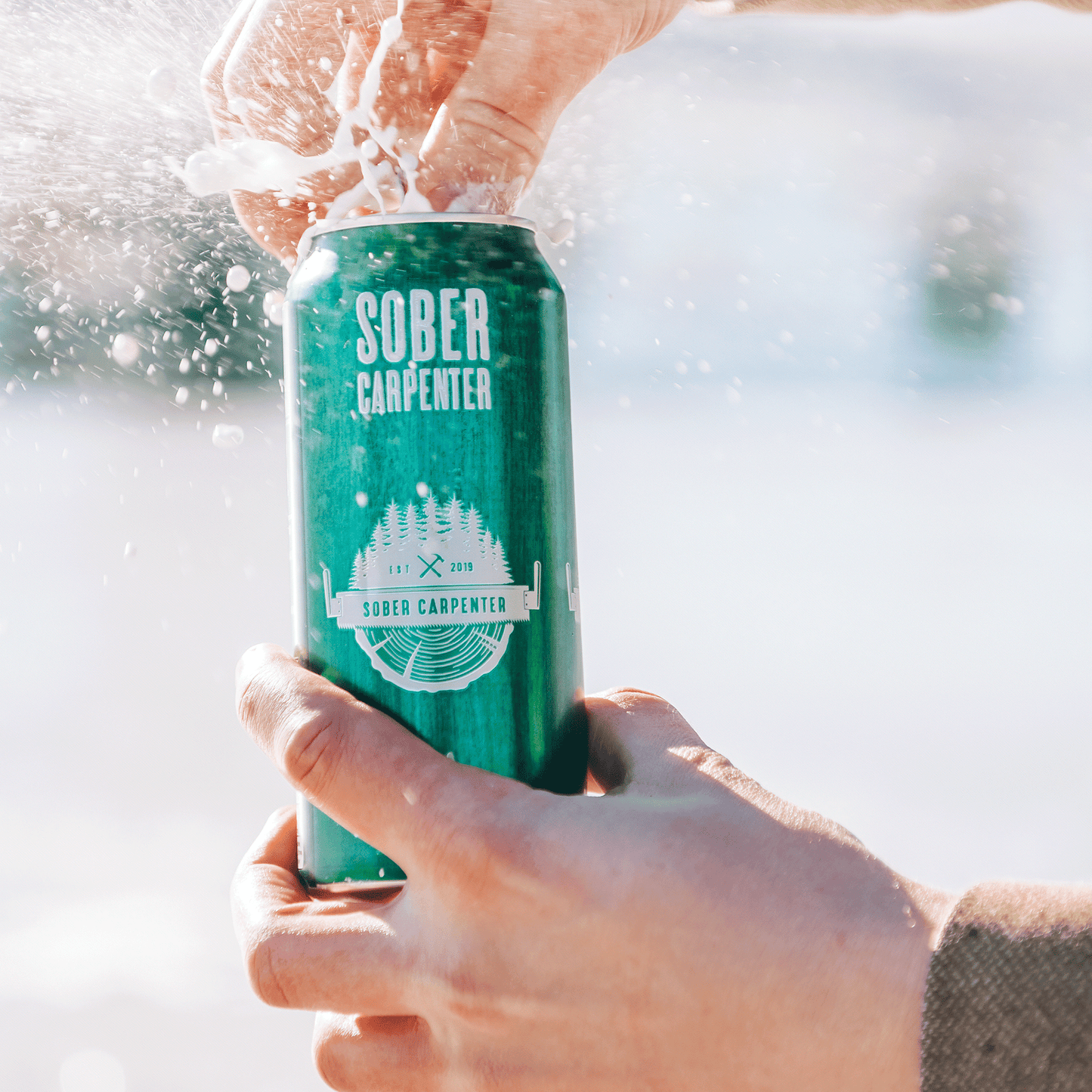 Sober Carpenter is a microbrewery dedicated to bringing you premium craft non-alcoholic beer.  Characterized by floral, fruity, citrus-like, hop character, their IPA beer style is all about hop flavor, fresh aroma, medium carbonation, and perfect dry finish.…in other words, the perfect amount of hops to make you feel "hoppy!"
 Tasting Notes:
Loaded with hops, this floral West Coast style IPA offers notes of tropical fruit and citrus. Its sustained and balanced bitterness allows for a crisp finish that will have you coming back for more.

Best Enjoyed:

With grilled meats or spicy food.