In her over twenty years experience as a Social Worker, Oddbird's founder, Moa Gürbüzer, discovered that alcohol was repeatedly having a detrimental effect on individuals, families and society at large.
In 2013 she left her job as Social Worker and started Oddbird. She founded Oddbird with a vision to question and change the alcohol norms of society. She wanted the question "Do you want your wine with or without alcohol?" to be as common as "Do you want your coffee with or without milk?"
Oddbird has stayed true to this vision in every step of their journey. They've chosen the best grapes, from the best vineyards and from the best regions and have ensured that each grape is picked at just the right level of maturity before being aged in barrels for up to one year.
Each wine is brought to its full potential before removing the alcohol, using a unique and patented method. While liberating the alcohol from the wine, they have maintained a quality wine that is both aromatic and flavourful.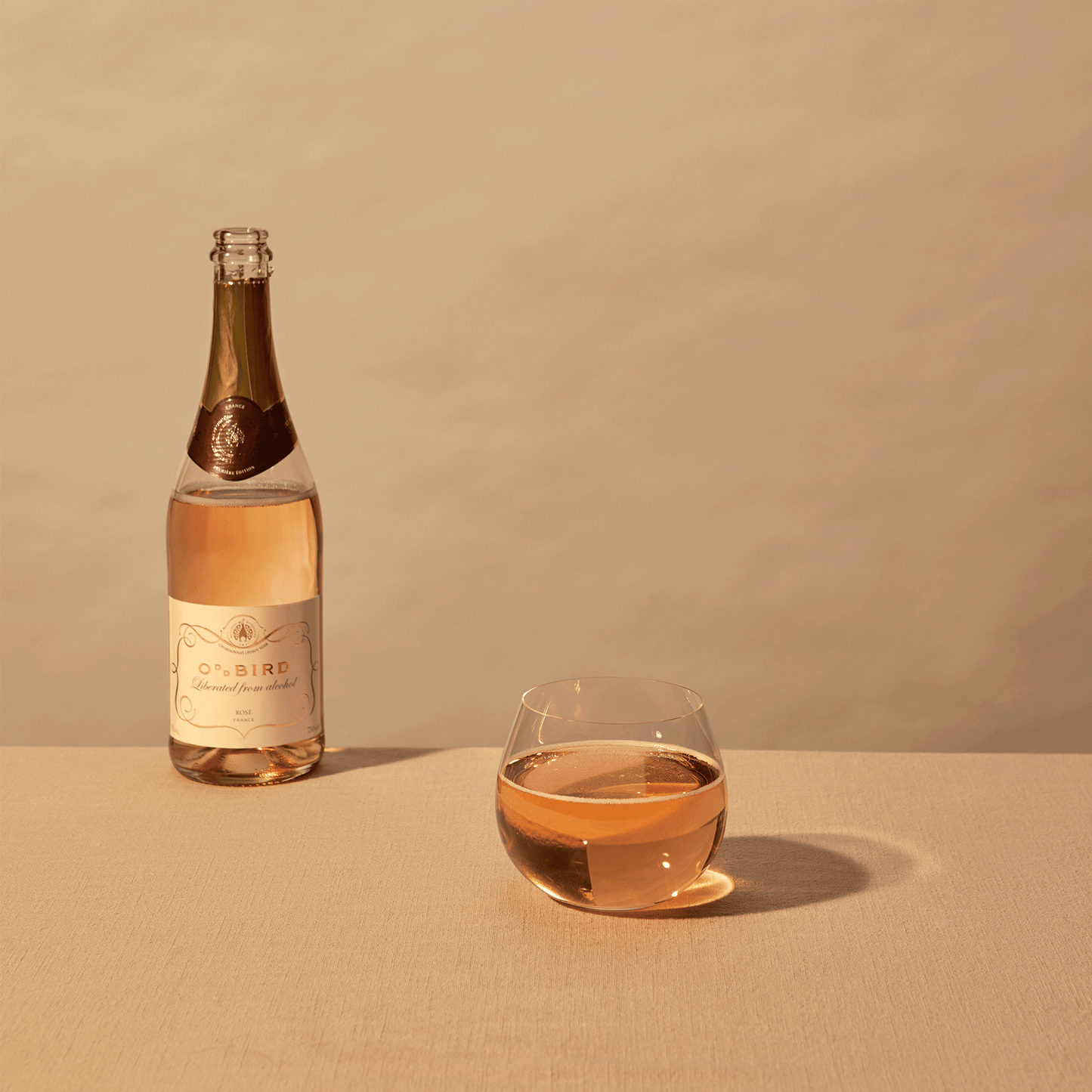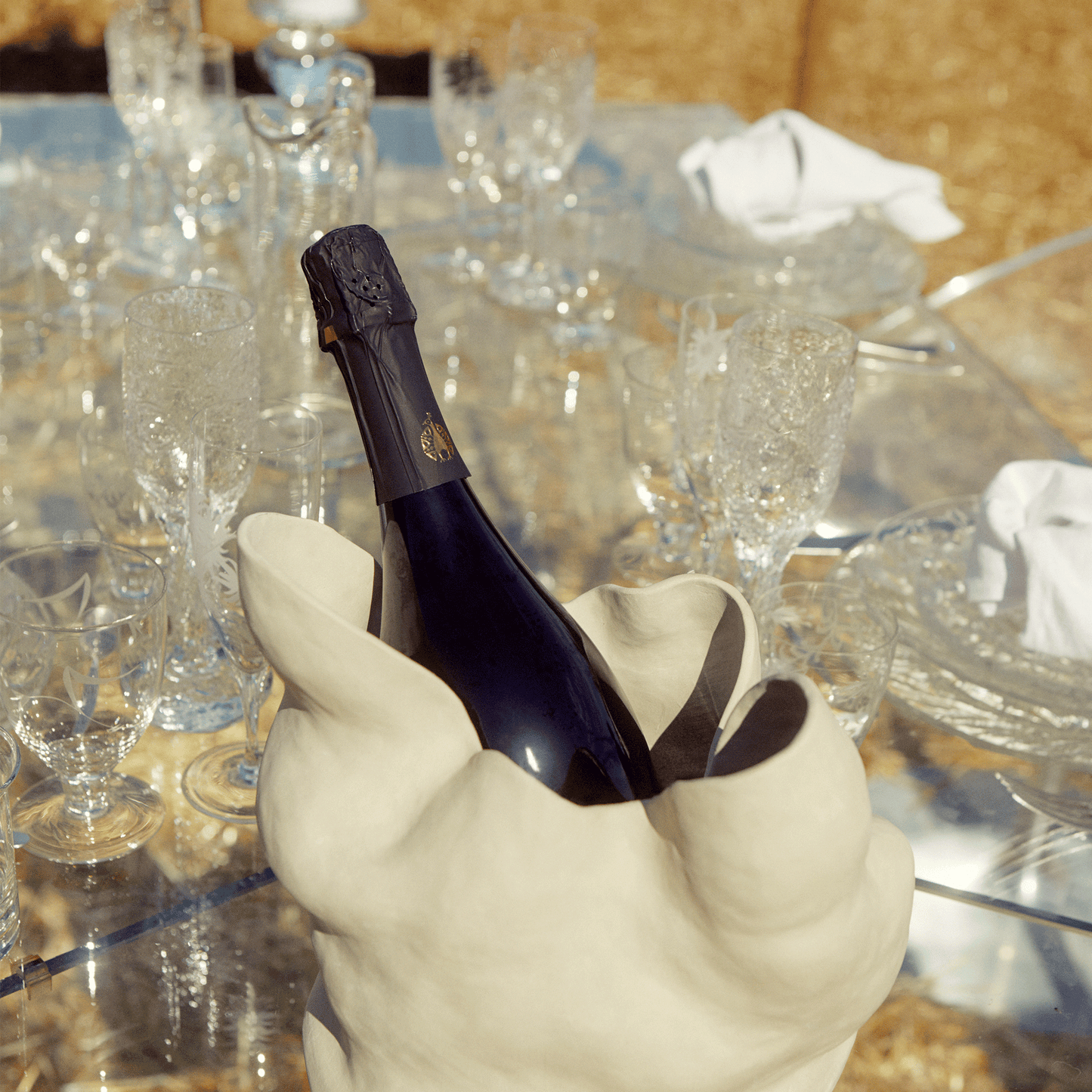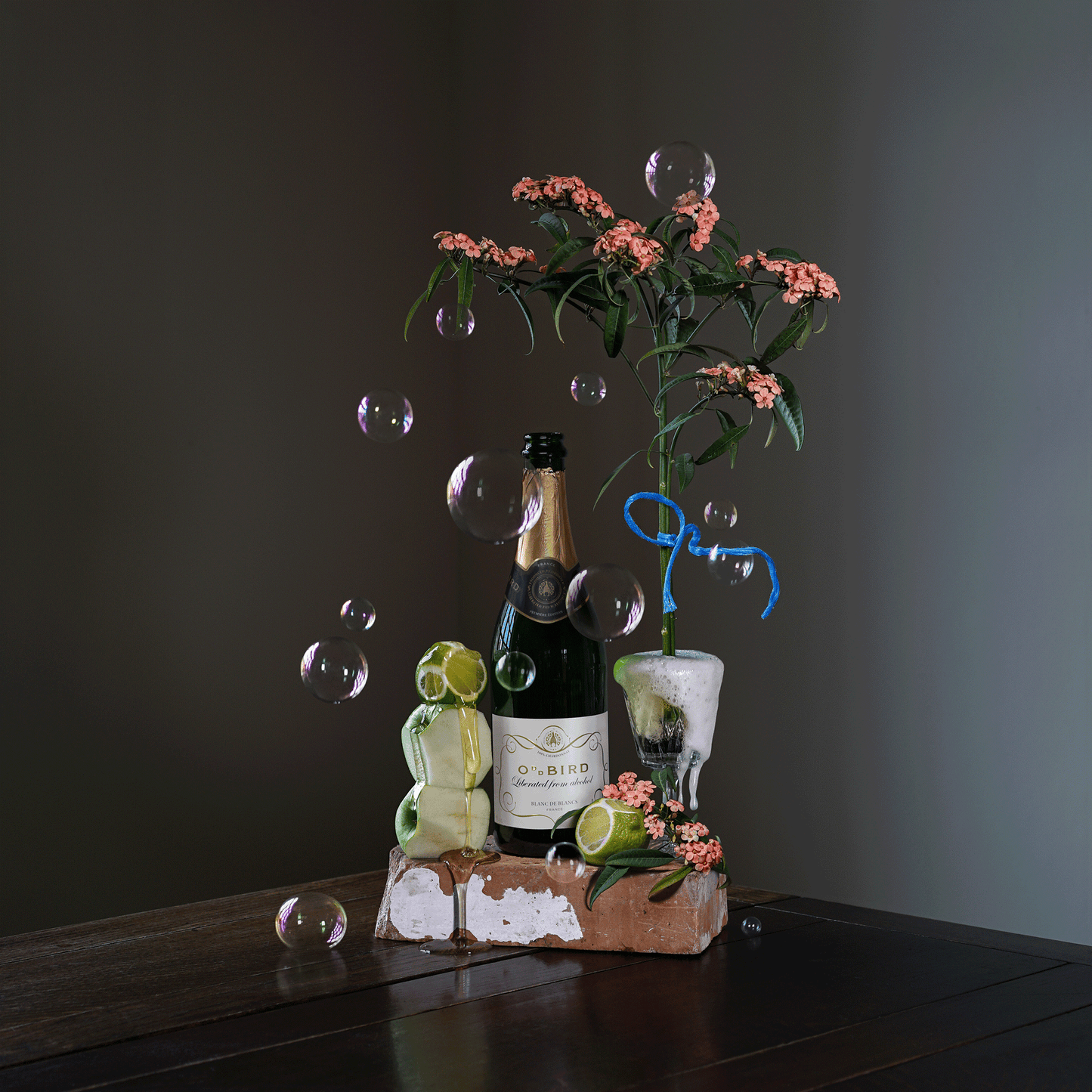 When we learned about Oddbird's vision and superior product we knew it was a match made in heaven. Some of us at Clearsips also work in mental health and share the same inspiration for people to live a healthy life, liberated from the normalized drinking culture. To find that Oddbird shares these values and produces superior tasting alcohol free wines has been true magic.
We are proud to be offering you products from Oddbird, the largest producers of alcohol free wine in Scandinavia.