Giuseppe Cipriani first opened the doors to the now famous Harry's Bar in 1931. In this small cafe in Venice, Italy, writers like Earnest Hemmingway and Gianni Agnelli made this their regular stop to socialize, share a drink and solve the world's problems. Giuseppe Cipriani created the Bellini, the iconic cocktail, invented after the end of World War II, in the name of peace and freedom.
Mixing prosecco and fresh white peach puree, the drink is named after the Italian renaissance painter, Giovanni Bellini, whose works were on display at the Doge's Palace in Venice.
The Bellini has been a signature cocktail at Harry's Bar and has become a staple on drink menus around the world. Using the original recipe, Cipriani has now created the non-alcoholic Bellini for everyone to enjoy. Clearsips is delighted to offer this ready to drink, celebratory cocktail for you to enjoy on any ocassion. Always fresh and effervescent, it is the perfect addition to our drink selections.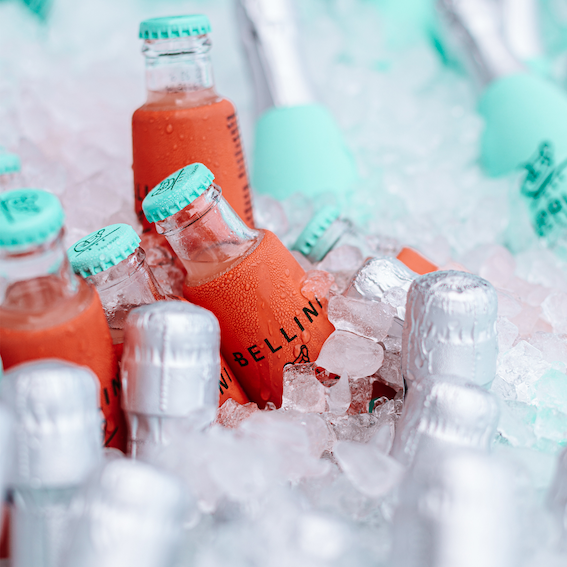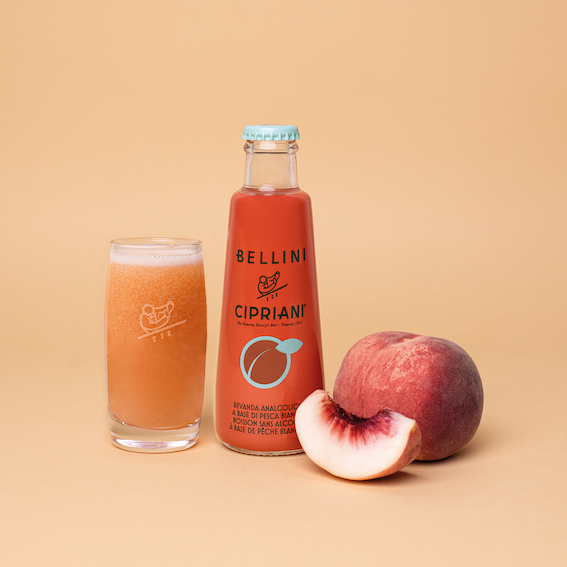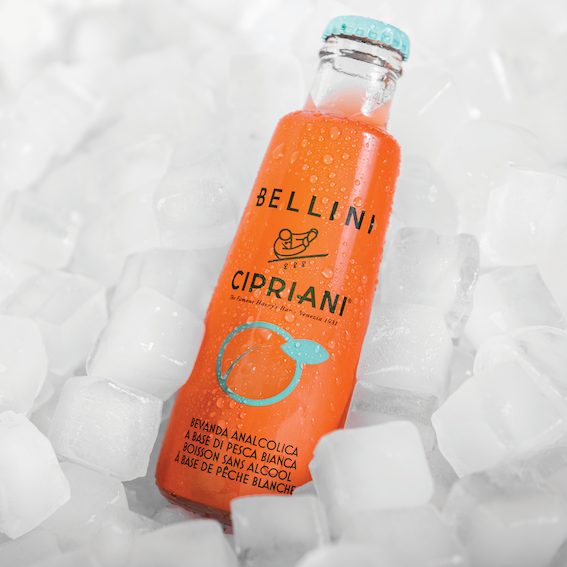 Cipriaini has a stellar reputation in creating both delicious food and drink. We knew their tonic waters would add just the right complexity and flavour to any of our spirits or just to enjoy on their own. The next time you're celebrating with a Bellini, know that there is a little bit of history in each sip.