Benjamin Bridge has been a premier sparkling wine house in Nova Scotia whose conception began in 1998. Its founders Gerry McConnelll and the late Dara Gordon were not only partners in law, but also in life.
Together, they dedicated their time to producing quality wines from grapes farmed organically along the Bay of Fundy. While staying committed to rural living and maintatining a vision for the sustainable and responsible growth of their community they have created some unique and truly delicious products.
Piquette Zero is a refreshing and lively zero alcohol wine style beverage that has been created through an "unprecedented craft option to industrially dealcoholized wine that are so often stripped of their character". Benjamin Bridge does not refer to Piquette as a wine, but rather a new sensory experience discovered for its own unique delicious taste.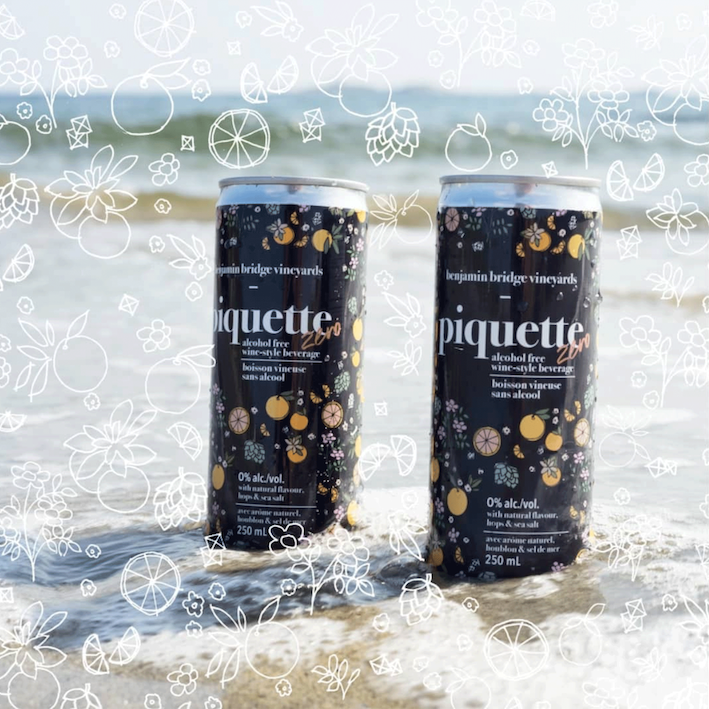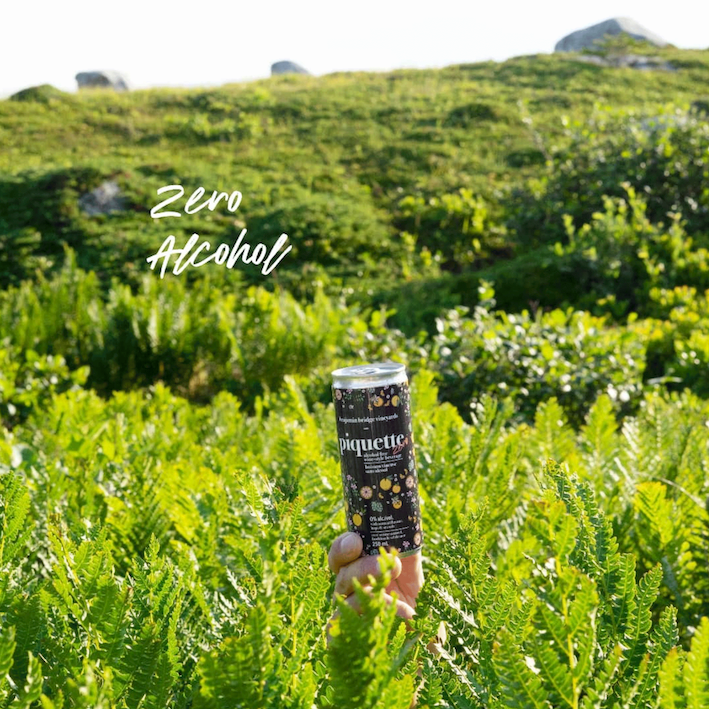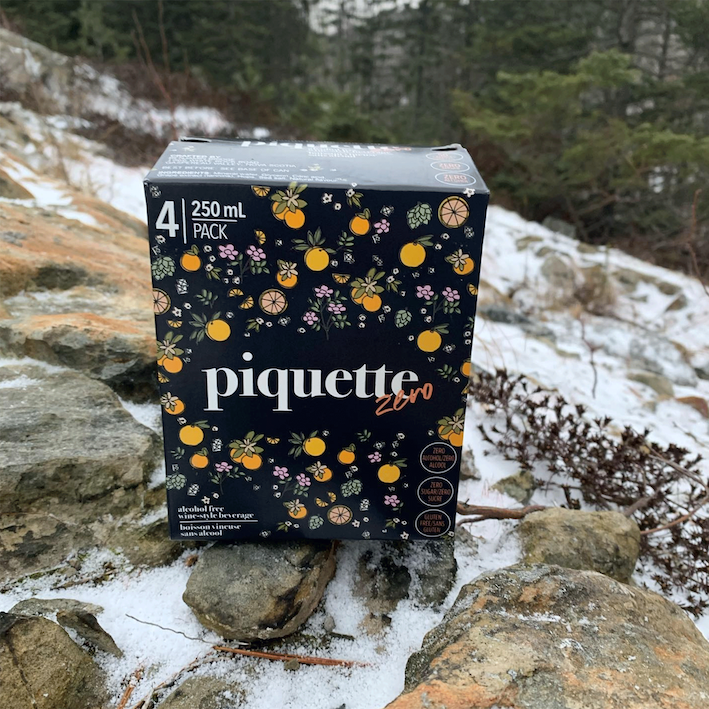 Clearsips was drawn to Benjamin Bridge for many reasons. Not only do we LOVE the province of Nova Scotia and especially the Bay of Fundy, but we discovered that one of our team members had the pleasure working with the fine people at Benjamin Bridge over the years. He couldn't say enough about their values as a company and their clear leadership in the Nova Scotia wine industry. We are delighted to add Piquette Zero to our Clearsips offerings.