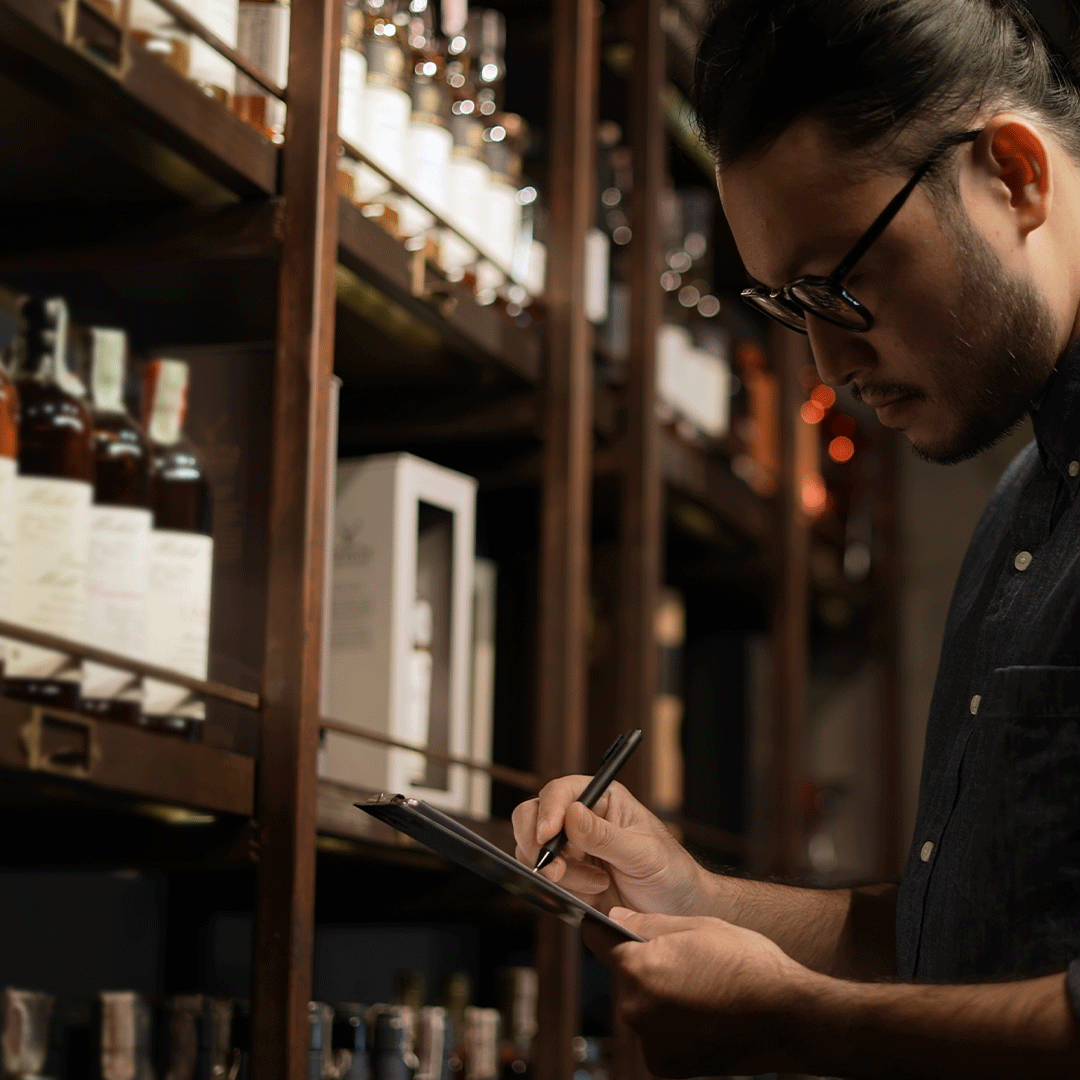 Clearsips represents 16 premium national and international non-alcoholic brands; with a mission to provide a new revenue stream for restaurants and grocery stores.
We work closely with restaurants, hotels, grocery stores, retailers and venues looking to add high-quality non-alcoholic brands to their offerings.
We are importers or direct distributors of all our products, so we can offer you very competitive pricing and a unique product selection. We can also help with training, menu development and strategy for those introducing alcohol-free options to their business for the first time.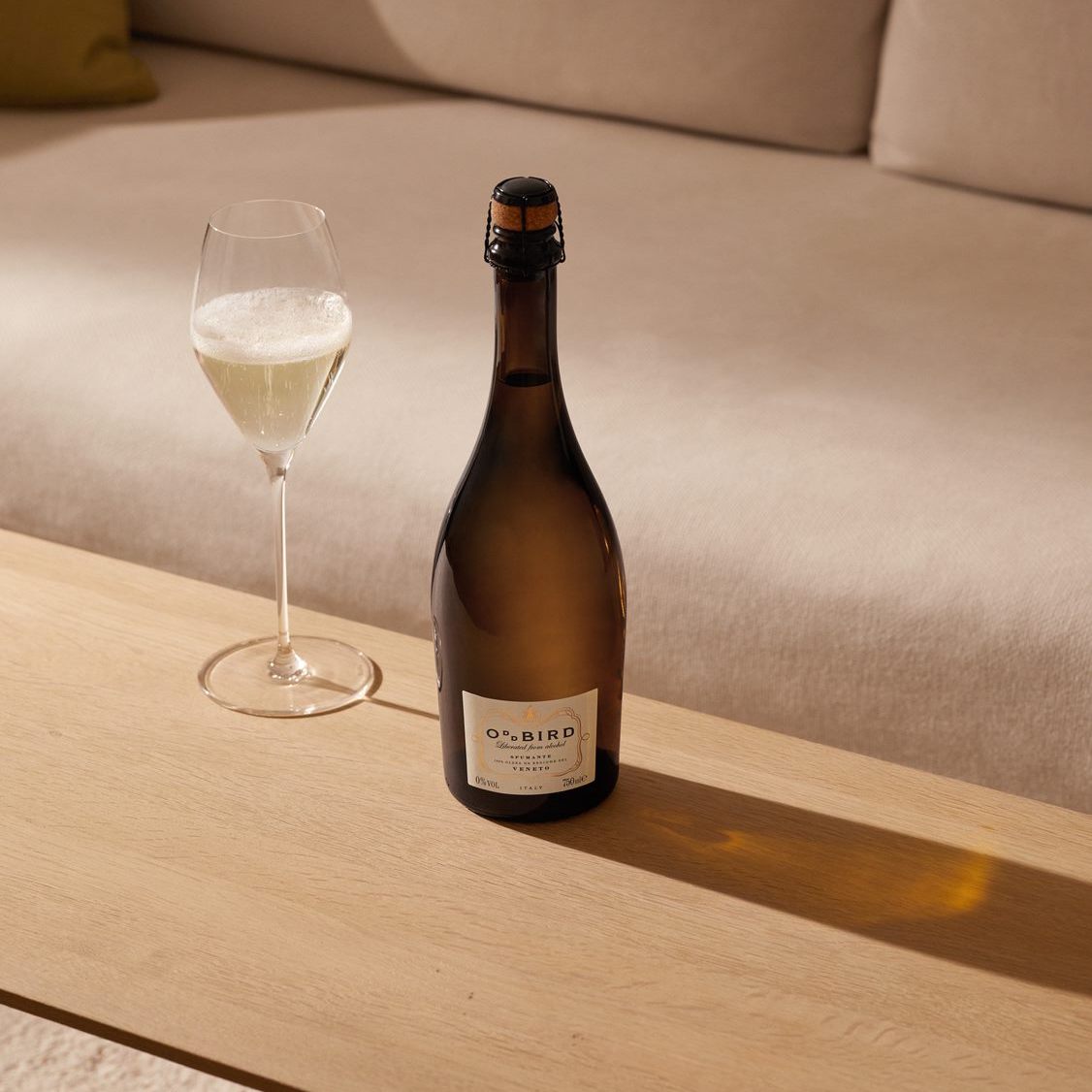 "Operating a successful wine agency for 22 years has provided a blueprint for choosing products that our restaurant and retail clients love. Every brand we've chosen for Clearsips has been vetted by our team of wine and spirit professionals to bring the very best non-alcoholic choices to the Canadian market."
- David Thompson, Co-Founder and President of Clearsips
If you're looking to add zero-proof beverages to your lineup, we'd love to help. Let's chat!
Fill out this form or email us at info@clearsips.ca