Domaine de L'Arjolle are pioneers in the wine industry, beginning their family business in the early 1970s. When the two visionary brothers, Prosper and Louis-Marie Teisserenc bottled their first vintage in 1978 they kept true to their essential pillars in business: quality, diversity and the production of exceptional wines.
The Arjolle team has grown over the years and when Charles Duby and Guvihem de Fozieres joined the team in 1985, they brought a profound understanding of winegrowing, particularly with respect to the environment. This led to the "Terra Vitis" label, a classification for sustainable agriculture.
Always progressive, Arjolle produced its first non-alcoholic wine in June 2020. To dealcoholize the wine they use a low temperature distillation method that ensures the wine maintains its rich aromas and complex taste. Maintaining their commitment to being environmentally friendly they don't use water or oxygen uptake in this process, but still produce a delicious product that is alcohol free.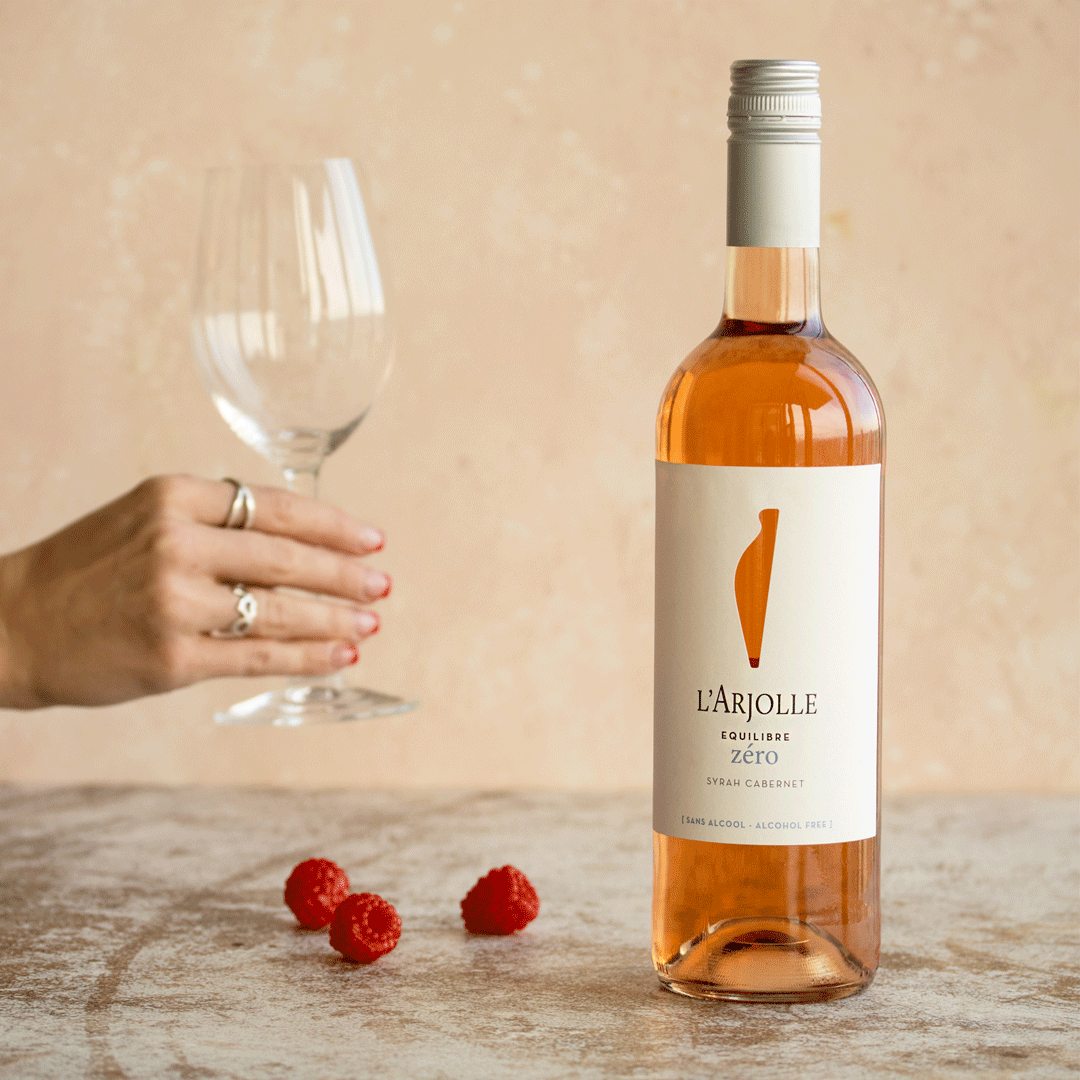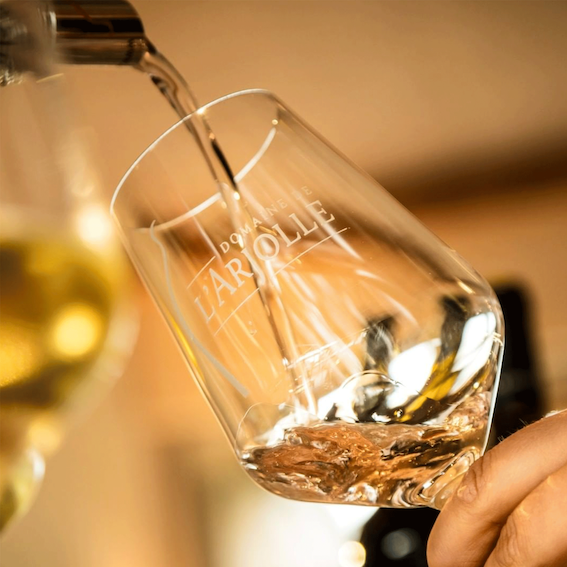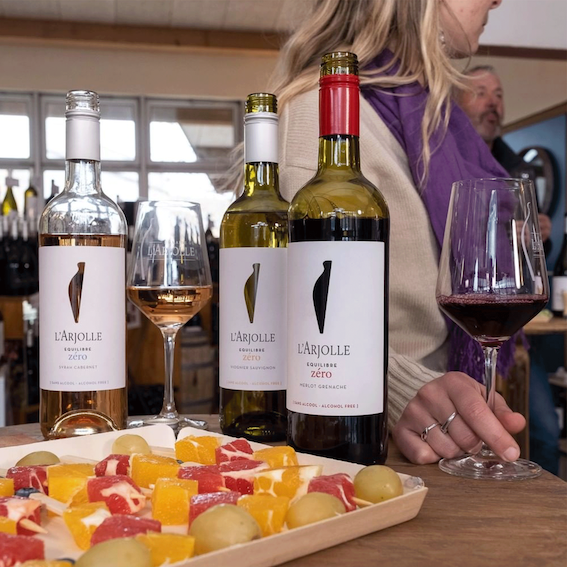 We were thrilled to learn that L'Arjolle has ventured into the non-alcoholic wine industry. With decades of experience in winemaking and a commitment to producing high quality wines, we knew that Arjolle was a must in our wine portfolio.