Bellwoods Brewery tells a modest story of their small brewpub that began in the west end of Toronto in 2012. We know they are just being bashful about their enormous success in making Bellwoods a Toronto icon in craft beer. Now host to two retail shops and a production brewery in North York, Bellwoods remains dedicated to their pursuit of creating delicious craft beer.
Clearsips is proud to offer our customers two amazing zero-proof craft beers from Bellwoods. Stay Classy IPA is made with the same ingredients as their "beer beer" (barley, oats, yeast, hops) and with the intention to keep it tasting just as good. Mission accomplished! Dry, refreshing with a little citrus to boot. It's amazingly delicious.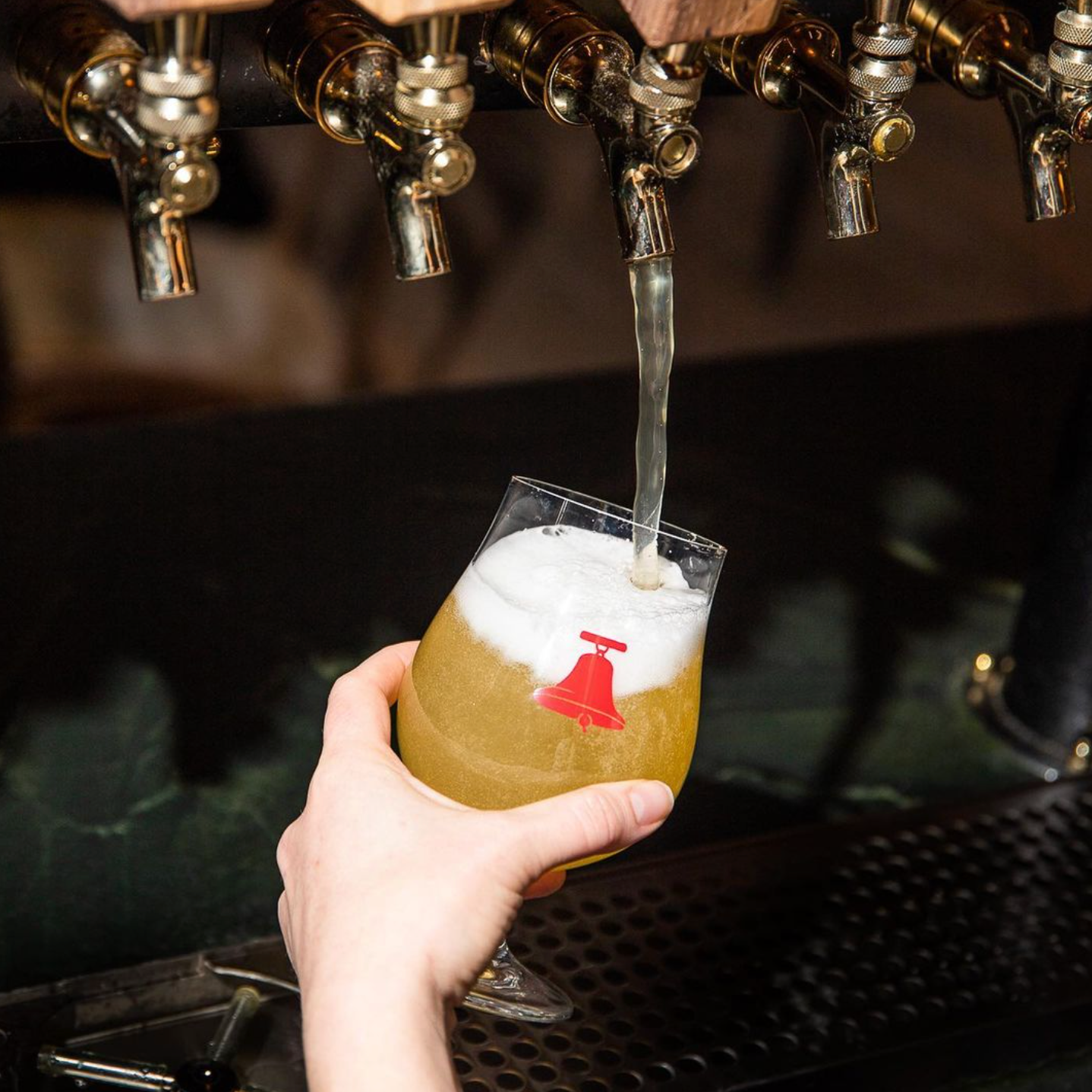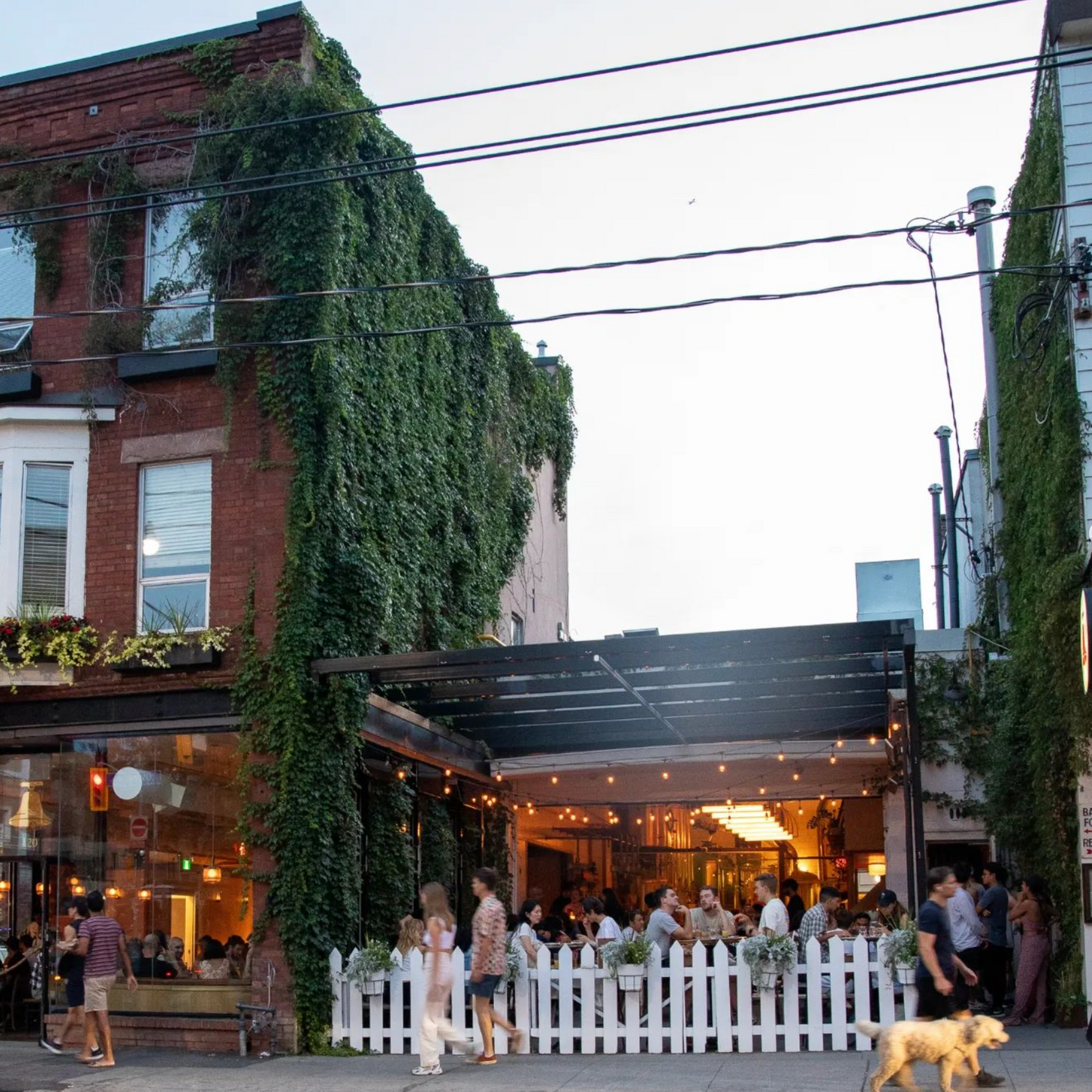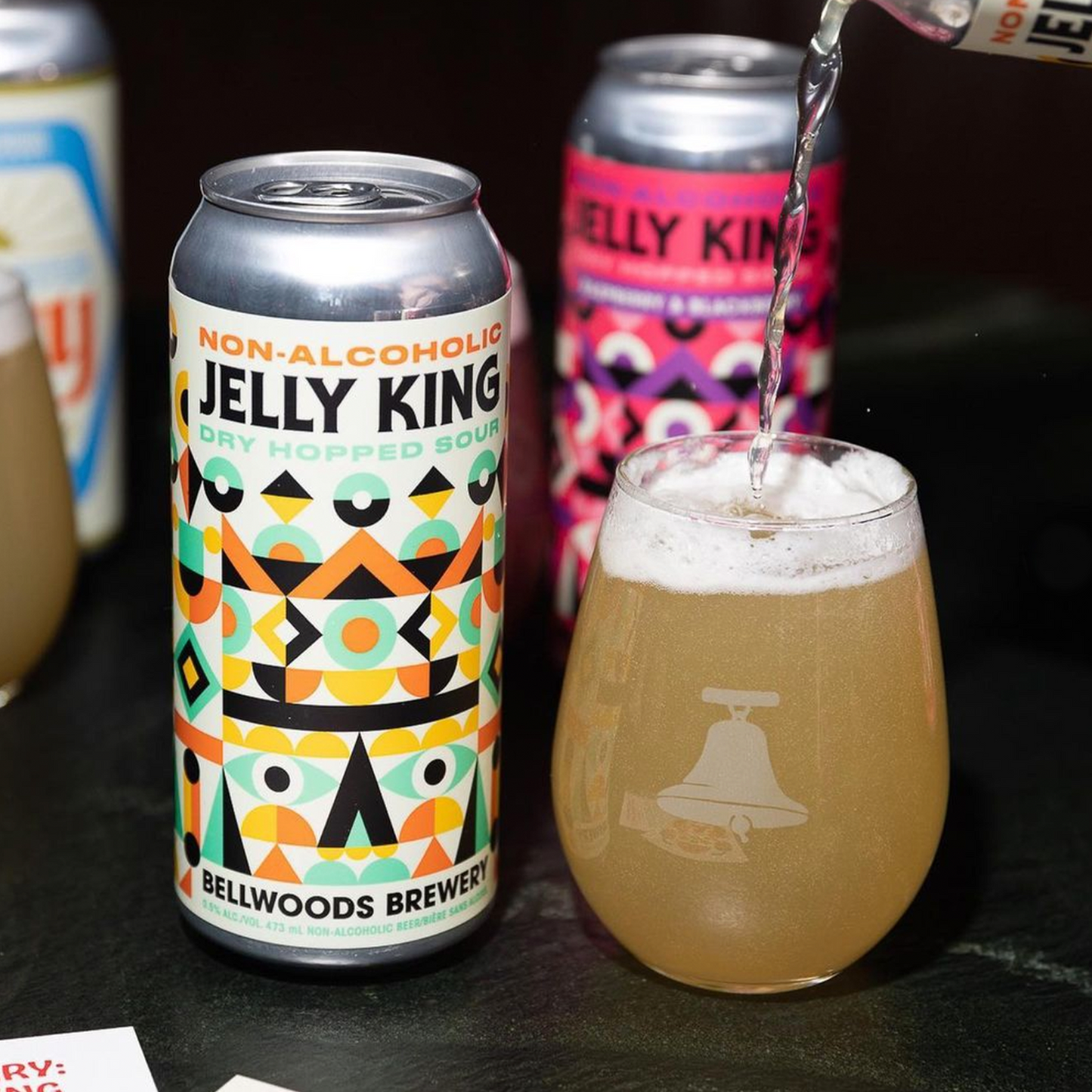 And while we love the name, Jelly King Dry Hopped Sour, we love the drinking experience of this peachy beer even more. With flavours that come from the yeast and bacteria used in the brewing process, this craft beer will keep you cool and refreshed any day of the week. See for yourself why our hats are off to Bellwoods Brewery for introducing zero-proof options into their line up of iconic craft beers.