Cecilia and Andrés Prat created Sinzero after a trip to Europe, where they were introduced to a number of non-alcoholic wines and spirits. They didn't understand why Chile, a great producer and exporter of wines, did not have any non-alcoholic options.
Together, they created Sinzero, the first Chilean non-alcoholic wine. It was a success. Sinzero Cabernet Sauvignon was awarded 96 points and the gold medal at the International Wine and Spirits Competition.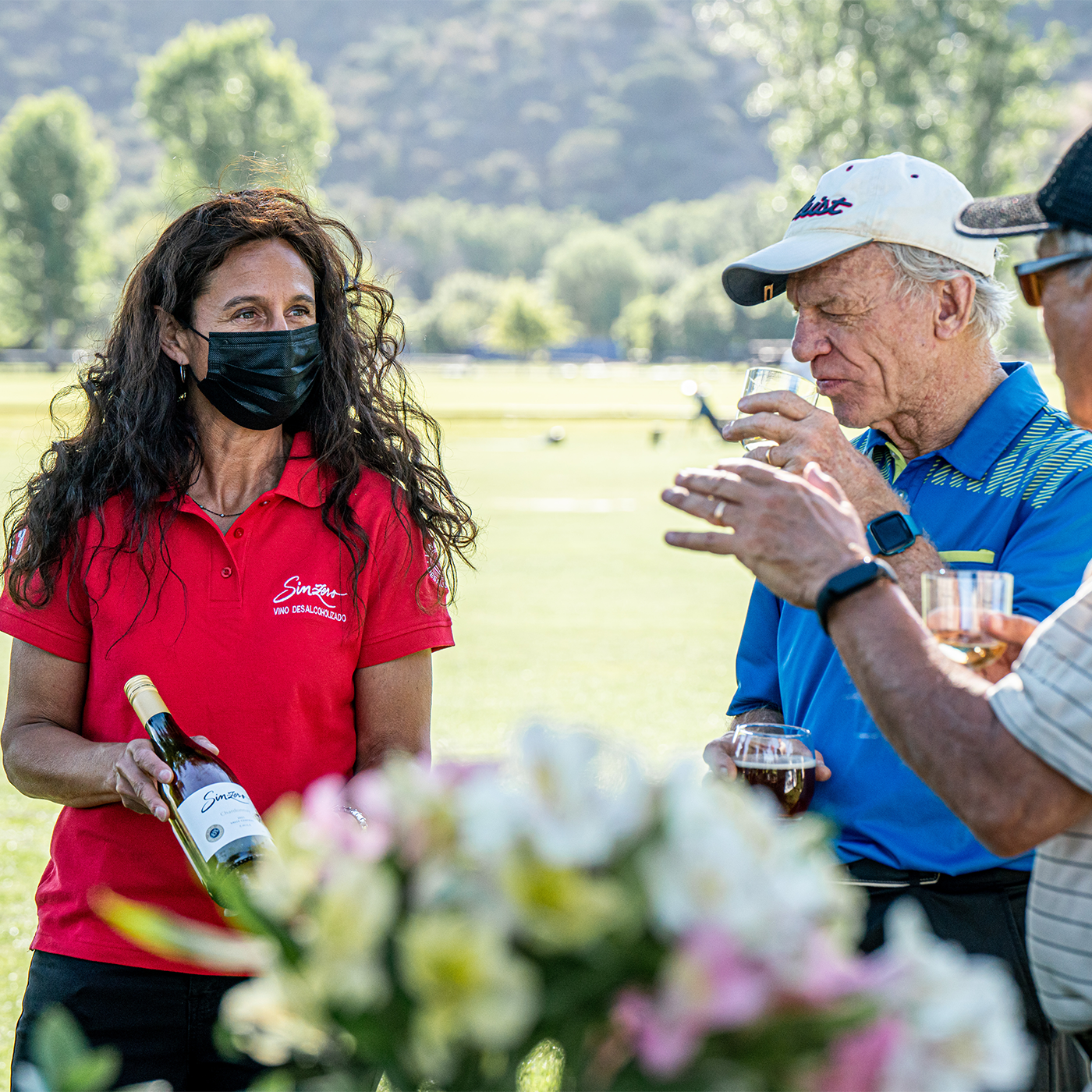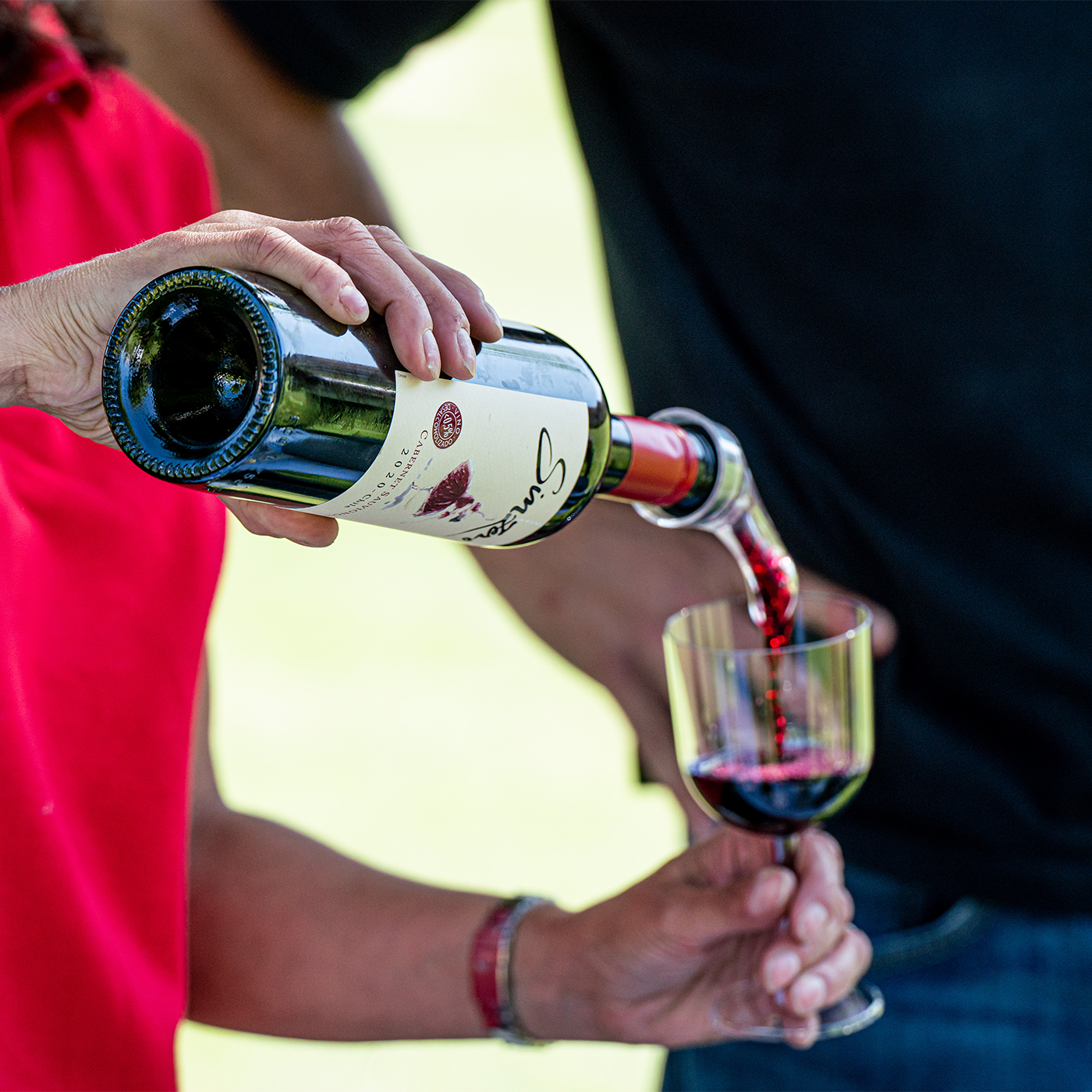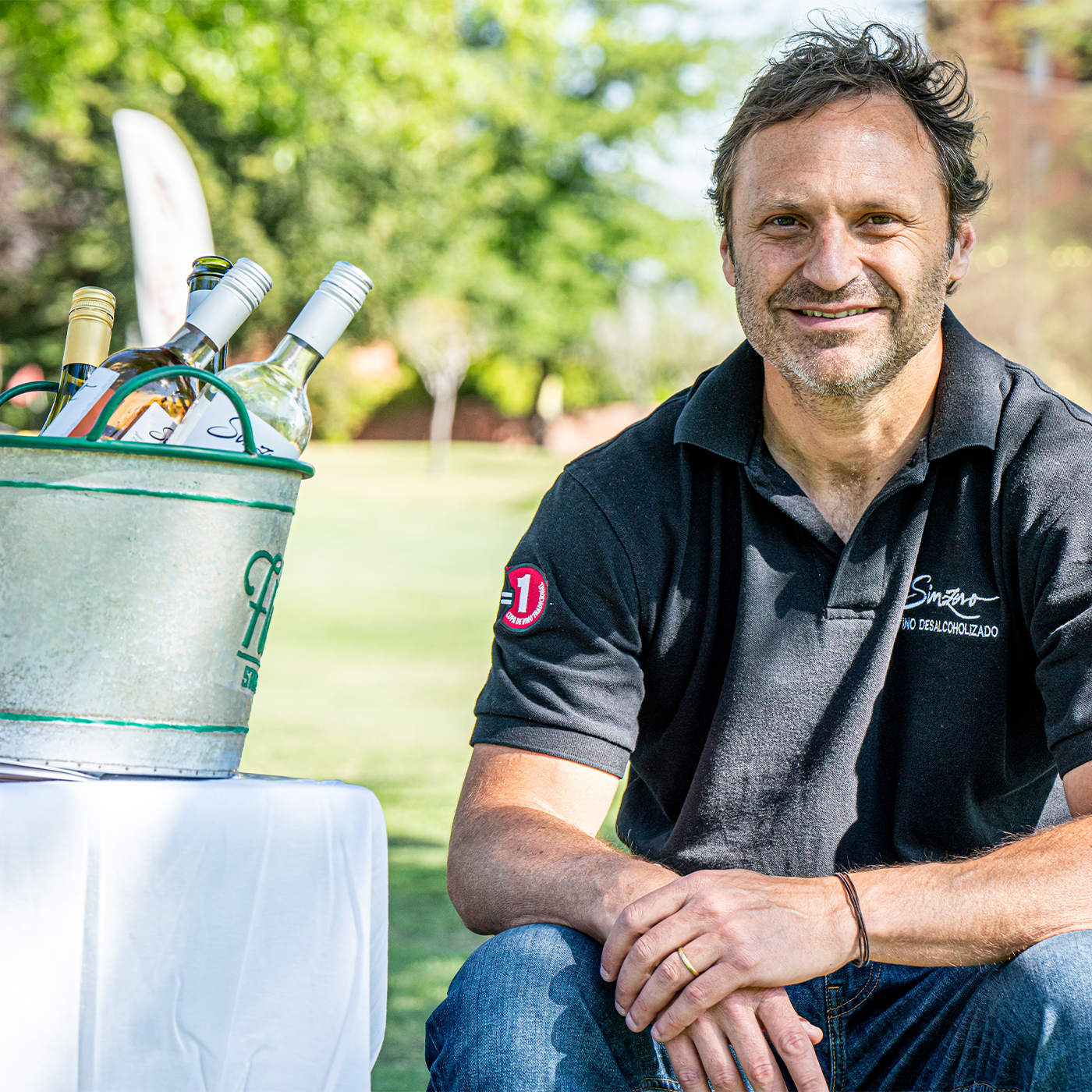 Clearsips is delighted to be representing this forward thinking producer of ripe red Cabernet Sauvignon and balanced, but fruity Chardonnay. Add these to your collections of non alcoholic red and whites and you'll be set for any occasion.