The brothers at Sober Carpenter have been passionate about craft beer since their early days when they conducted brewing projects in their parent's basement. As they got older and desired a healthier lifestyle, they began a search for quality, non-alcoholic, craft beer. Not satisfied with what the market had to offer in this area, they decided to create their own non-alcoholic selection of beers and offer it to people like you.
Sober Carpenter is a non-alcoholic craft brewery with a range of beers so good you won't have to compromise on taste to enjoy a healthier lifestyle. From an IPA to an Irish Red, there is something for everyone in their high quality selection.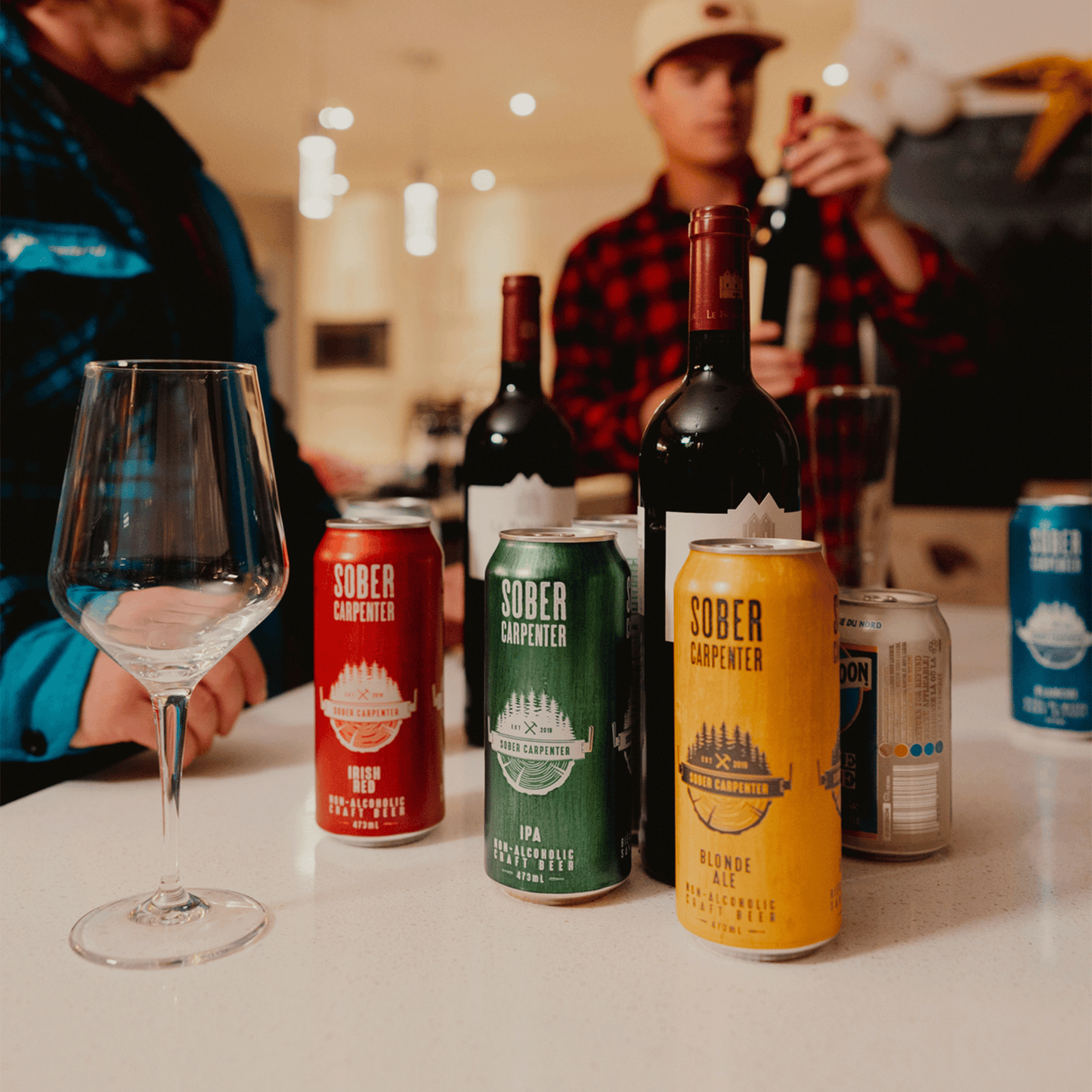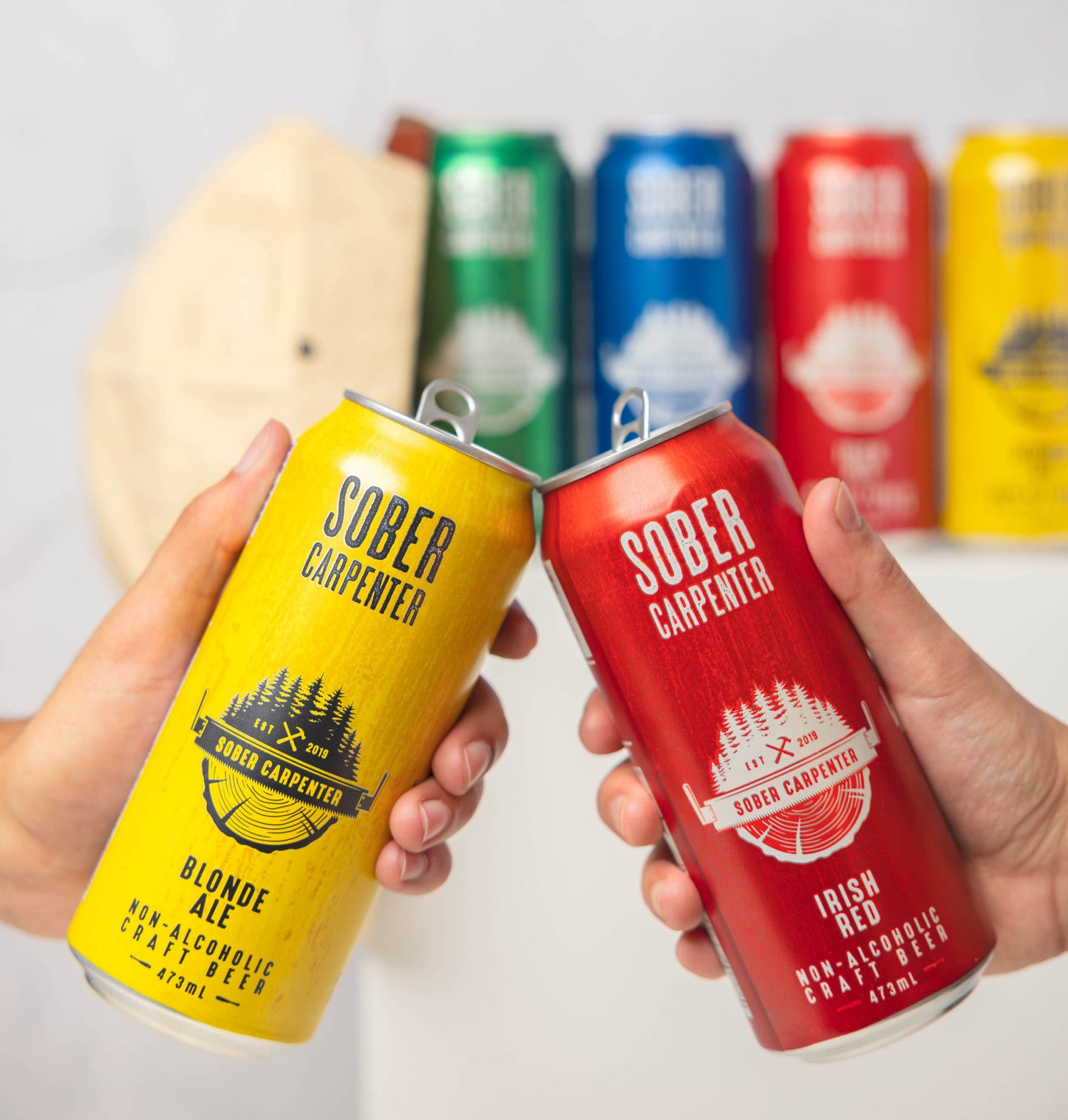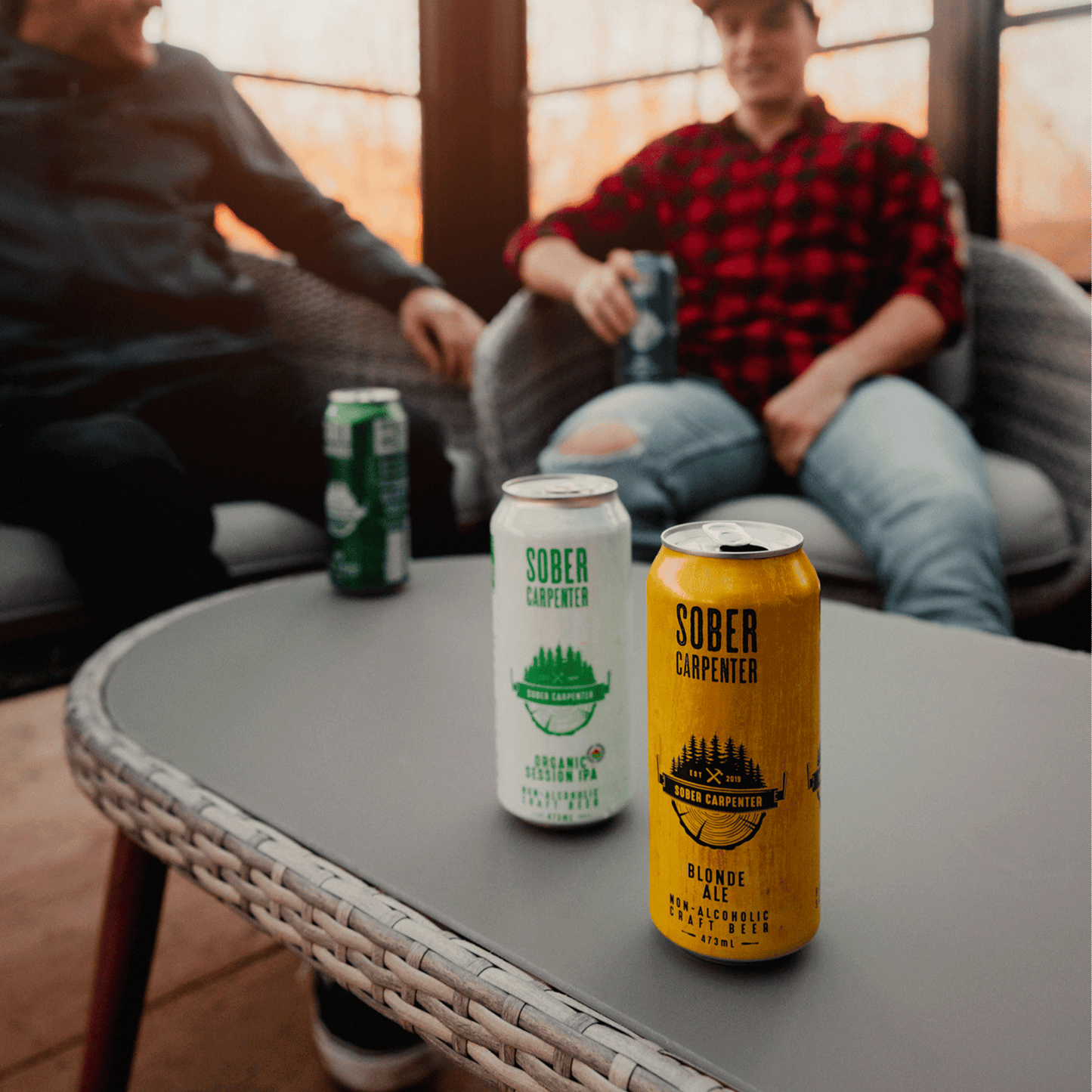 Clearsips is delighted to be representing these like-minded entrepreneurs. We highly recommend you keep a few cans of these tall boys frosted and ready to go at all times this summer. You and your friends won't be disappointed!