Eliza Wickstrom, founder of Rhizome, began her journey to create their healthy tonics a few years ago and when she and her partner began a "gut-health" journey. Brewing their own fresh ginger turmeric tonic and consuming it daily, they were amazed and how good they felt. Inspired by a sense of renewed health, Eliza wanted to share their discovery with as many people as possible and so began the conception of Rhizome.
'Straightforward, honest ingredients' are at the heart of Rhizome's brewing process. Using only the freshest, organic whole food products, they are confident their tonics will not only revitalize gut health, but improve your mind as well.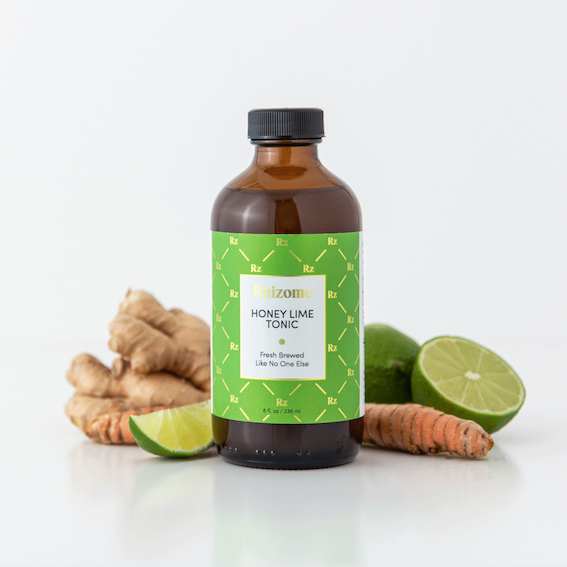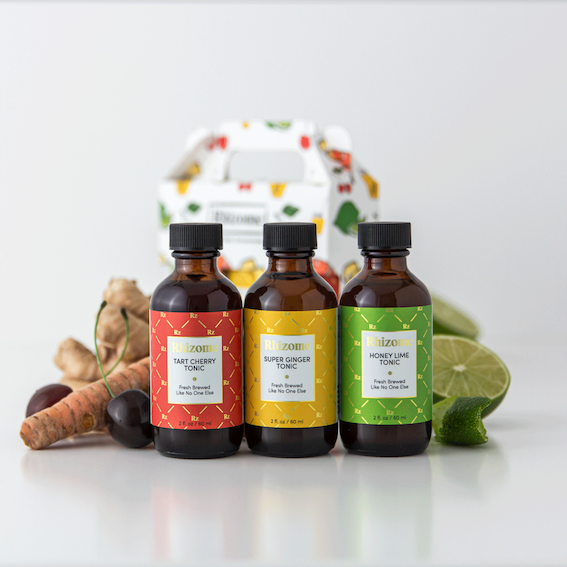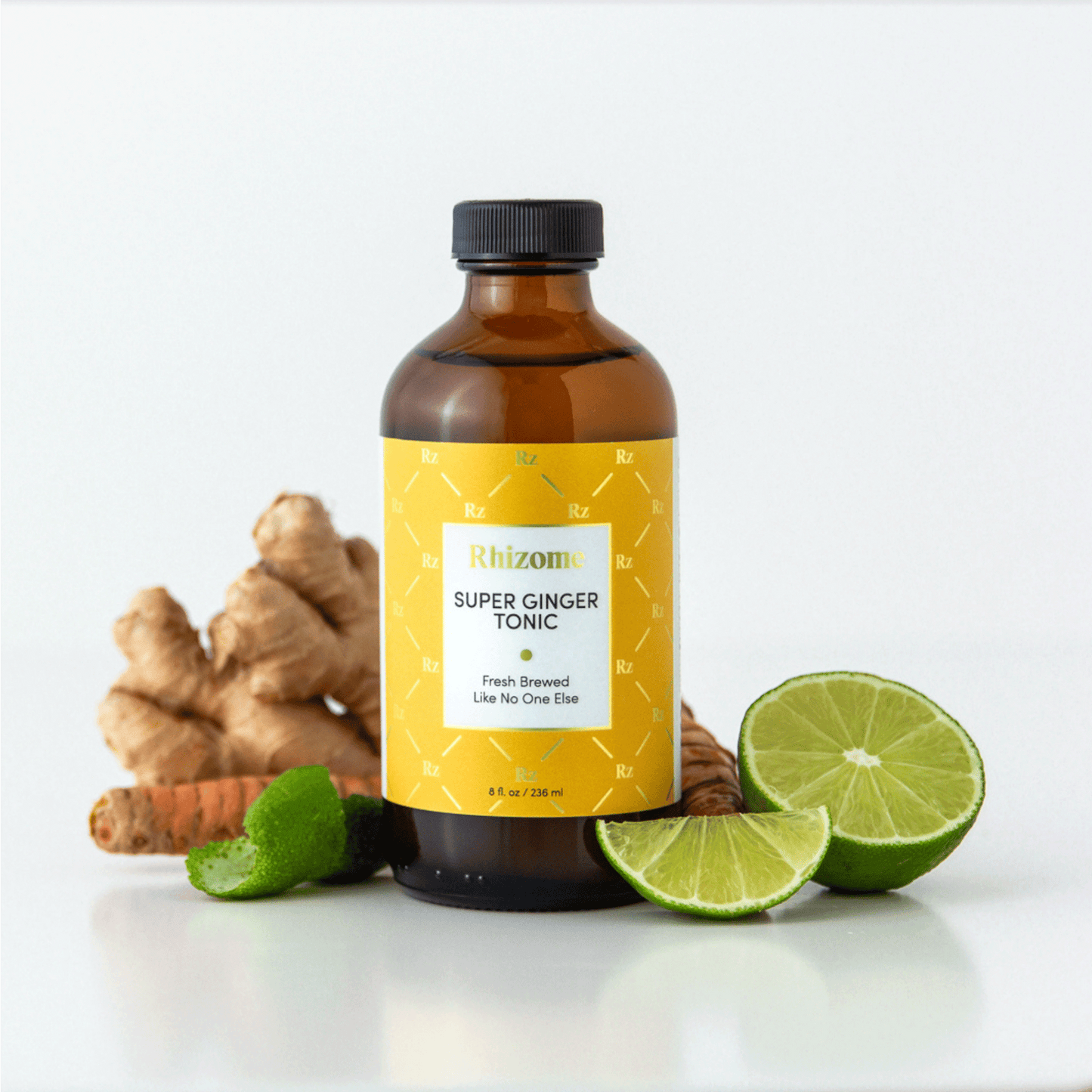 When we conceptualized Clearsips, we wanted to offer both sophisticated non-alcoholic beverages AND products that would nourish the body and mind. Tasting the delicious tonics offered by Rhizomes, we knew we had both in just one bottle. Sip, nourish and enjoy!