Luminara is a brand of Trinchero, a family owned and operated winery that was established in the heart of Napa Valley in 1948. Recognized as a worldwide leader in the wine industry, Trinchero Family Estates has earned a reputation as a winery that was built from the ground up to develop world class wines, enjoyed in nearly 50 countries.
Always interested in thoughtful innovation, Trinchero has created the Luminara collection of wines: the first, beautifully crafted, Napa Valley appellate, alcohol removed wine. Using the superior spinning cone process to remove alcohol from their wines, they preserve the integrity of every flavour of wine, ensuring a delicious drinking experience.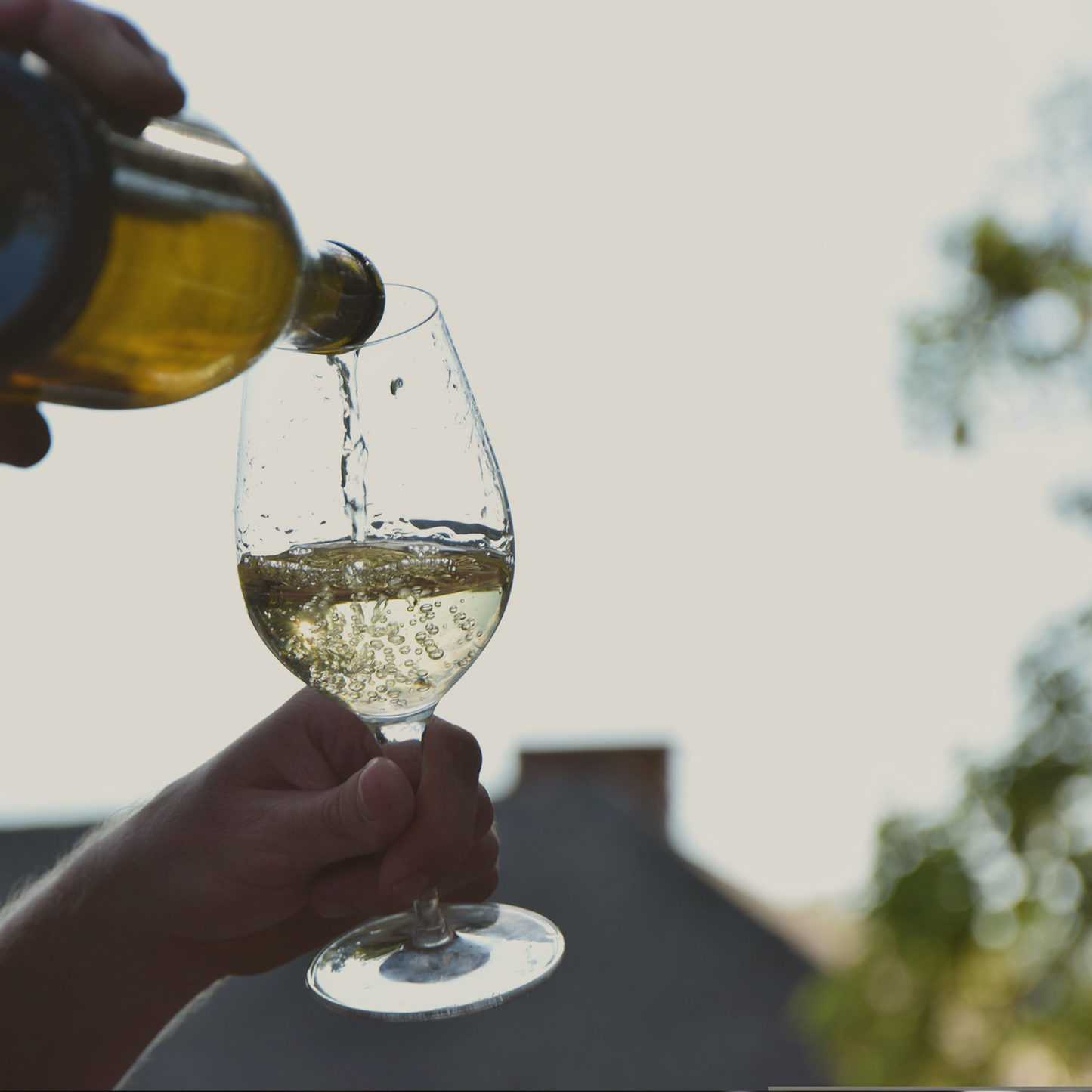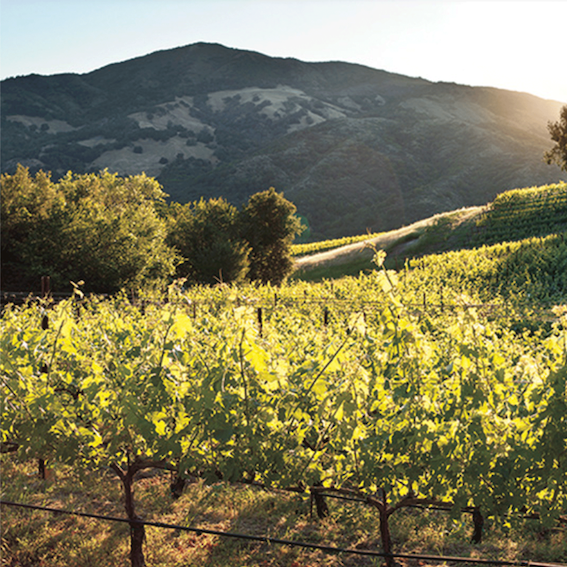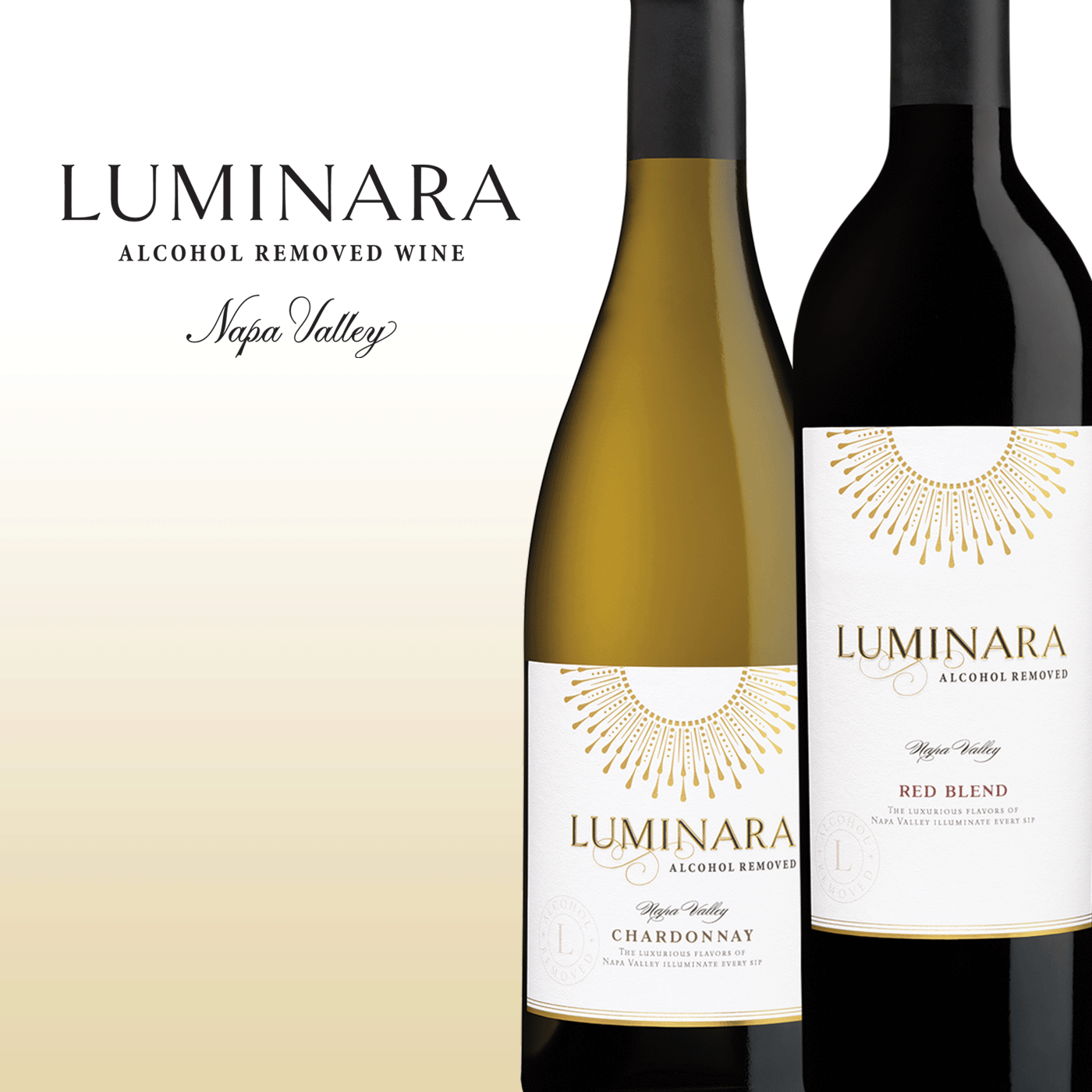 Clearsips Co-Founder, David, has a long business history of procuring wines from Napa Valley. Like many, he considers Napa Valley world leaders in fine wine and knows our portfolio of wines would not be complete without the Luminara collection.