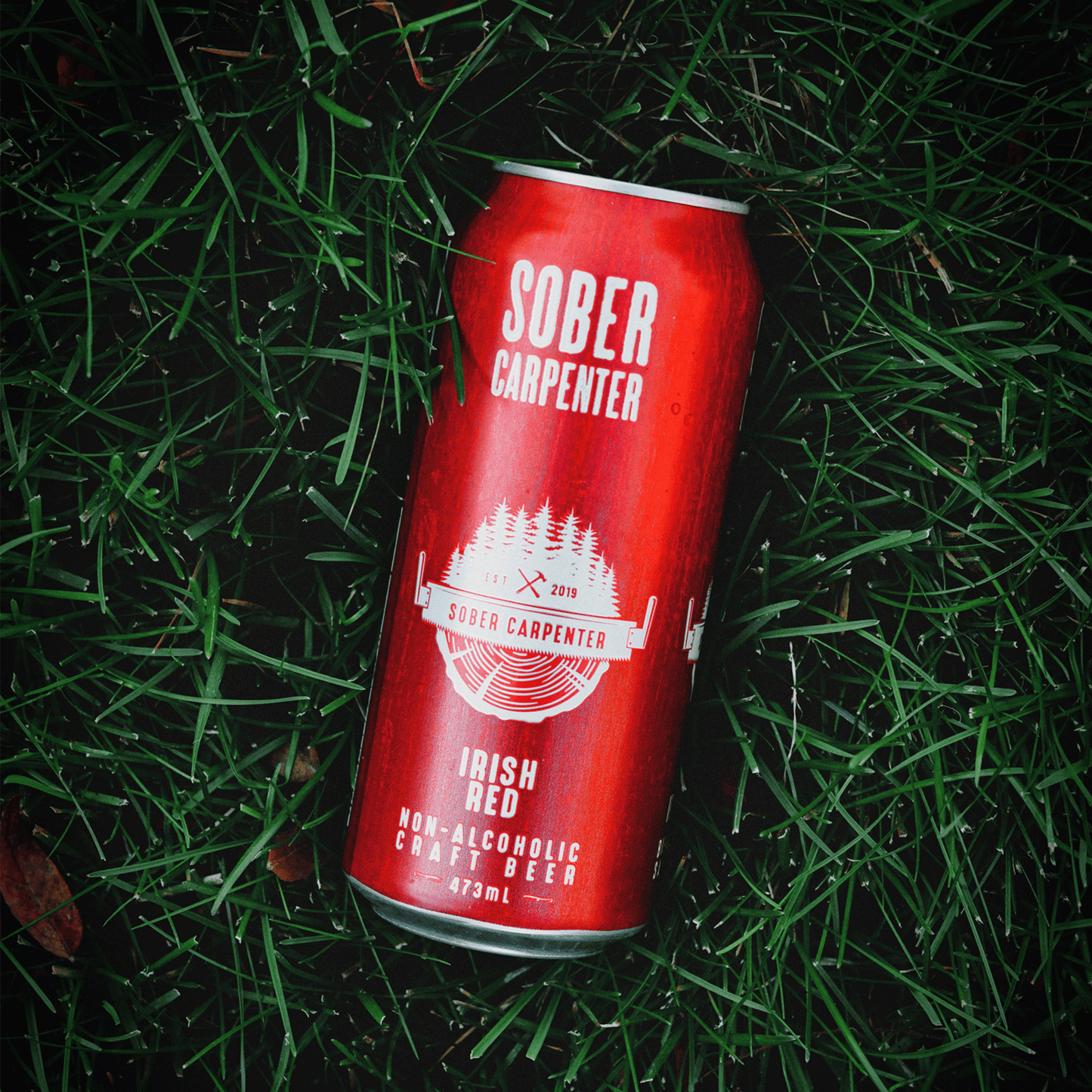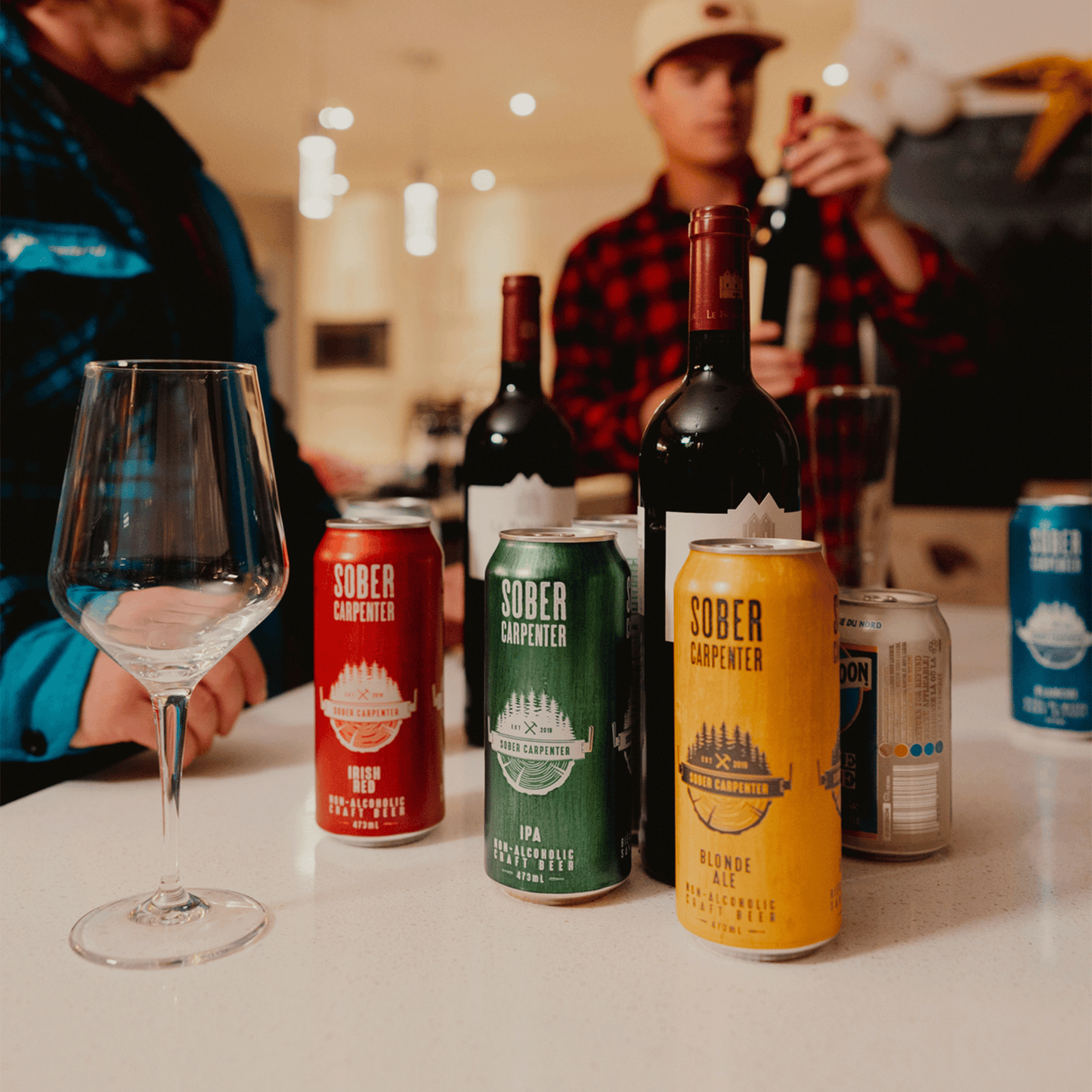 Sober Carpenter is a microbrewery dedicated to bringing you premium craft non-alcoholic beer. We highly recommend you keep a few cans of these tall boys frosted and ready to go at all times. You and your friends won't be disappointed!
Tasting Notes:

Brewed Irish style with Windsor yeast, you'll notice the malt-focused aromas of this medium-bodied ale. The roasted barley translates into subtle notes of coffee and caramel.
Best Enjoyed: 
With corned beef, shepherd's pie, or caramel desserts.