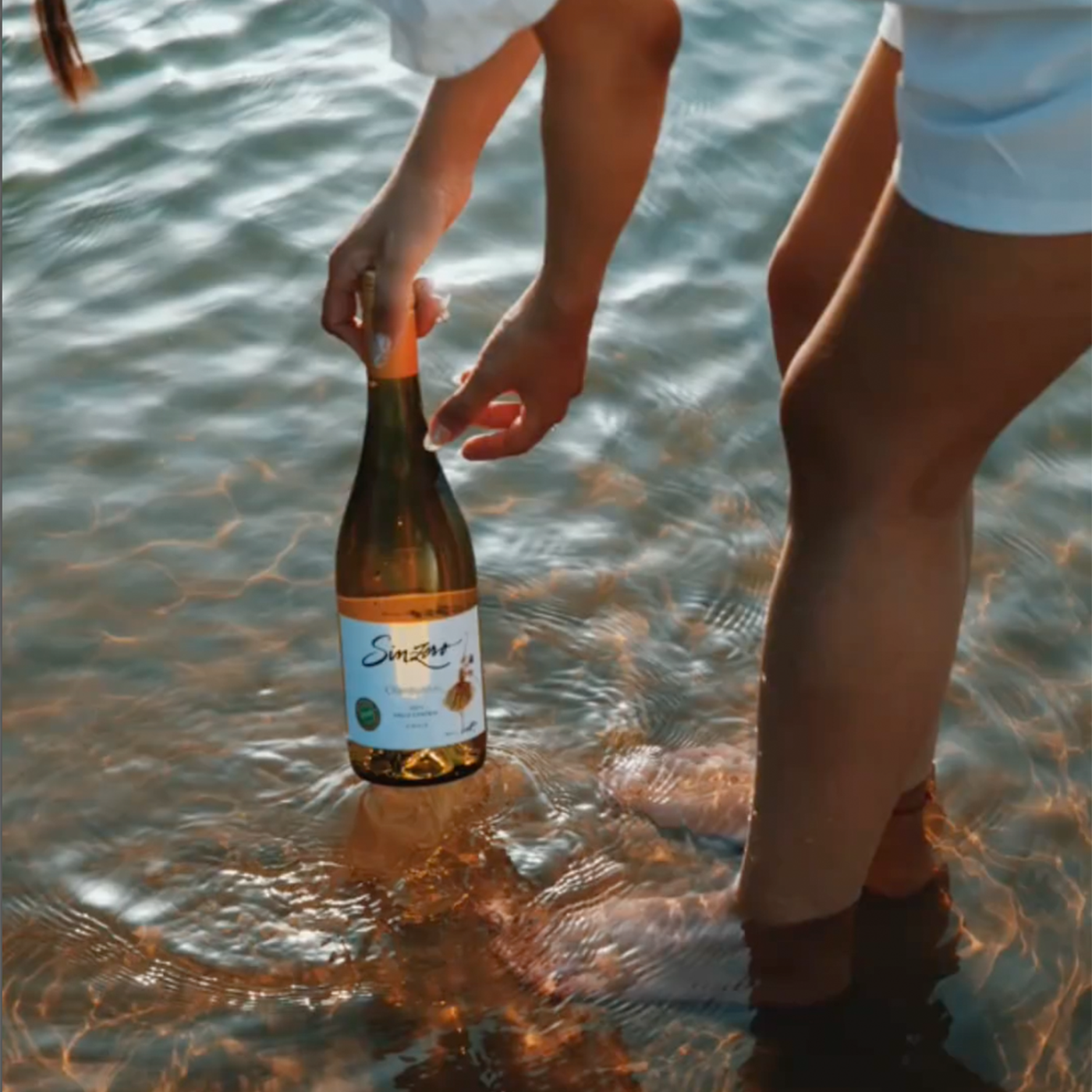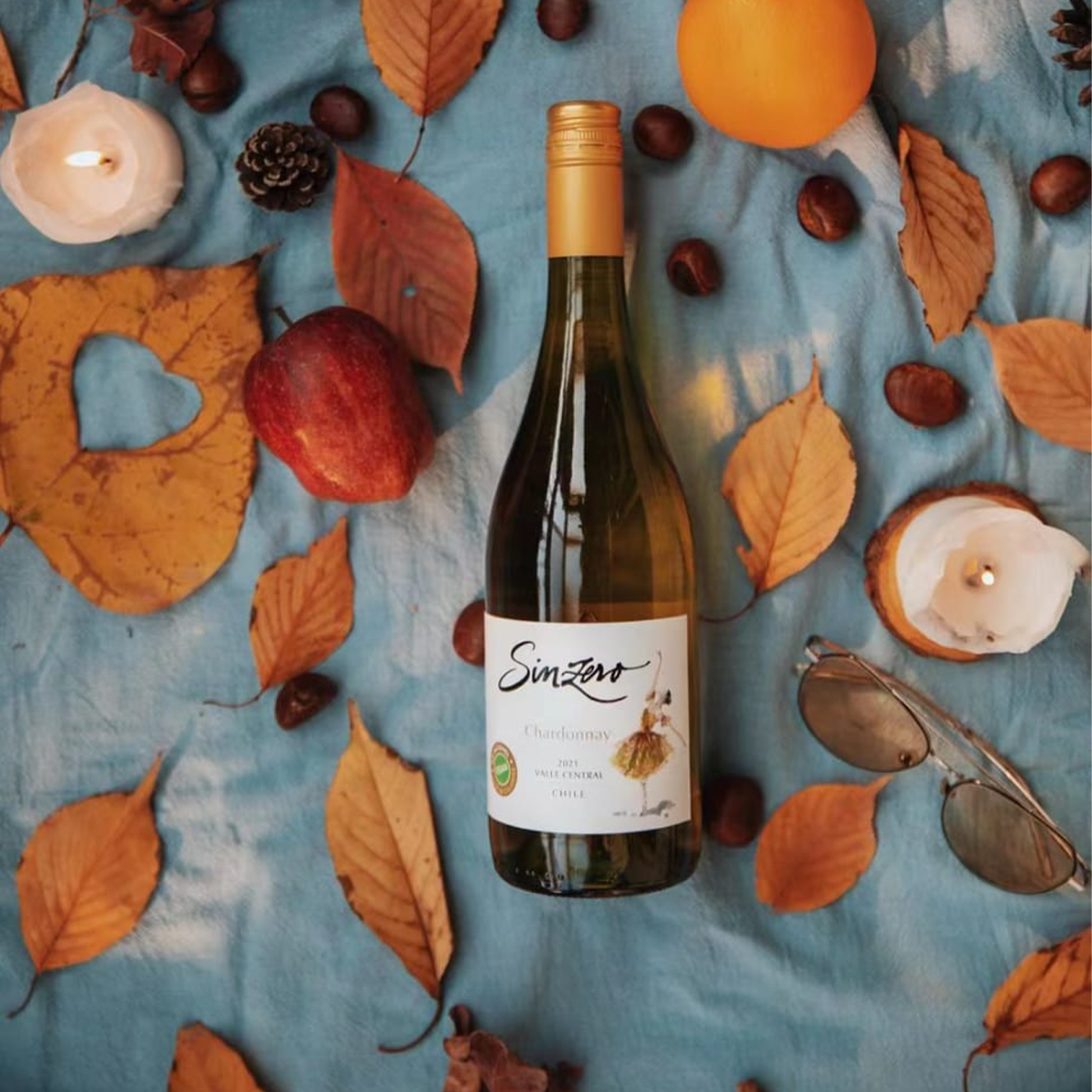 Make a toast with the people you love most! Enjoy all the opportunities with no restrictions.

Process:
Sinzero selects grapes and wines from the most prestigious valleys in Chile, which pass through a delicate process where the alcohol is separated from the rest of the wine preserving the most important characteristics: colour, texture, aromas, flavours and antioxidant properties. The result: beautiful wines that can be enjoyed by all.

Tasting Notes: 
Bright gold appearance, with aromas of peaches and bananas and a touch of green apple. In the mouth, it has fruity flavours and lively acidity. 
Best Enjoyed:

The perfect pairing for appetizers, salads, and seafood.
Good Chardonnay taste without the alcohol.
This AF Chardonnay has a smooth taste and no uncomfortable aftertaste. Worth the money.
really very nice
I am puzzled by a previous review left for this wine. To the contrary, I found it lovely. True chardonnay flavour and body, perhaps a bit light but not thin. And certainly nothing negative to report. It paired very nicely with halibut.