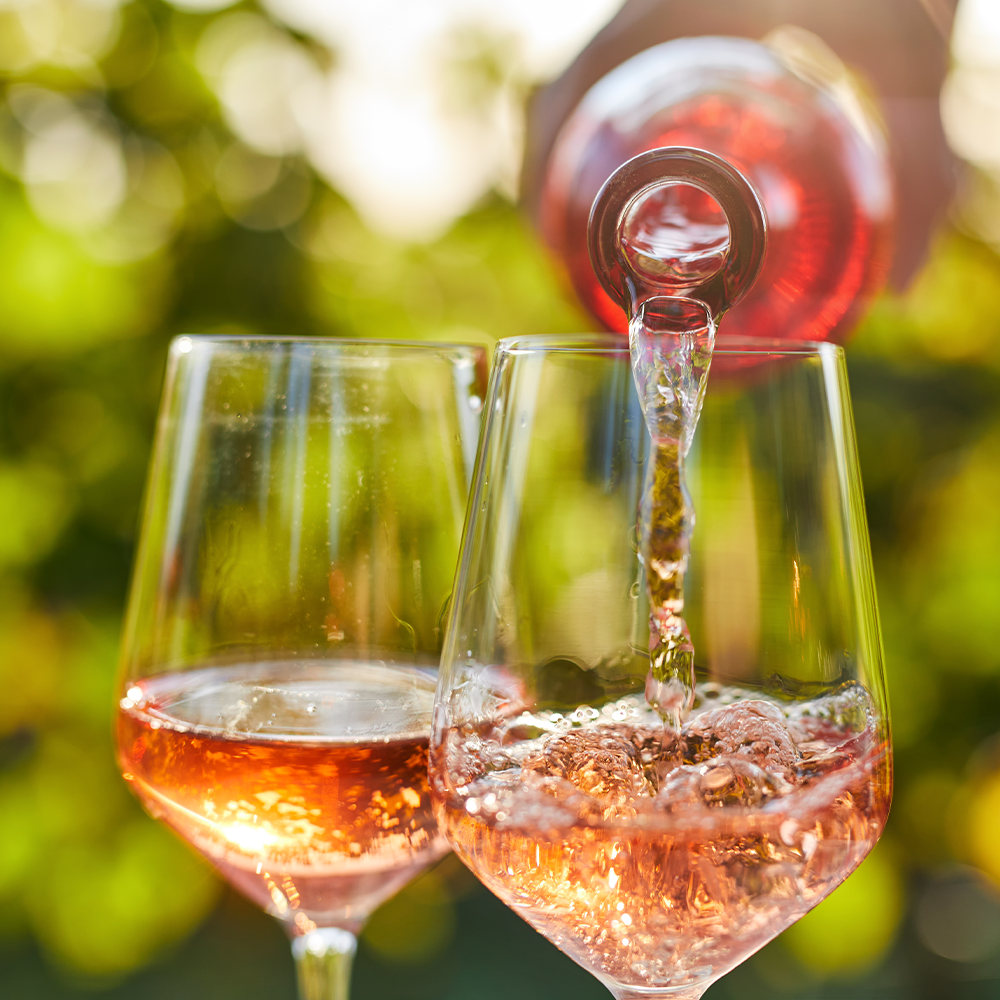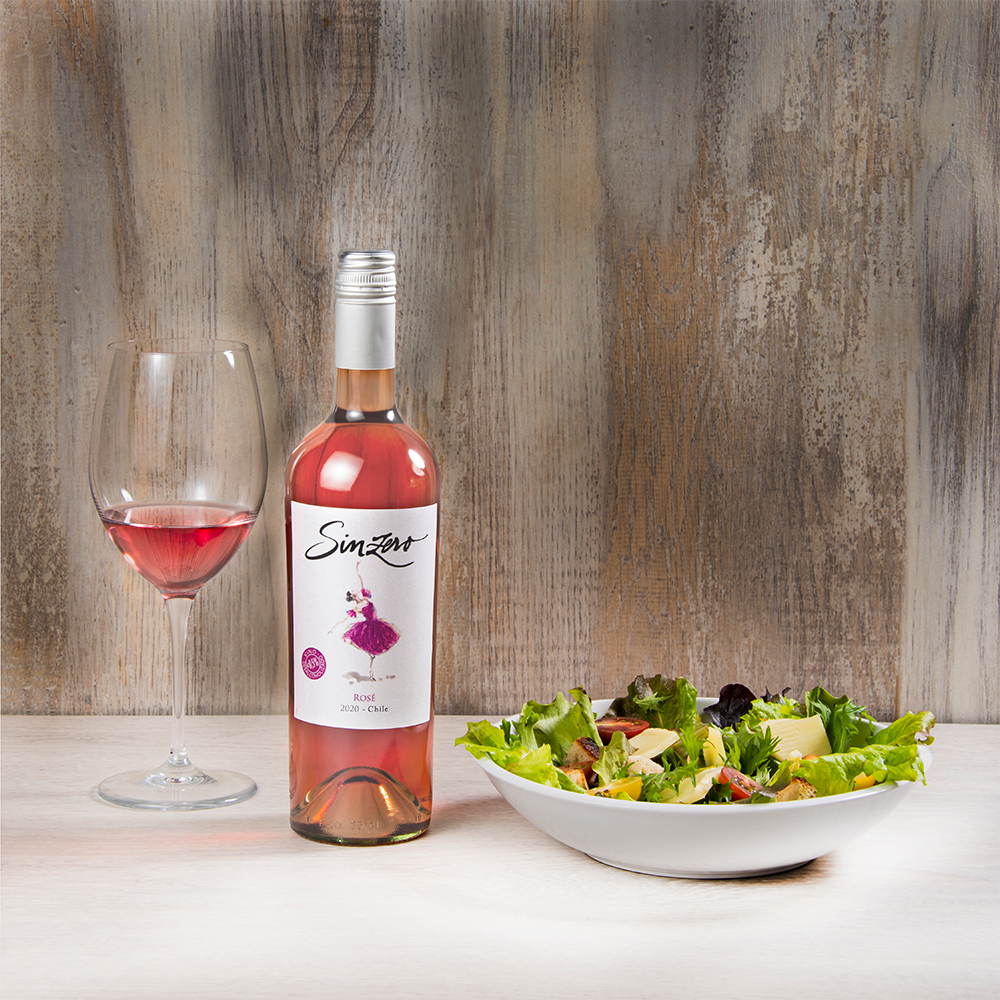 Make a toast with the ones you love most! Enjoy all the opportunities with no restrictions.

Process:
Sinzero selects grapes and wines from the most prestigious valleys in Chile, which pass through a delicate process where the alcohol is separated from the rest of the wine preserving the most essential characteristics: colour, texture, aromas, flavours and antioxidant properties—the result: beautiful wines that all can enjoy.

Tasting Notes: 
Pale, salmon in colour with floral aromas on the nose. Notes of strawberries, blackberries, and cherries on the palate. 
Best Enjoyed:

The perfect accompaniment to salads, soft fish, and seafood.