Co-founders and brothers Leigh and Lane Matkovich, come to the beverage industry quite naturally. Raised by parents who were in the restaurant business and owned wine shops they were inspired by their entrepreneurial spirit.
While both brothers were working in completely different industries prior to launching Nonny, they had a mutual interest in reducing their beer consumption without compromising on the great taste of finely crafted beer. Together, they set out on a mission to create a high quality beer that would match their high quality lifestyle.
Working with a brewer in Calgary, Alberta, Leigh and Lane have used a brewing process that maintains flavour with the traditional ingredients of beer, while adding hops and barleys to bring out the high quality taste found in both their Czech-style Pilsner and in Nonny's Pale ale. Both of these beers are all natural, no preservatives, but full of flavour.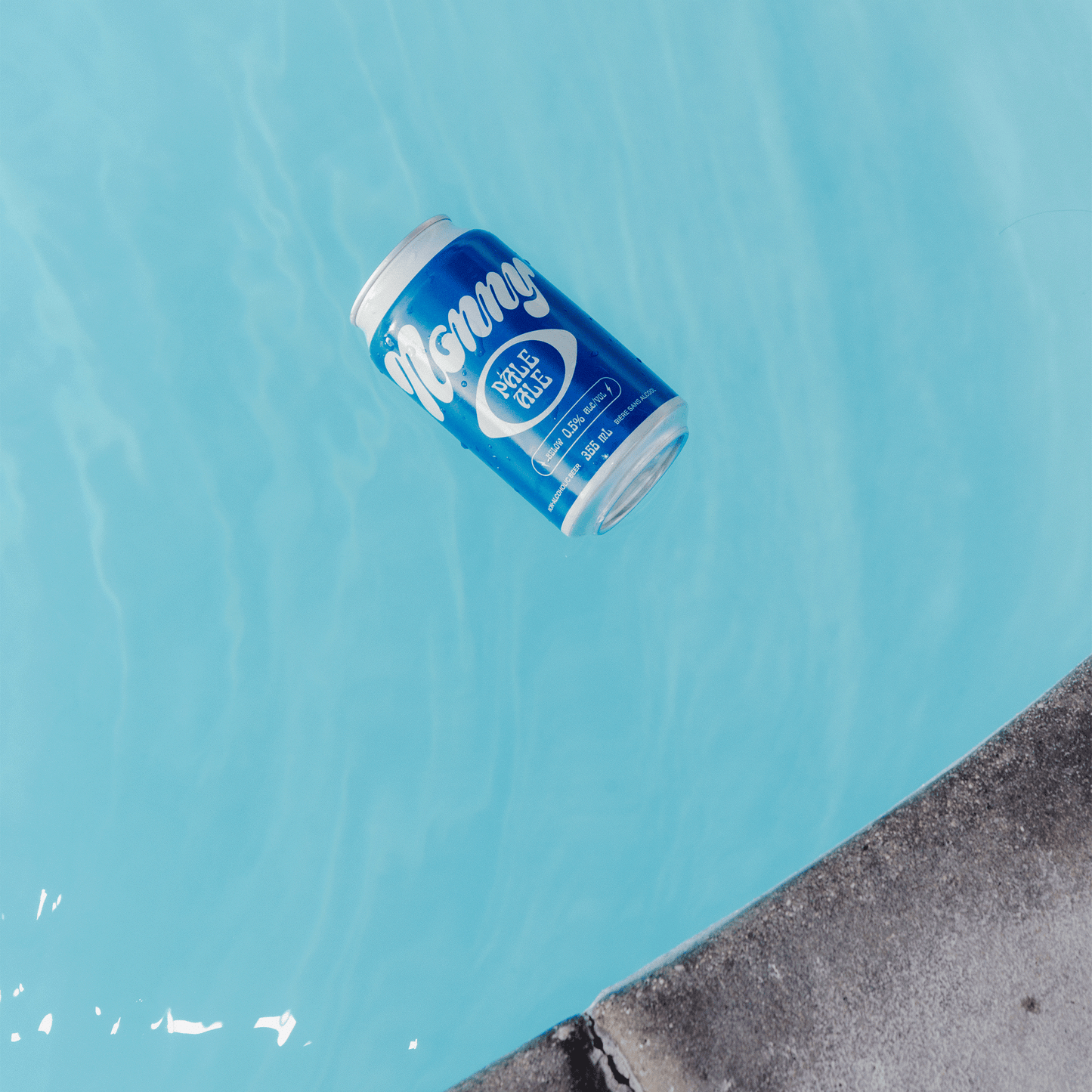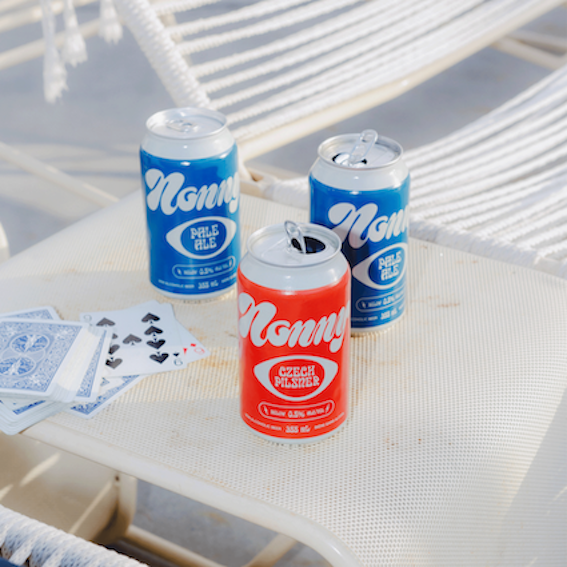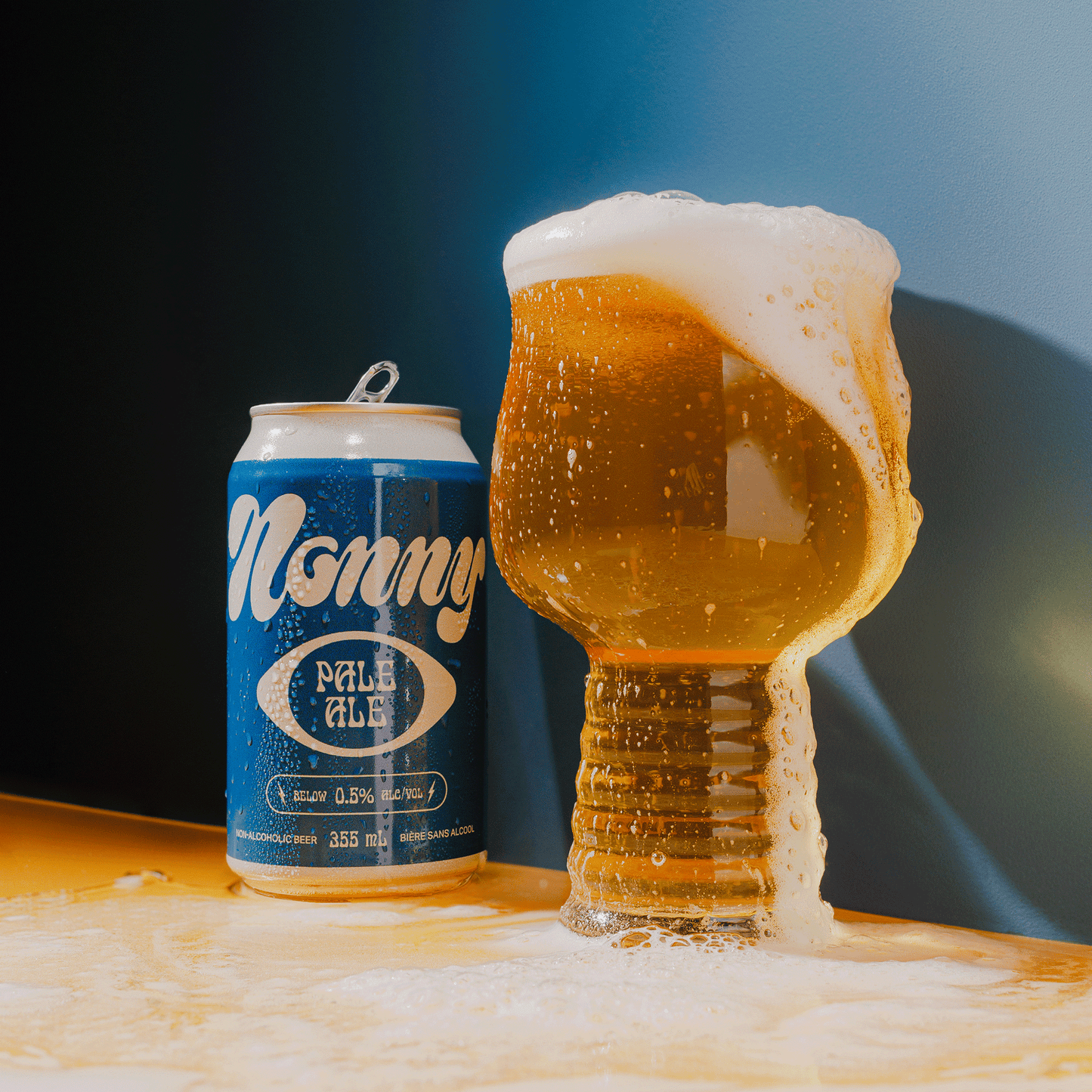 Not only were we all smittened with the great taste of Nonny's non-alcoholic beers, but we felt a connection to the philosophy behind the creation of these great products. Like Leigh and Lane we love the ritual of a cold pint, but are committed to keeping ourselves healthy and clear headed to enjoy all the activities life has to offer.