Spiritless was founded in 2019 after food and beverage veterans, Lauren, Abbey, and Lexie noticed a gap in the beverage market. Every time they hosted, there would be a last-minute scramble to provide a non-alcoholic option that people would actually want to drink. They started to ask themselves: wouldn't it be amazing for our guests to sip a special something from a gorgeous glass and feel good about it?
The trio came up with the concept for Spiritless – a line of high-quality, zero-proof spirits designed to be delicious and lower in sugar and calories. Spiritless officially debuted on the market in 2020 with the launch of the award-winning Kentucky 74. After the success of Kentucky 74, they launched their tequila alternative, Jalisco 55 in June 2022.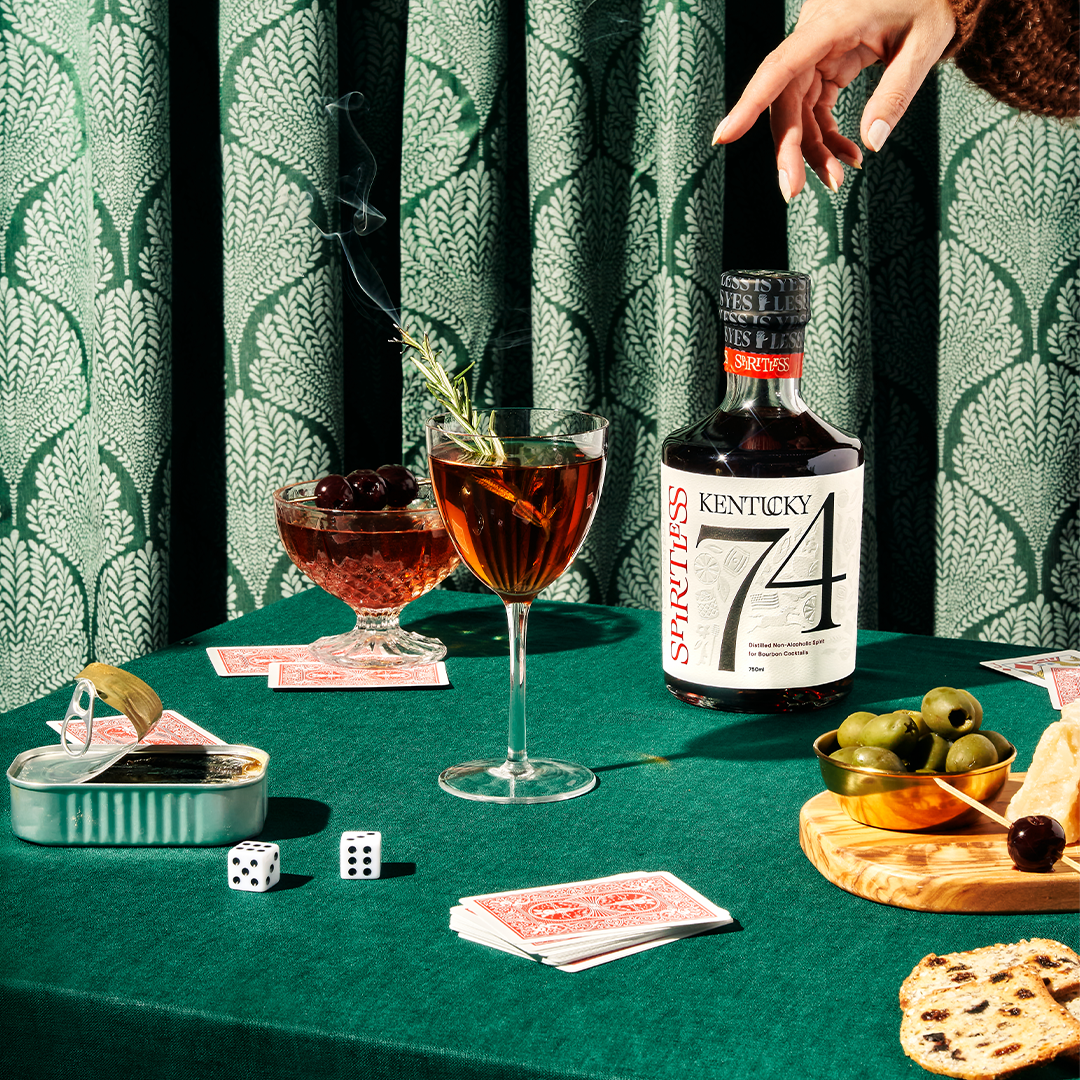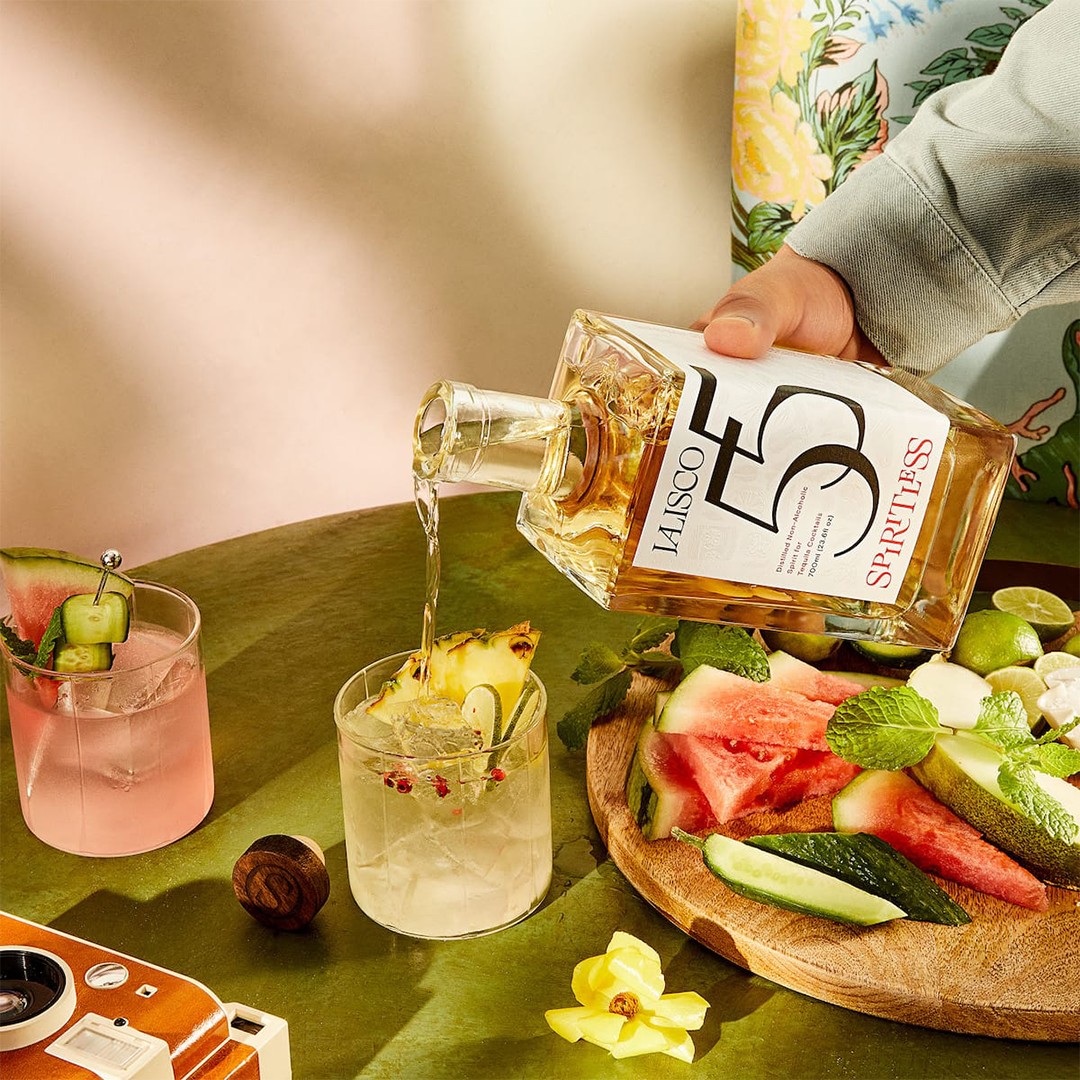 Clearsips couldn't be more honoured to bring Spiritless into Canada and share these premium spirits with you. Cheers!