Kirk Reynolds, founder of Sobreo, takes great pride in the process that is used to create his delicious alcohol-free sprits.
The water used to make Sobreo is special as it comes from the water that comes off the glacier and into the Bow River in the Rocky Mountains. It is then refined by reverse osmosis eliminating up to 99% of contaminants & disinfected by a secondary pass through UV light.
His partners in farming provide the best all natural botanicals from around the world before they are milled and prepared for the maceration process. Using over 12 unique botanicals for each flavour of Sobreo, the maceration can be anywhere from 60 to 120 days before being blended together and placed in oak barrels. Some oak is charred and others toasted all contributing to the unique flavour of Sobreo blend.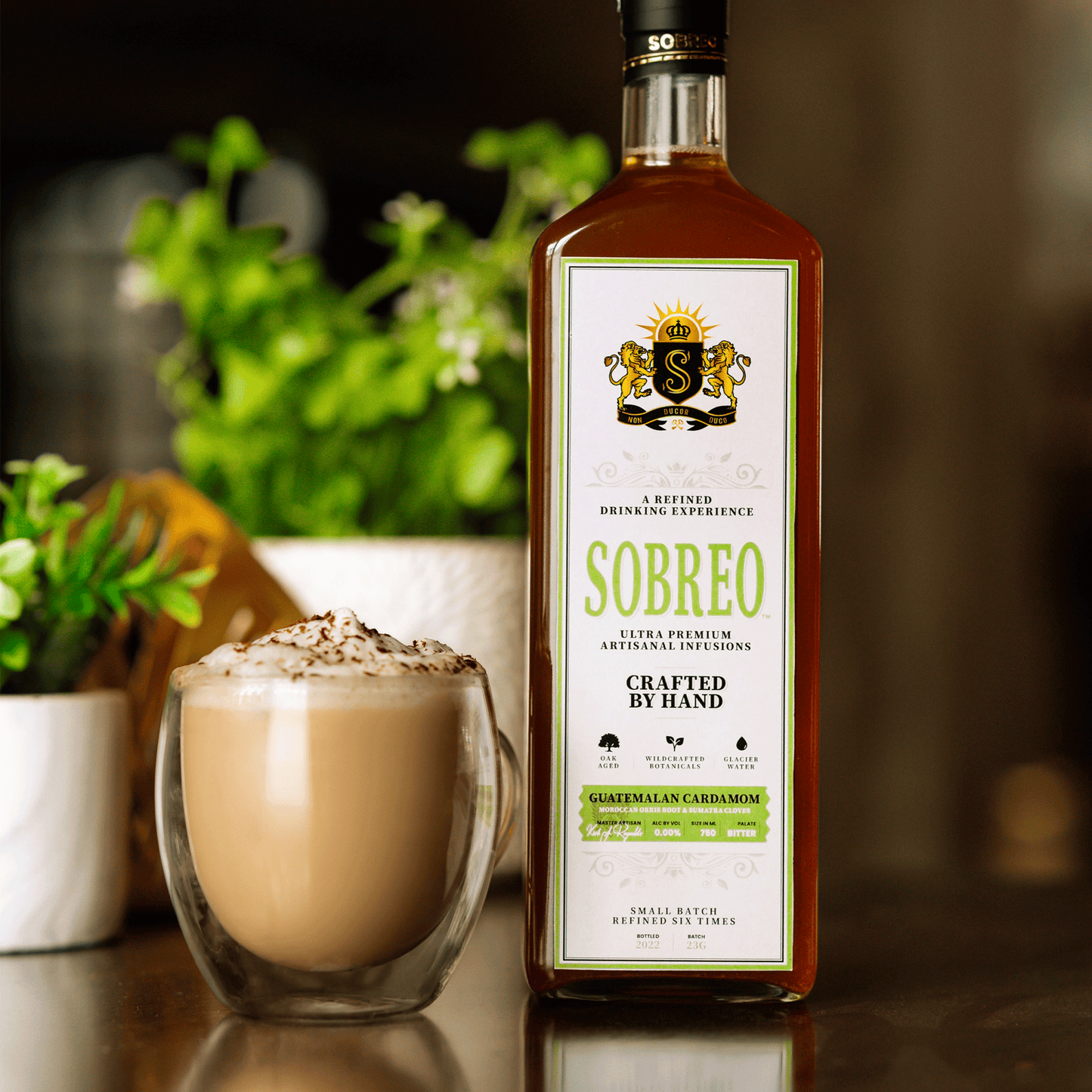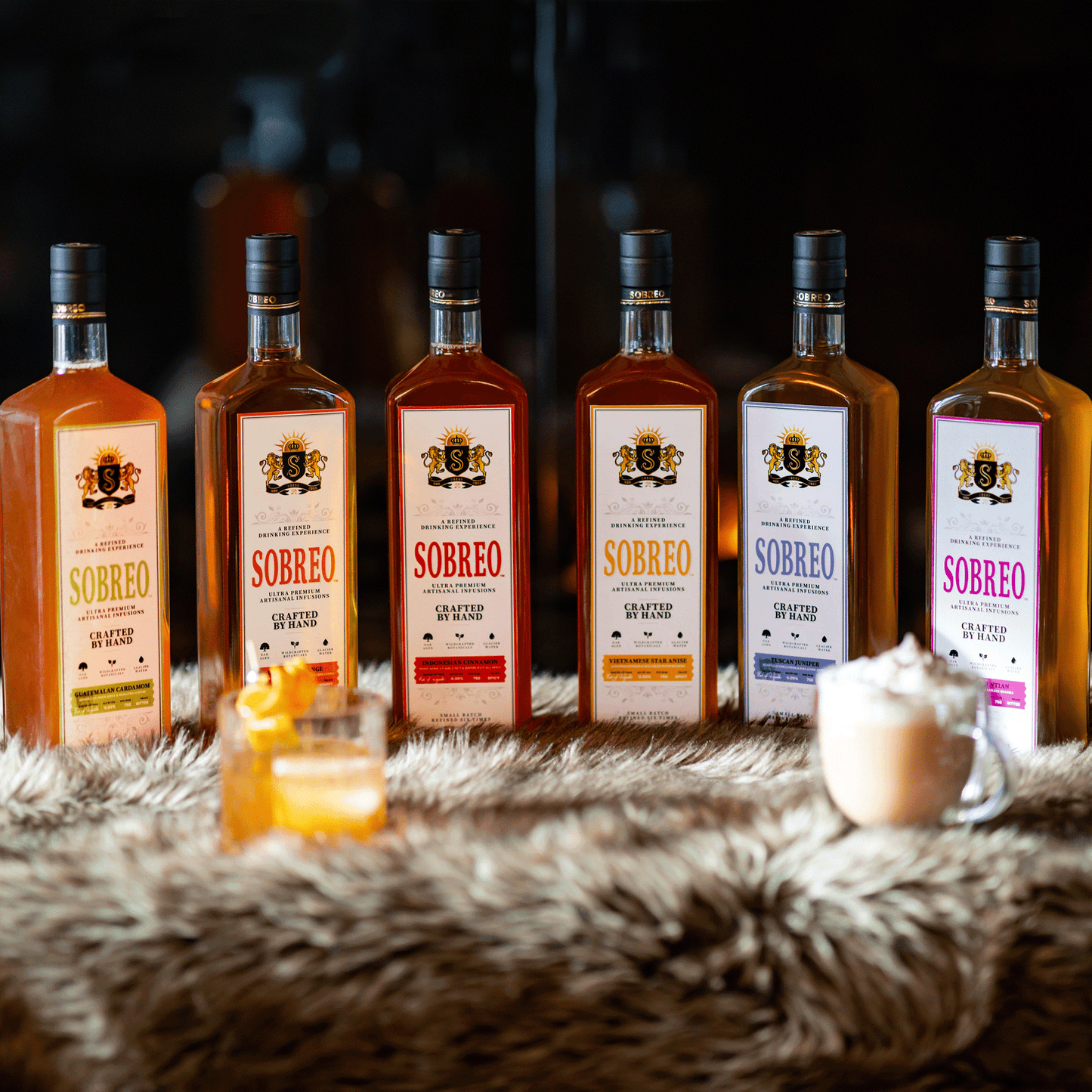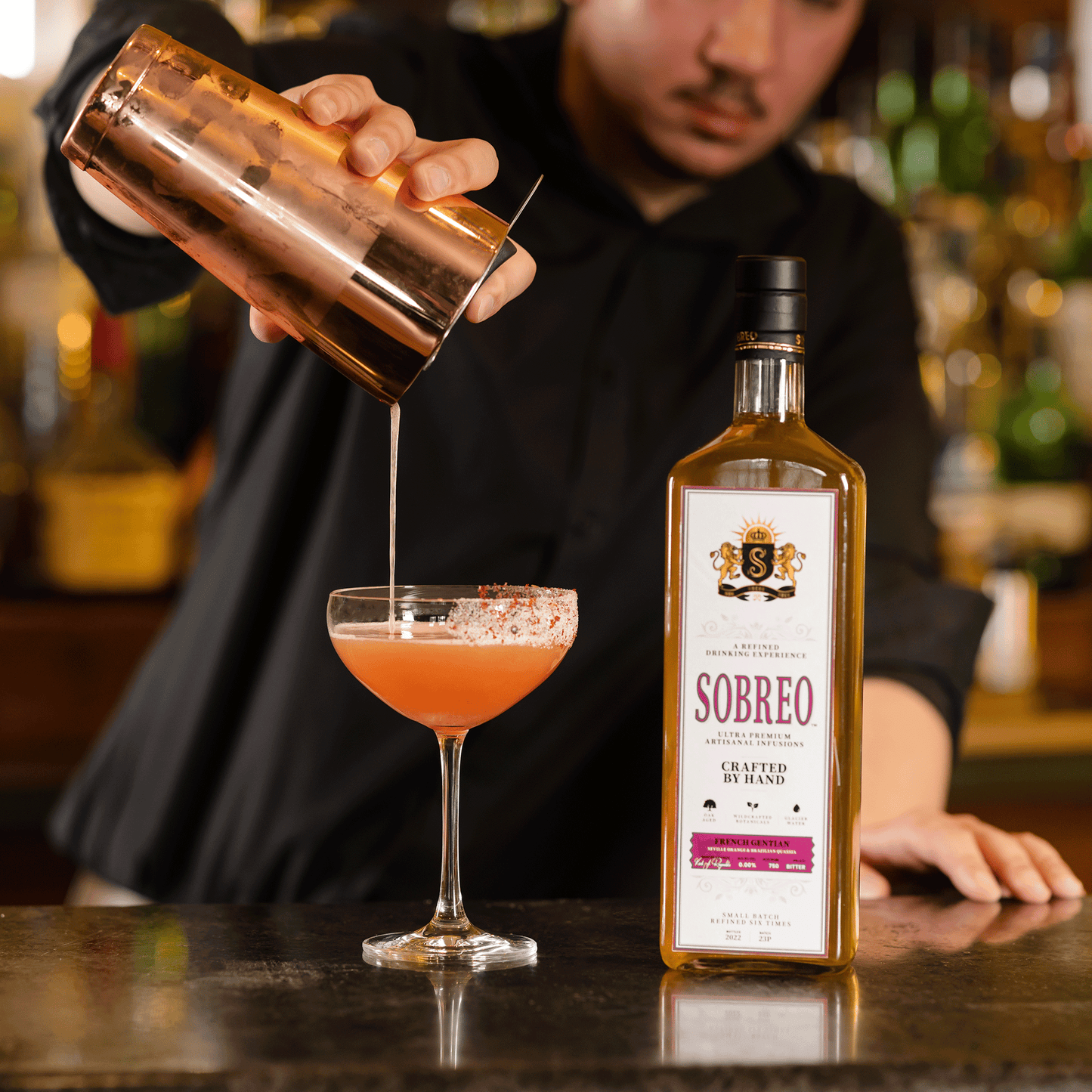 Sobreo's handcrafted, premium beverages offer a truly unique tasting experience. Every Clearsips team member has sampled each one of Sobreo's drinks and we all have a personal favourite. We knew there would be something in this lineup for everyone and each drink is as unique as its taster.