Meet Sue, Rob and the team at Celtic Marches, one of the UK's largest, self-sustaining, single estate cider producers. For eight generations they've been busy farming 200 hundred acres of beautiful orchards, preparing 8 apple cider varieties that are grown, pressed and blended with precision to create international, award winning ciders.
Their non-alcoholic ciders are prepared using sustainable methods with the growing, picking and pressing all happening within the same 5 mile radius. Celtic Marches is proud of its commitment to using their family's traditional skills alongside modern techniques to produce deliciously crafted cider.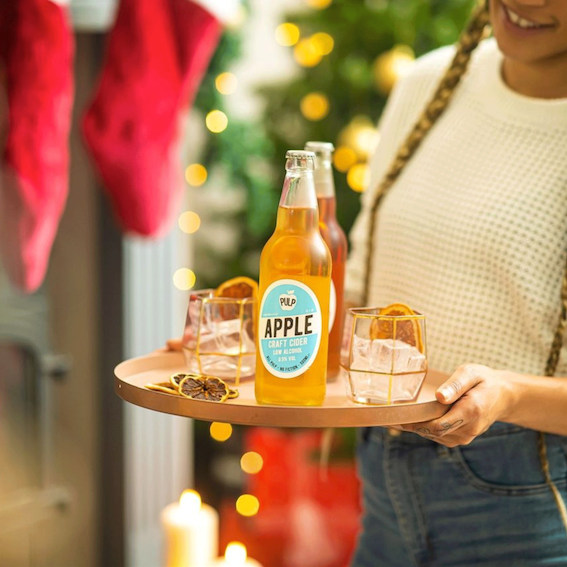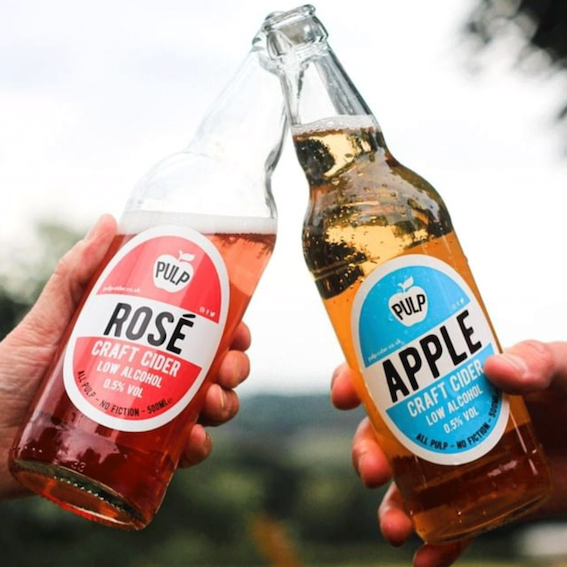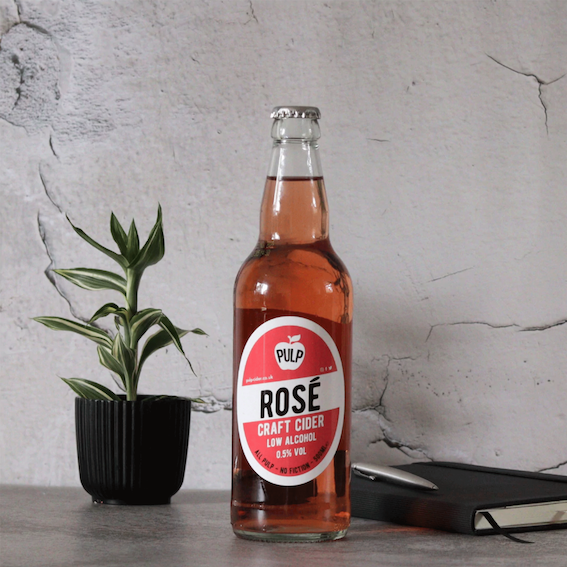 Always on the search to find refreshing alternatives for all taste buds and preferences, Clearsips is pleased to be offering these gluten-free and vegan ciders to our menu.