Nirvana's founder, Becky Kean, comes from a family of beer lovers and was struggling to find a good alcohol-free beer for her teetotal father to enjoy. Wanting to help him feel included again, Becky decided to take matters into her own hands and create a range to help not only her father, but anyone who would enjoy a non-alcoholic beer alternative.
In 2017 she and her family launched Nirvana Brewery in the bustling heart of East London and they dedicated themselves entirely to creating quality, alcohol free craft beers.
Nirvana's stout, IPA and pales are made "the proper way" just as all other craft beers; with 100 percent natural ingredients and brewed for full flavour and each with its own distinct personalities. Not afraid to branch out, Nirvana also creates experimental brews, including the world's first kombucha beer.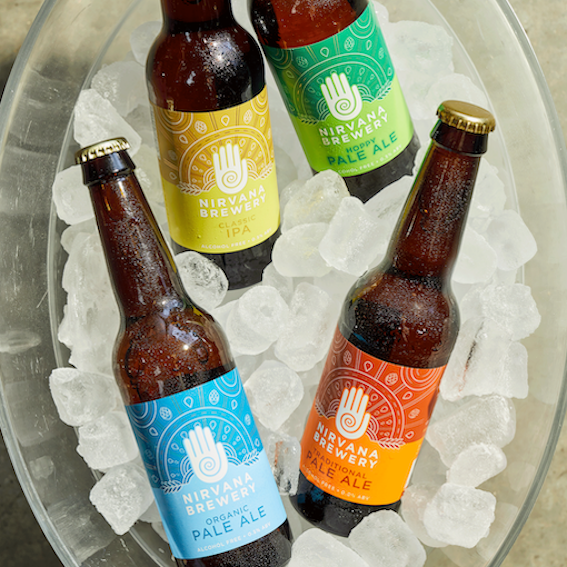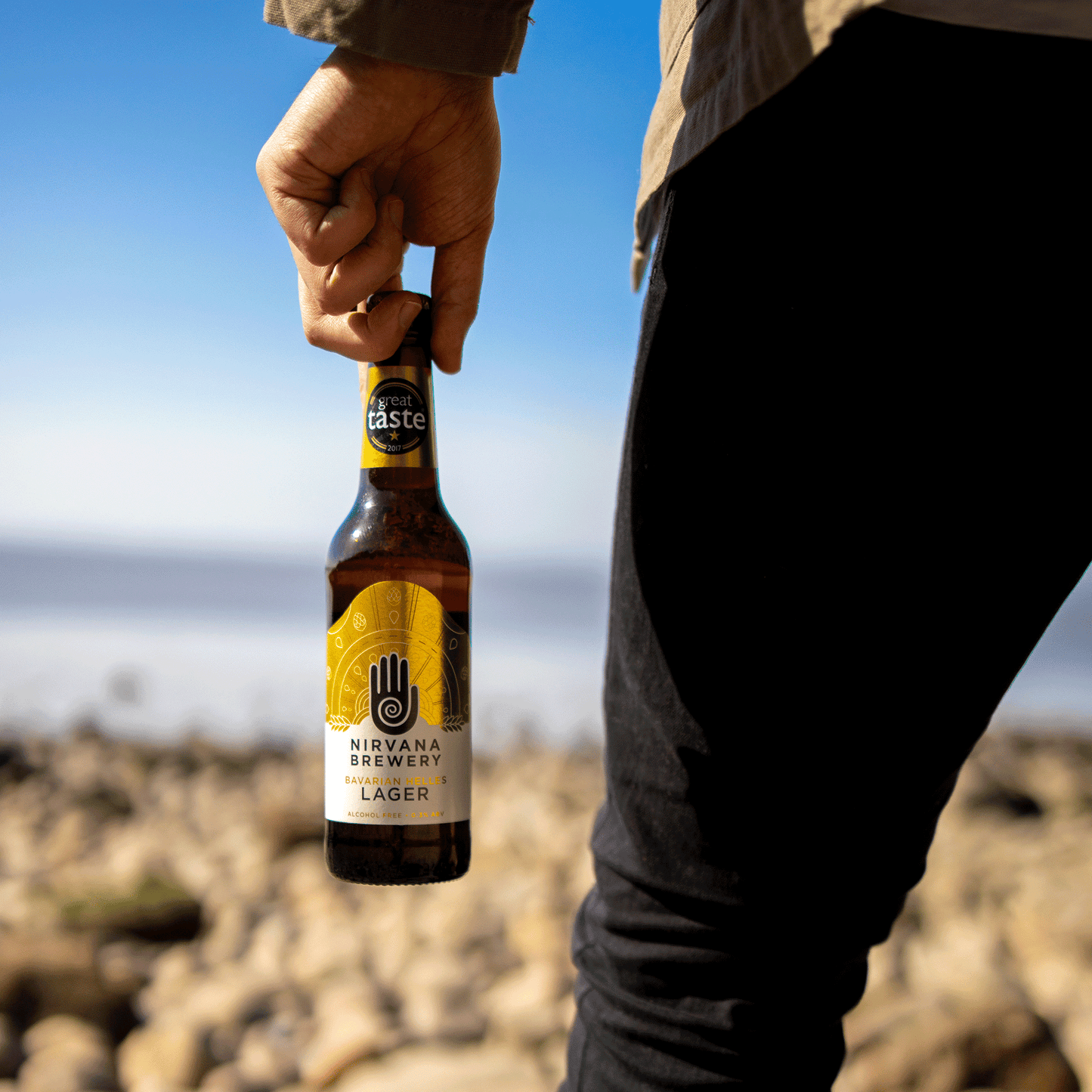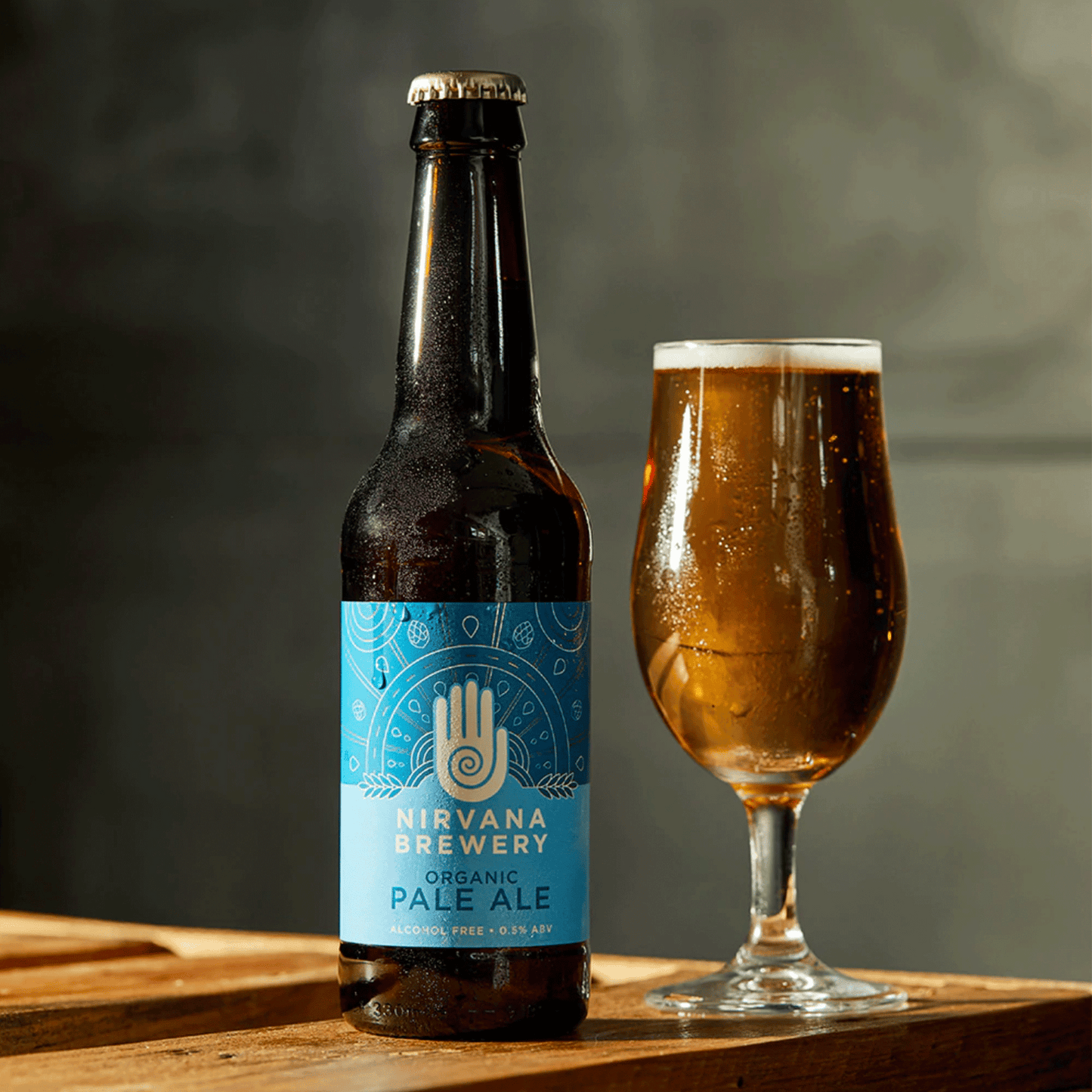 Like Clearsips, Nirvana wants to provide options to anyone who wants to either stay sober, reduce their alcohol intake or just experiment with drinking interesting beverages that are alcohol free.