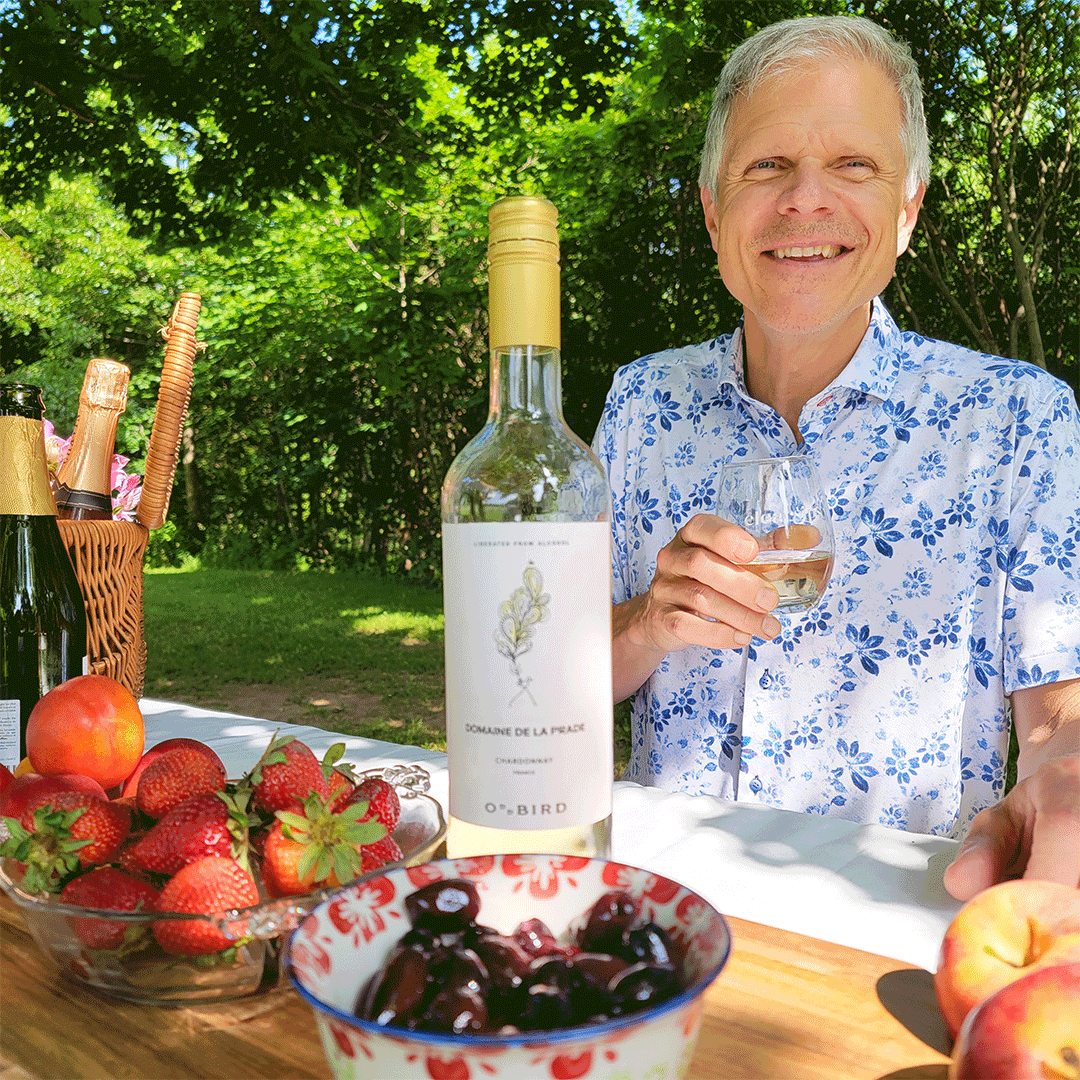 David, Co-Founder of Clearsips
With a background and expertise in sales and business development, David Thompson launched Vintage Trade, a medium-sized Ontario-based agency selling wines and spirits to the LCBO and the restaurant community, in 2001. David is WSET Level 2 certified, travels to wine shows and wine regions around the world regularly, and tastes several hundred wines per year. When his wife, Margaret, sought his opinion about the viability of a non-alcoholic supply business, he was intrigued by the idea of also providing premium non-alcoholic beverages to his discerning customers. In June 2022, David, along with his wife and two daughters, launched Clearsips, a specialty retailer and distributor of high-quality, non-alcoholic brands to support this emerging industry. 
David currently lives with his wife in Burlington, Ontario, and enjoys living a sober lifestyle.