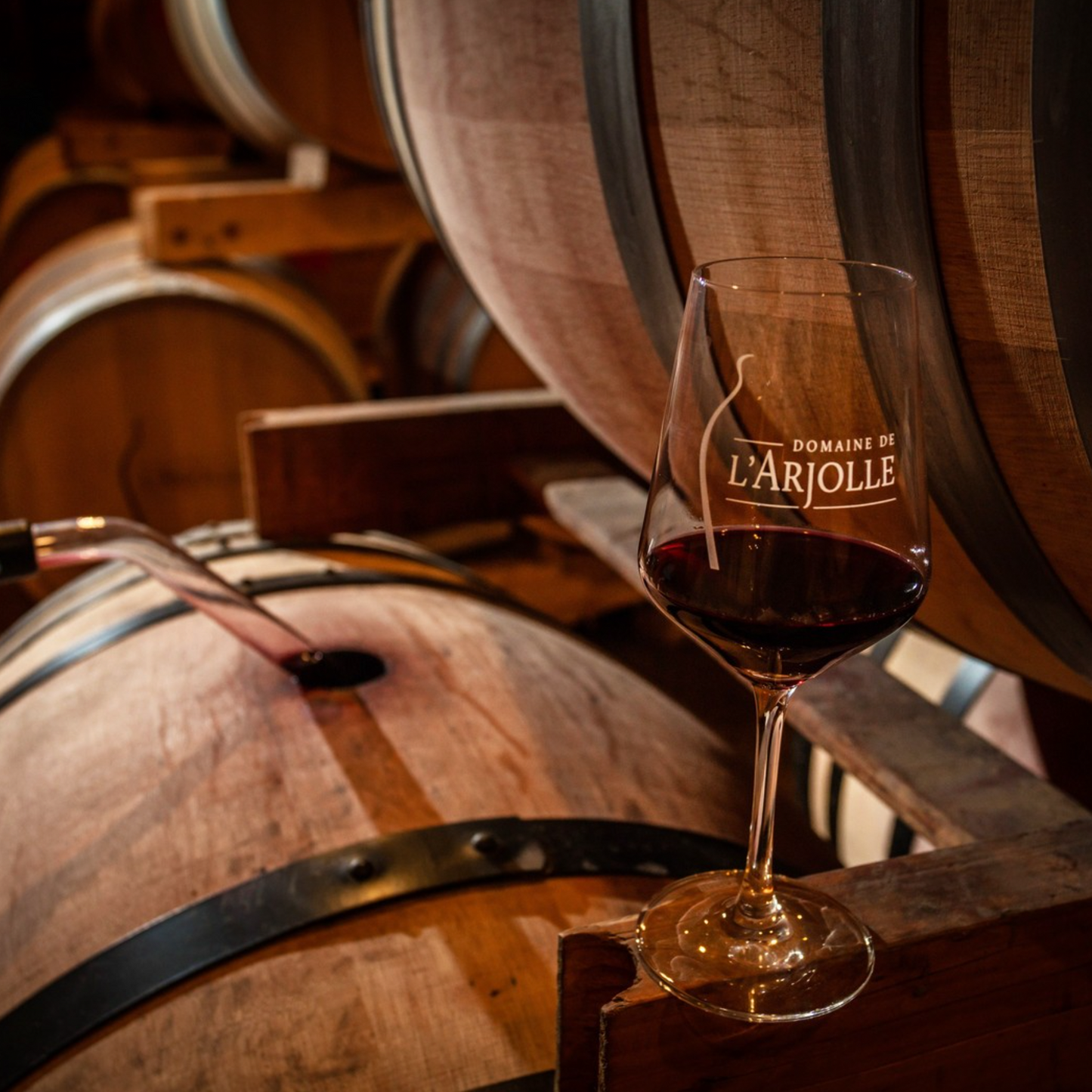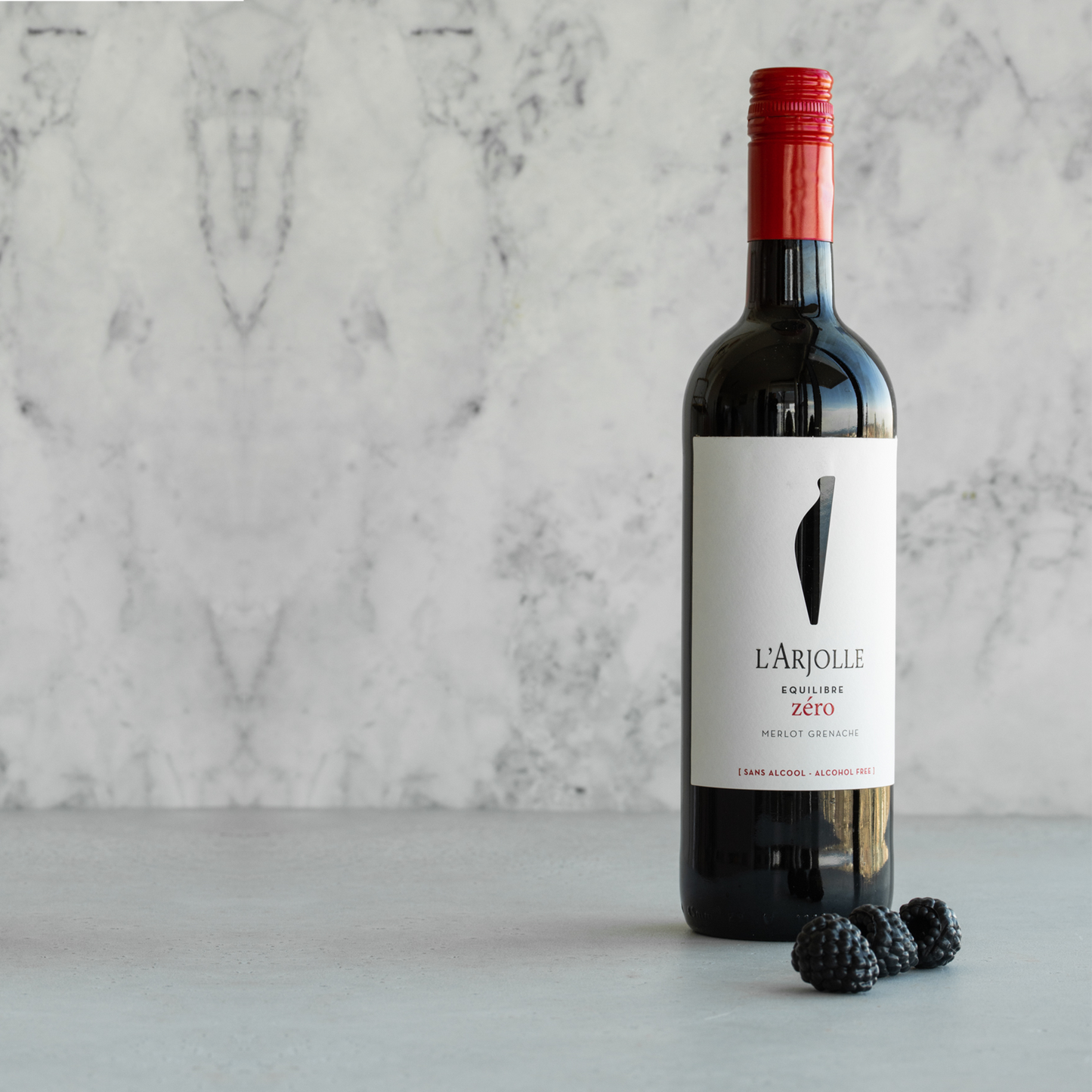 L'Arjolle's "Zéro" range offers quality alcohol-free wines, made by winegrowers. Their philosophy is to only dealcoholize quality wines because, like cooking, you need quality ingredients to make a good recipe. 
Process:
L'Arjolle uses a qualitative, ecological, and efficient dealcoholization method: vacuum evaporation and low-temperature distillation. They separate the alcohol from the wine through a distillation process. By placing the installation under a vacuum, the evaporation point of the alcohol is very low, which keeps the vast majority of the initial aromas.

Tasting Notes:
Ripe berry fruit, fresh with a soft mouthfeel, some refined tannin, and a medium-bodied finish. 
Best Enjoyed:

As an apéritif. Would pair well with pizza, ratatouille, and charcuterie.
Excellent full bodied Merlot
This red satisfies in every way. The fragrance and the colour belie the fact that it is alcohol free. A terrific find and I highly recommend it.
L'Arjolle Merlot
I was very disappointed with the Merlot. Very sweet tasting. Like a weak grape juice. I don't recognize it as a Merlot.
Best alcohol-free red I found so far
To me, alcohol-free red wines are usually disappointing. They often taste like grape juice and I find them to sweet.
This was a pleasant surprise, as this is the driest alcohol-free red I have had.
I found it tasty, pairing well with food and it will be my go-to alcohol-free red from now on.
Now, do not expect to drink Bordeaux, this is still a non-alcoholic beverage. But definitely worth buying.
Not for me
I'd rather have grape juice
Love this non-alcohol red wine
This allows me to have a glass with zero-negative effect!