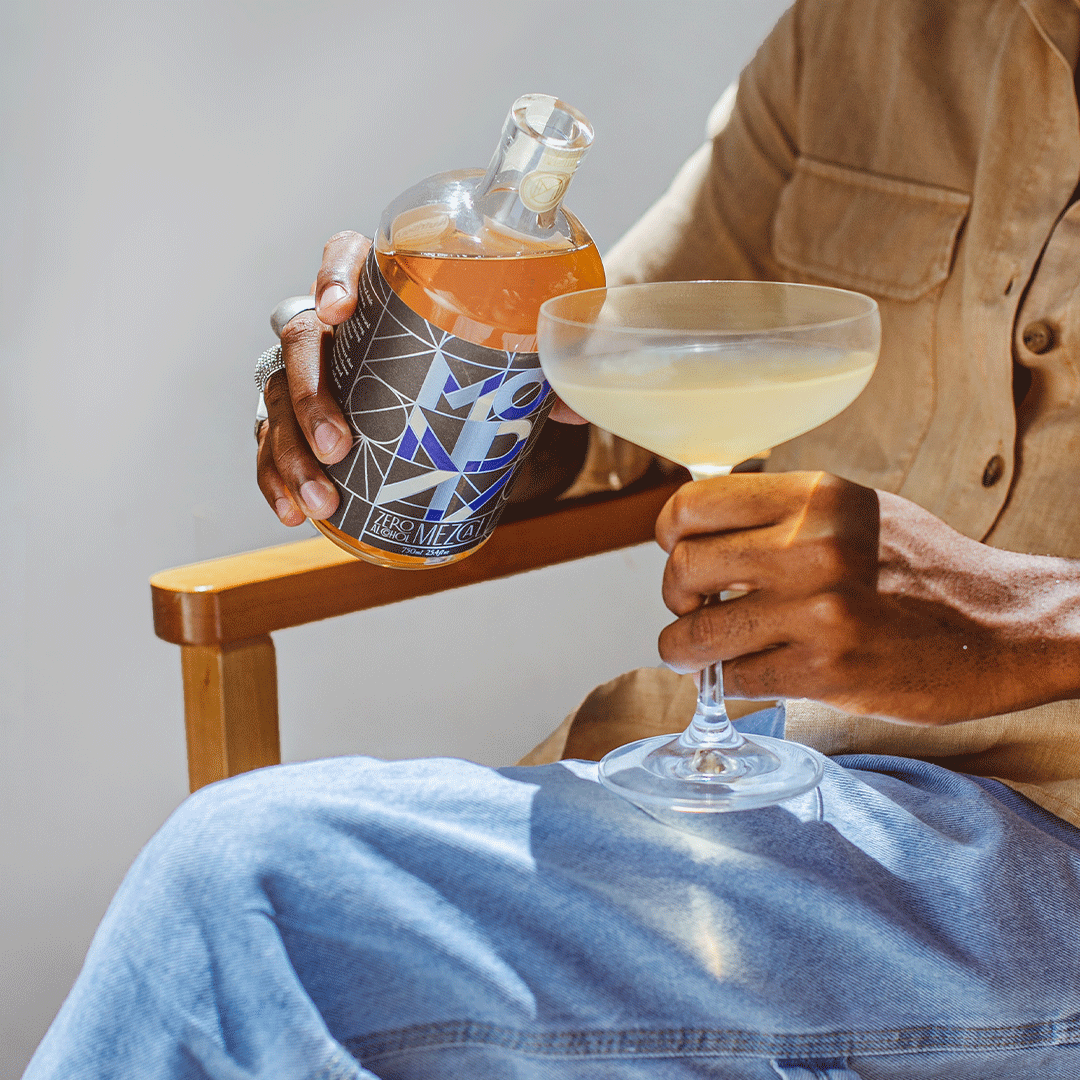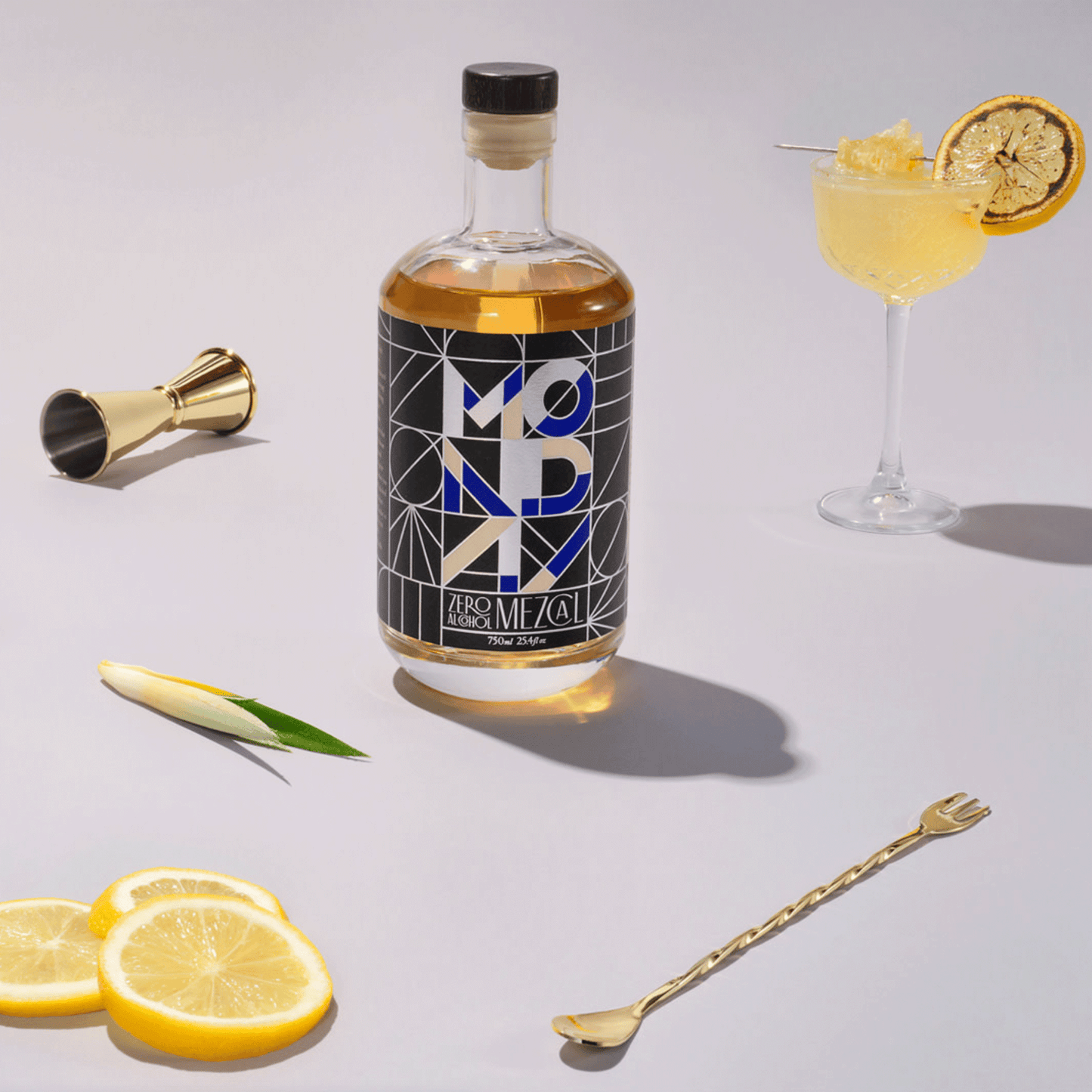 Monday Mezcal is a tribute - a nod to old world traditions made modern for the next generation of drinkers to experience, enjoy, and celebrate. Salut!

Process:

Monday Mezcal is made with natural ingredients at a Southern California craft distillery.

Tasting Notes: 

Caramel and honey-like reposado colour. Agave, campfire smoke, paprika, peppers and slight fruit on the nose.

On the palate- super fresh and light, like apples and limes on the first sip with a lingering agave, smoke and spice finish. The heat from the spices lingers much after you've taken a sip.

With sparkling water - crisp agave and citrus forward. The spice mellows down and the fresh bite takes over the drink. 

Best Enjoyed:

A little squeeze of lime and you have the perfect trifecta of a good cocktail. Perfect for any tequila or mezcal drinks like a margarita or an Oaxaca old-fashioned. Use Monday Mezcal to create a delicious Smoky Mezcal Paloma.