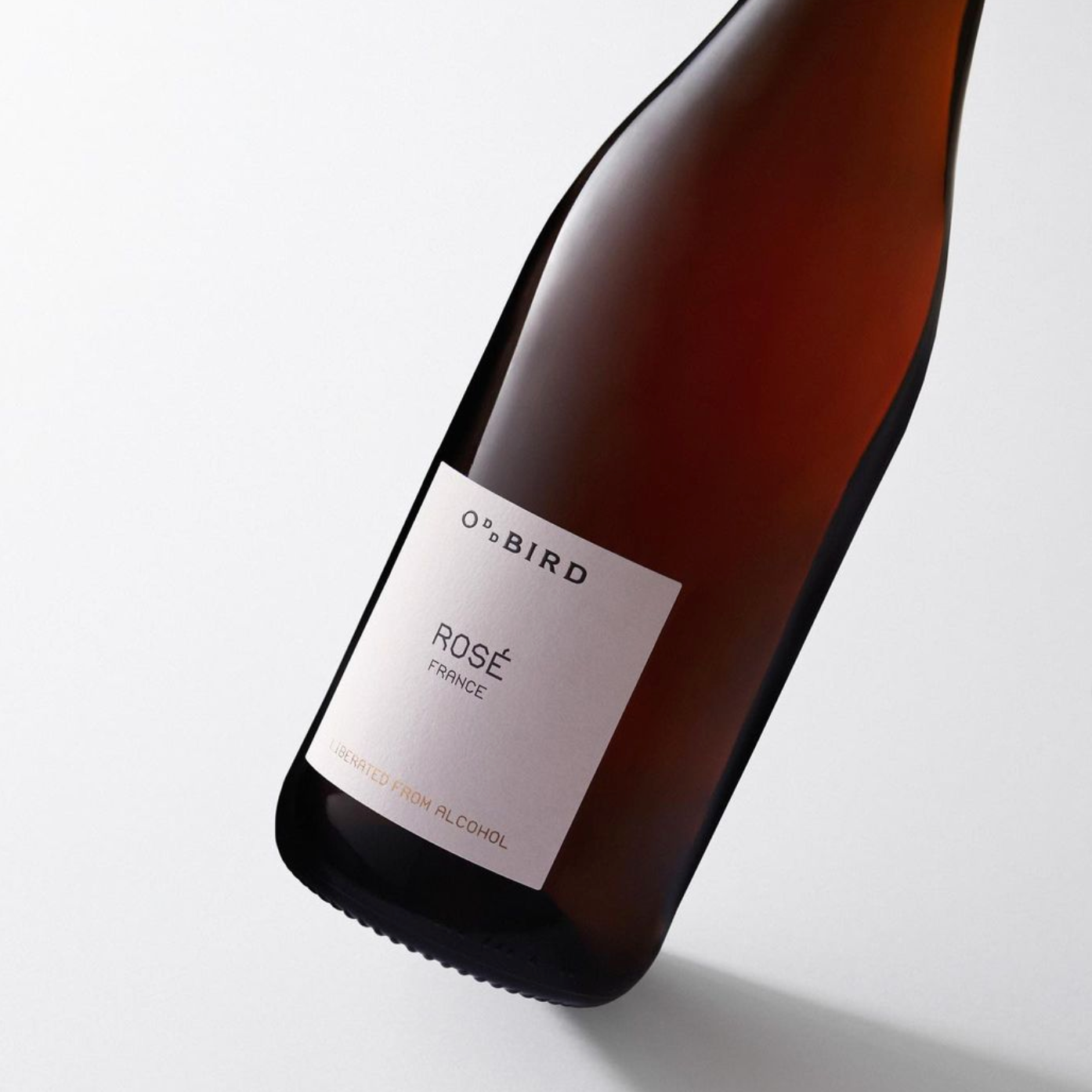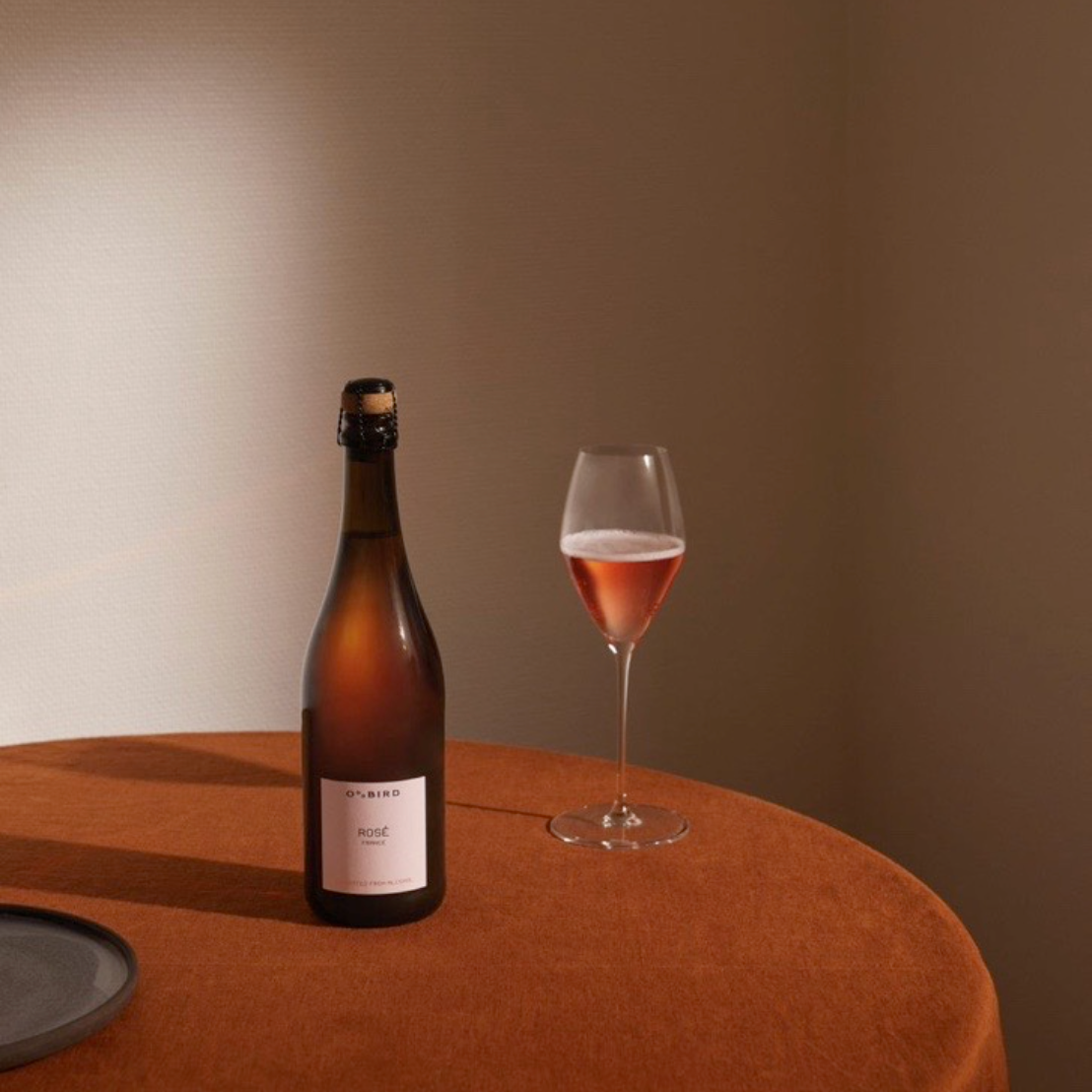 Liberated from alcohol does not only describe the removal of the substance, it also describes the liberation from our drinking culture. Liberation from norms and the preconceived notion that alcohol is an integral part of celebratory occasions. Liberation is the ability to choose between with or without alcohol. Liberation is a desired outcome of democratization which is exactly what we intend to do with the dinner table.
Process:
Sparkling wine made from a well-balanced rosé d'assemblage of Chardonnay white wine and Pinot Noir red wine from the French region of Languedoc-Roussillon. 

All-natural color. No additives, no artificial colors or aromas. Just as nature intended. Matured for up to 12 months and liberated from alcohol using a unique, patented method that preserves the wine's flavors and aromas.
Tasting Notes: 
A silky and well-balanced blend of Chardonnay and Pinot Noir grapes with gentle hints of summer berries, citrus, and Granny Smith apples. 
Best Enjoyed:
With frittata, creamy risotto, or fatty meats.
Excellent sparkling Rose ….. crisp , delicate nose - delicious & delightfully bubbly. Best ice cold.
I took it to a party & not a person guessed that it was as 'Liberated' as the wonderful group of women I was with .
Nicholls
Wonderful taste and well made, didn't taste cheap.