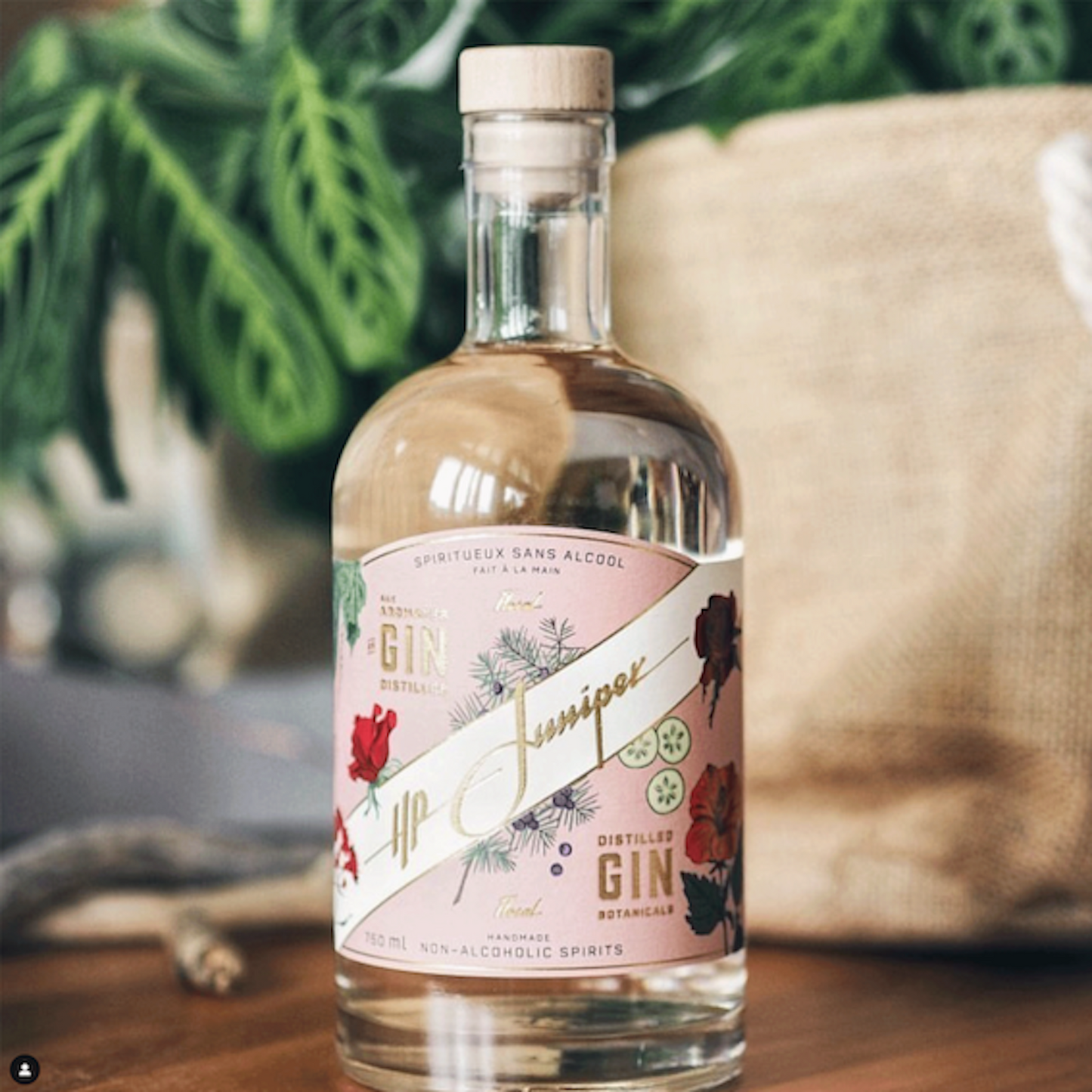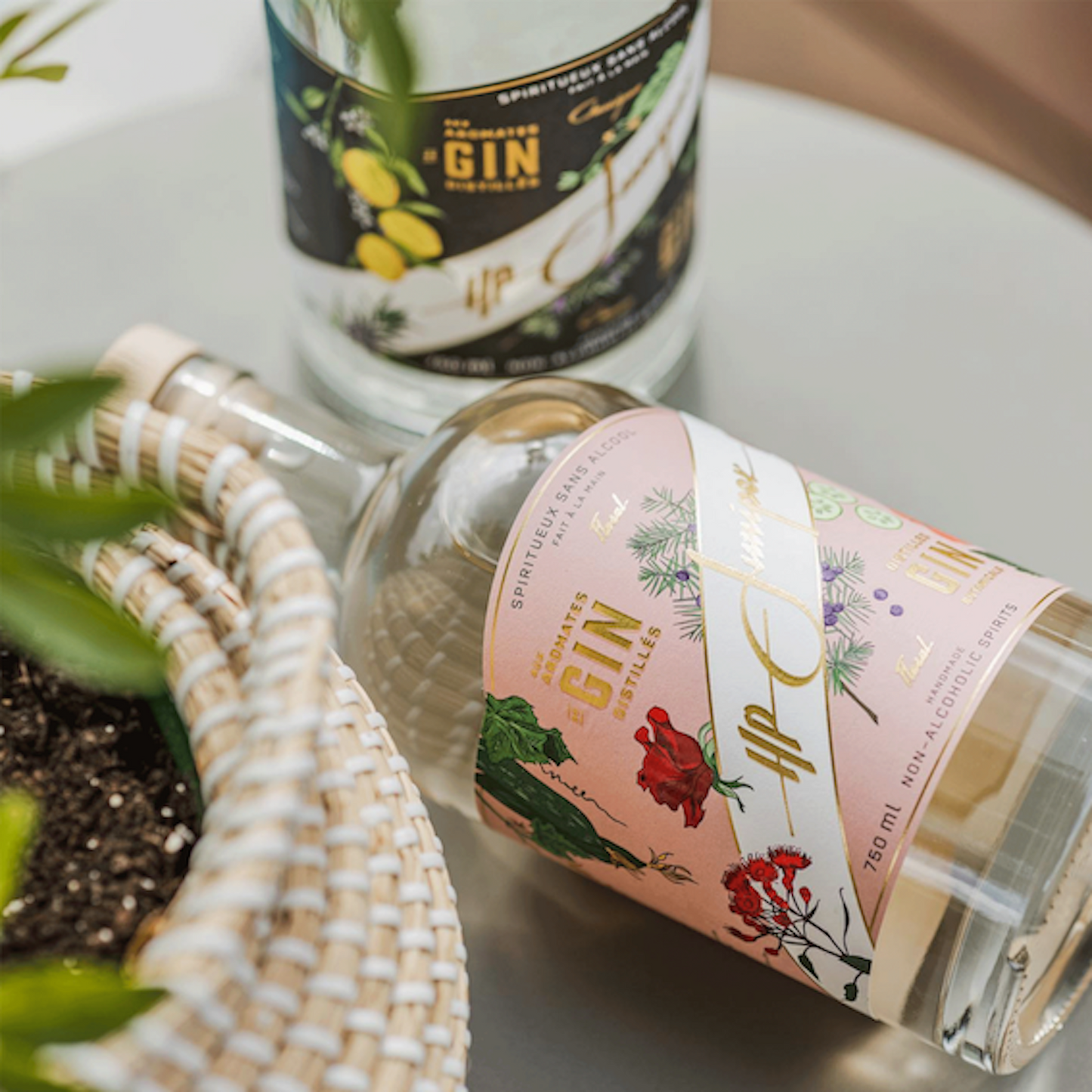 While the folks at HP Juniper love a delicious, good-quality gin, they wanted to come up with a product that would still let people who are watching their alcohol intake enjoy a great-tasting drink and the pleasure of raising a glass.
Process:

The convergence of traditions: alcohol-free distillation technique, traditional copper alembic stills, traditional crafting using natural botanicals.

Tasting Notes: 
Cucumber and roses on the nose, with hints of Hibiscus and lavender. The palate is very cucumber-forward. A Hendricks lover's delight. Hints of rose and strong citrus on the finish. 

Best Enjoyed:


Perfect for aromatic gin-forward drinks like a Martini, Martinez or a classic G&T.
Really floral gin
wanted to buy the London dry gin, but it was out of stock so bought the floral gin.
It is good but very floral.
Unfortunately I am biased
HP Floral Gin
Makes a lovely gin and tonic to enjoy on the deck at the cottage.
Gin
I loved this gin. Paired with Fever Tree tonic delicious !