While co-founders Graham Matheos and Kevin Young each have their own reasons for choosing to drink non-alcoholic beers, they both shared the desire to up the game in what was being offered in the non-alcoholic world of beer.
They felt that despite the fact that the craft beer industry was exploding, the selection of non-alcoholic beers remained boring, tasteless and not readily available. And so they decided to create their own craft, non-alcoholic beer and offer it to anyone looking for a beer that would be delicious and free of alcohol.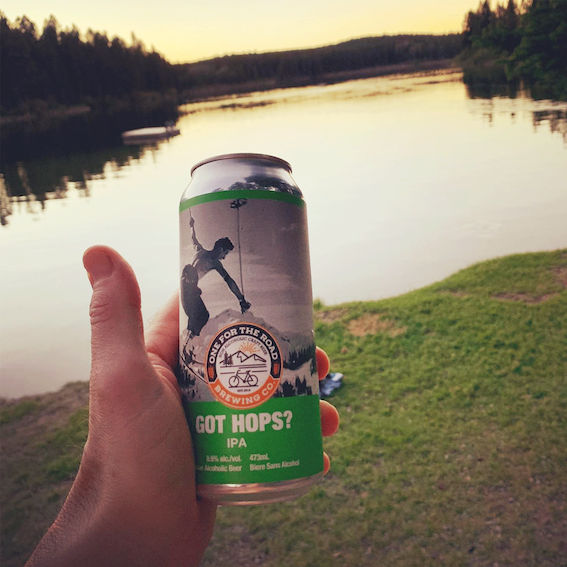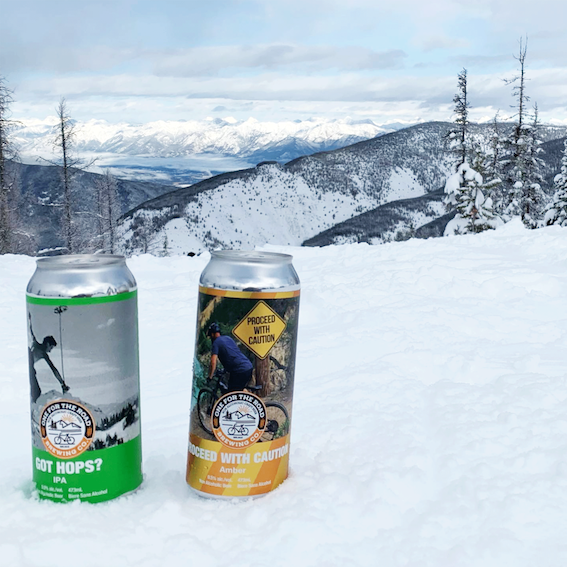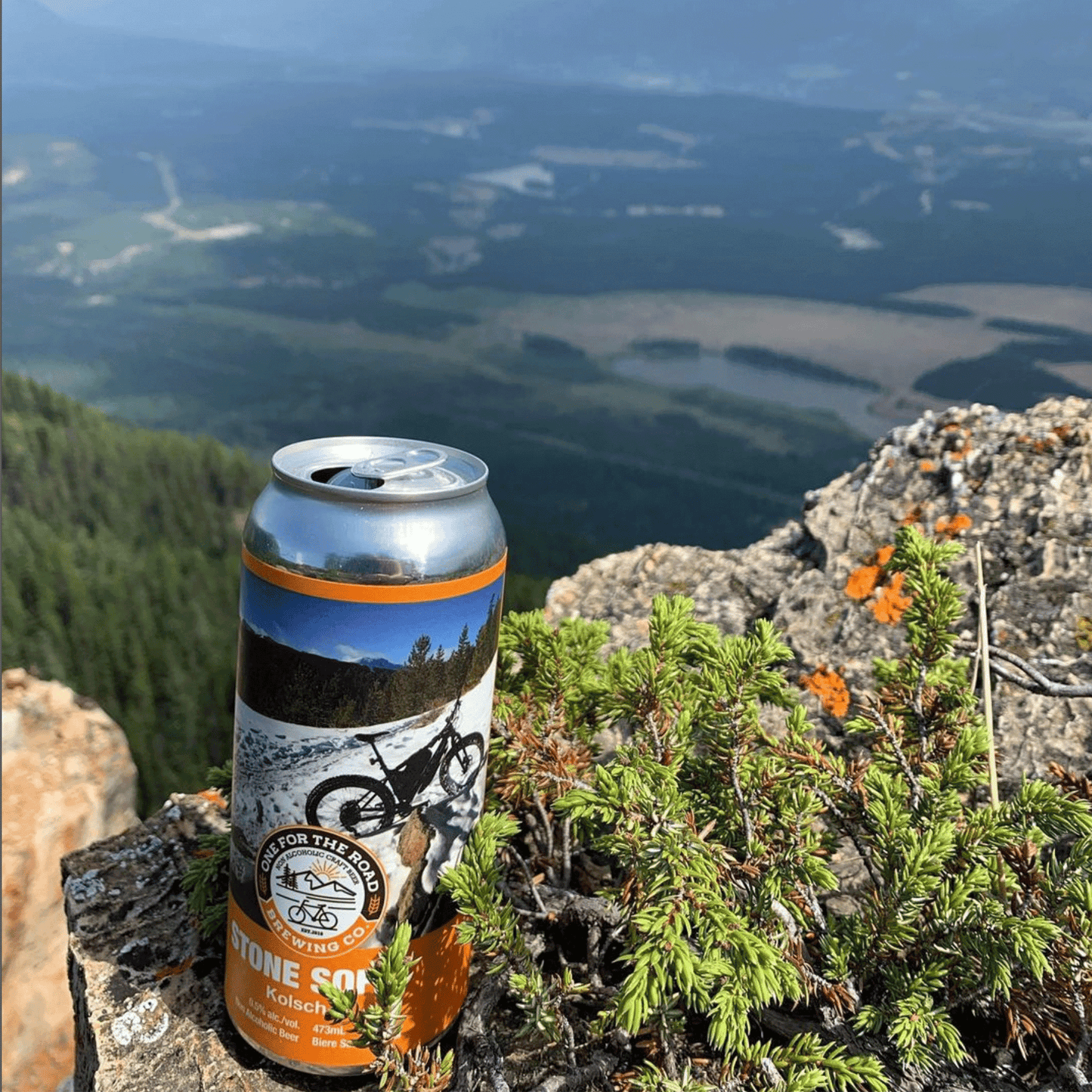 Clearsips is delighted to team up with these creative innovators from Calgary, Alberta. Like us, they are determined to end any stigma associated with drinking non-alcoholic beer and are confident you will find their beers refreshing and delicious to drink on any occasion.