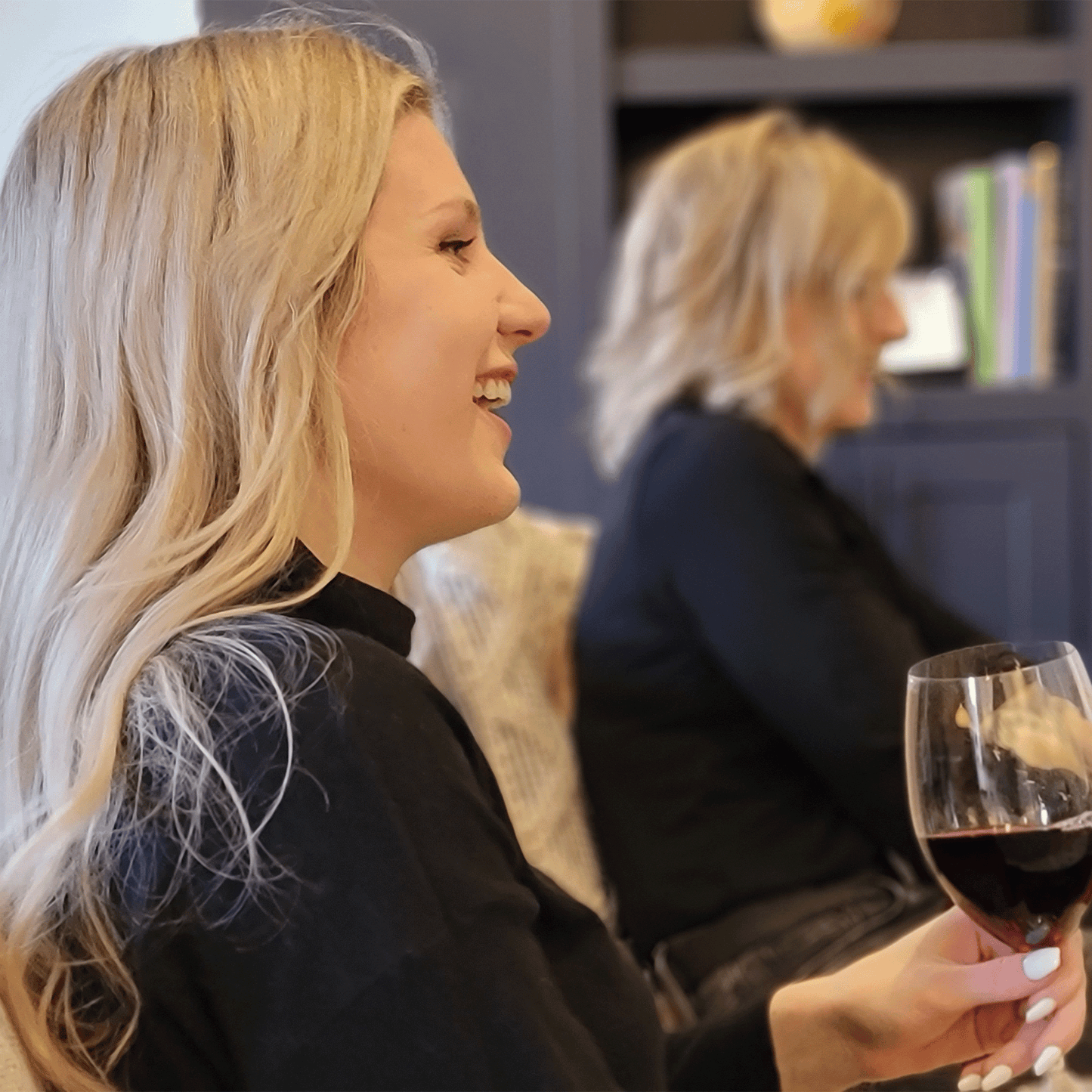 Mary, Marketing Director at Clearsips
While earning a degree in Communications and Marketing from Toronto Metropolitan University (previously known as Ryerson University), Mary Thompson worked in the restaurant industry as a server and bartender. This experience gave her an appreciation of food and wine, along with interesting insights into the industry and customer behaviours, including the negative behaviour that could sometimes result from over consumption of alcohol. To better manage her own hectic lifestyle and lead a health-focused lifestyle, Mary made the conscious decision to minimize her alcohol consumption, and has enjoyed discovering the wide range of newly developed non-alcoholic beverages that help to support her lifestyle choice. 
Mary grew up in Burlington and lives in Toronto, Ontario. She has recently completed the WSET Level 2 certification with merit. With over five years of marketing experience in a senior marketing role, Mary now works as the Marketing Director for Clearsips.