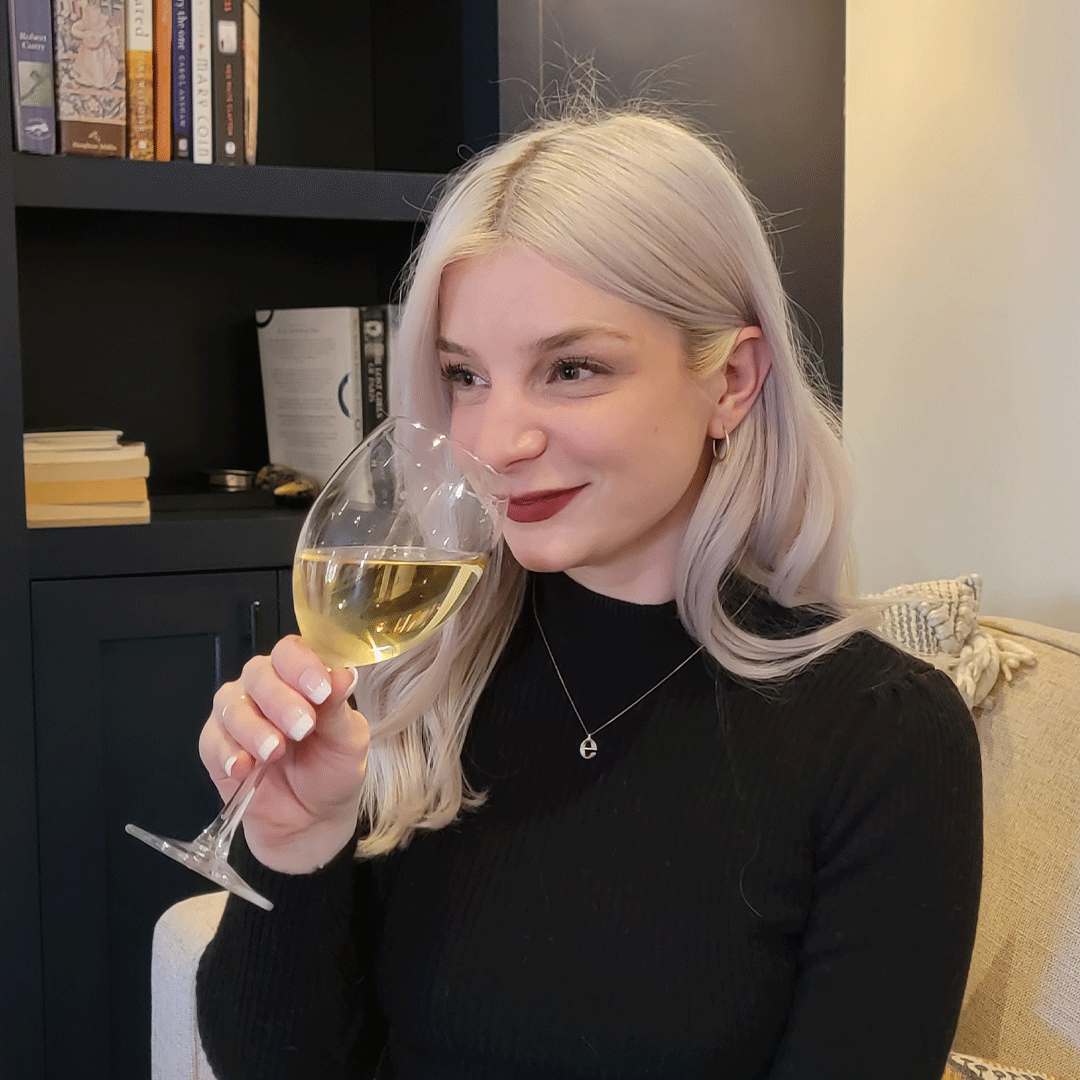 Emily, PR & Social Media Manager at Clearsips
In addition to her role at Clearsips, Emily works in children's mental health where she teaches the importance of building a tool kit to support mental health. She made the personal decision to remove alcohol from her life almost three years ago when it became clear to her that she was using it to quell her social anxiety. Since then, Emily has developed a healthy lifestyle that includes fitness, healthy cooking, a passion for reading, music, meaningful social connections and a love of animals.
 Emily grew up in Burlington and currently lives in Hamilton. Her experience in mental health provides her with an unique perspective and set of skills for her role as PR and Social Media Manager at Clearsips.