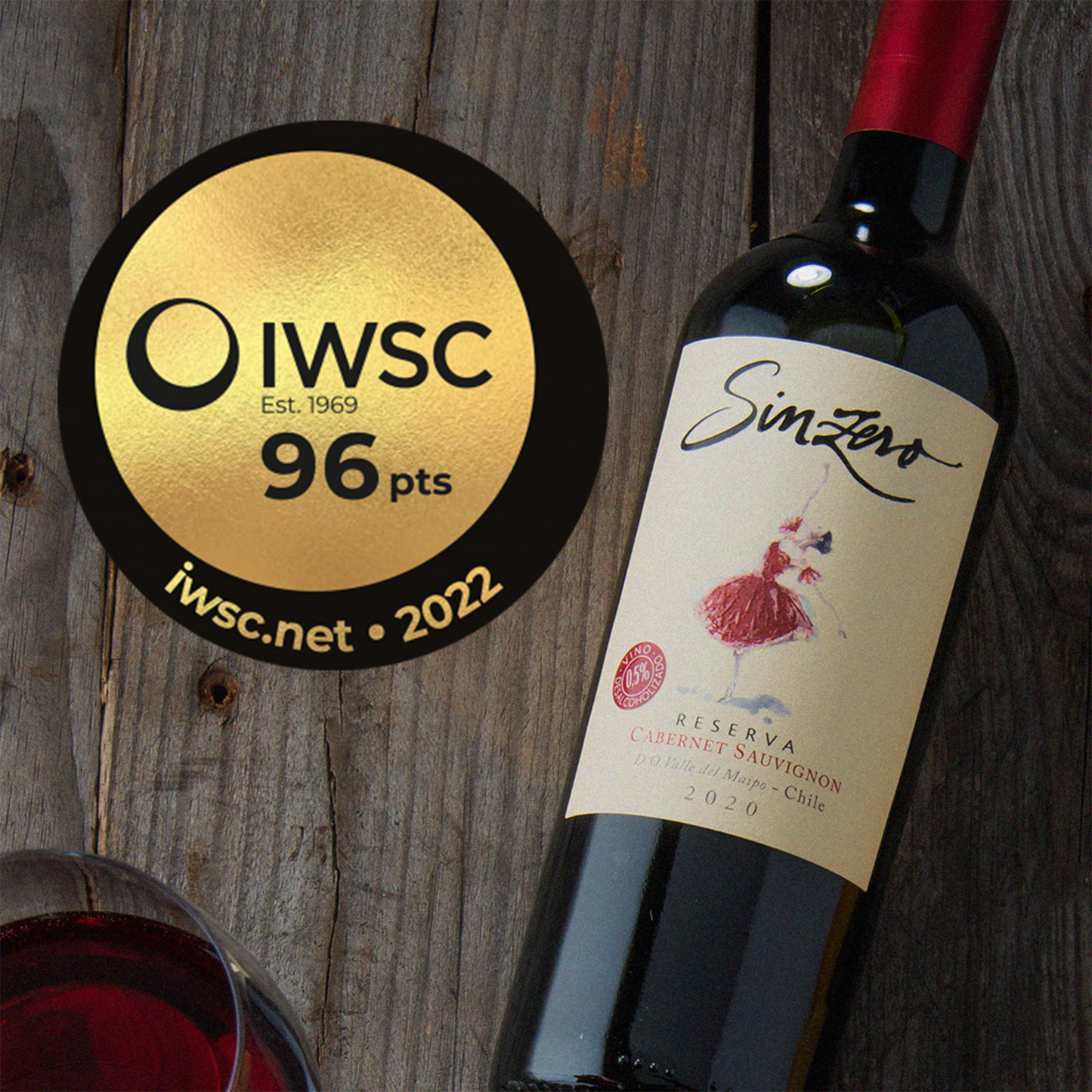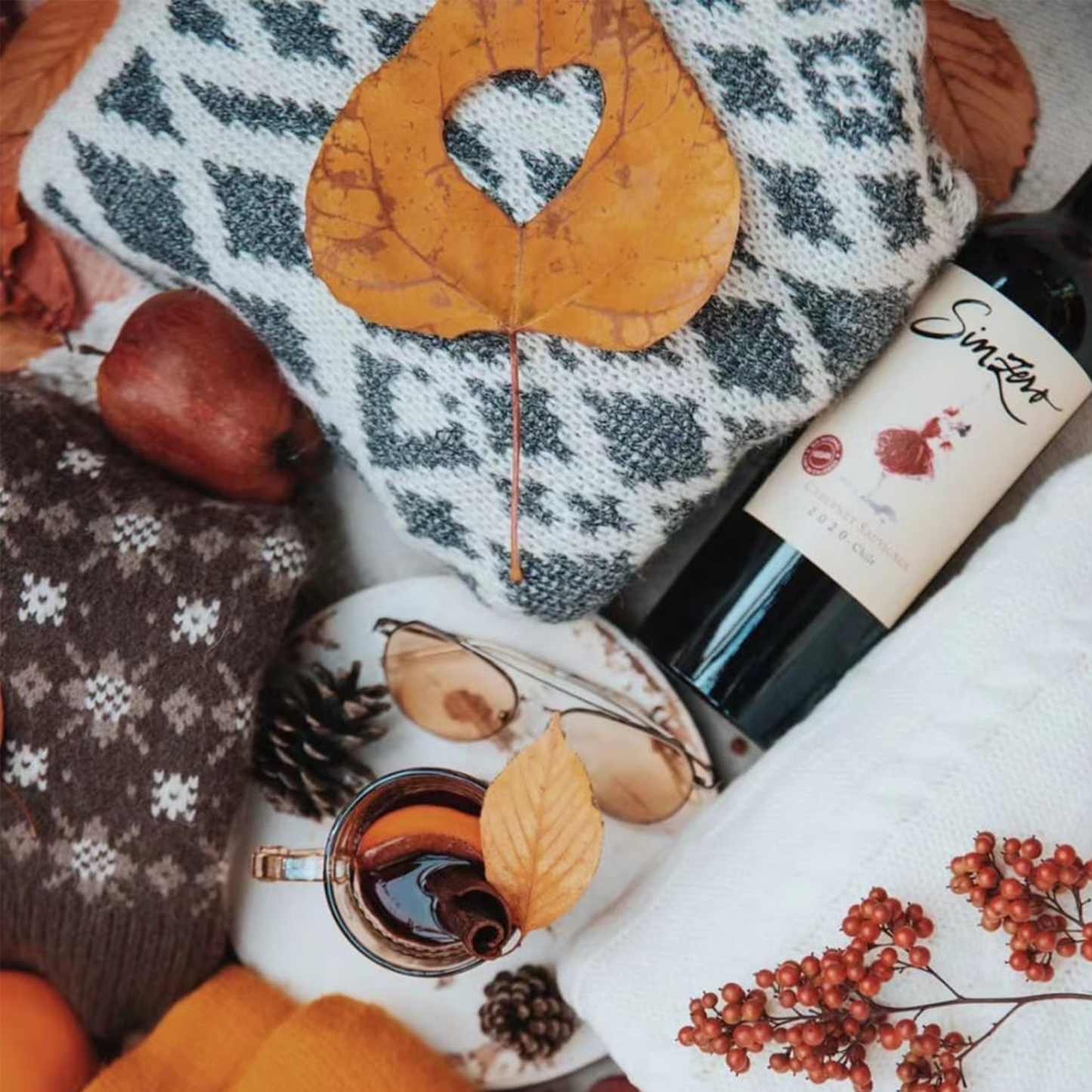 Make a toast with the people you love most! Enjoy all the opportunities with no restrictions.

Process:
Sinzero selects grapes and wines from the most prestigious valleys in Chile, which pass through a delicate process where the alcohol is separated from the rest of the wine preserving the most important characteristics: colour, texture, aromas, flavours and antioxidant properties. The result: beautiful wines that can be enjoyed by all.

Tasting Notes: 
Ruby red appearance, with blackberry aromas and a touch of vanilla. The mouth is fruity and soft with a medium body. 
Best Enjoyed:

With risottos, turkey, pasta, pizzas, white cheeses and stews.
Sinzero Cabernet Sauvignon
This wine is really good for a non alcoholic wine.
Not fruity like cheap brands, excellent
Sinzero
Nice fruity taste. Not to heavy great with meat or fish meal or just a glass after a long day.
reasonable taste
I like tthe tatse even though somewhat thin. I found that if you shake up the bottle before opening, will blend the contents evenly. Didn't do that with first bottle and wondered about consistency. Don't expect it to taste like a Cabernet Sauvignon however. It stains things rather easily. But the deep red colour does look good in the glass.