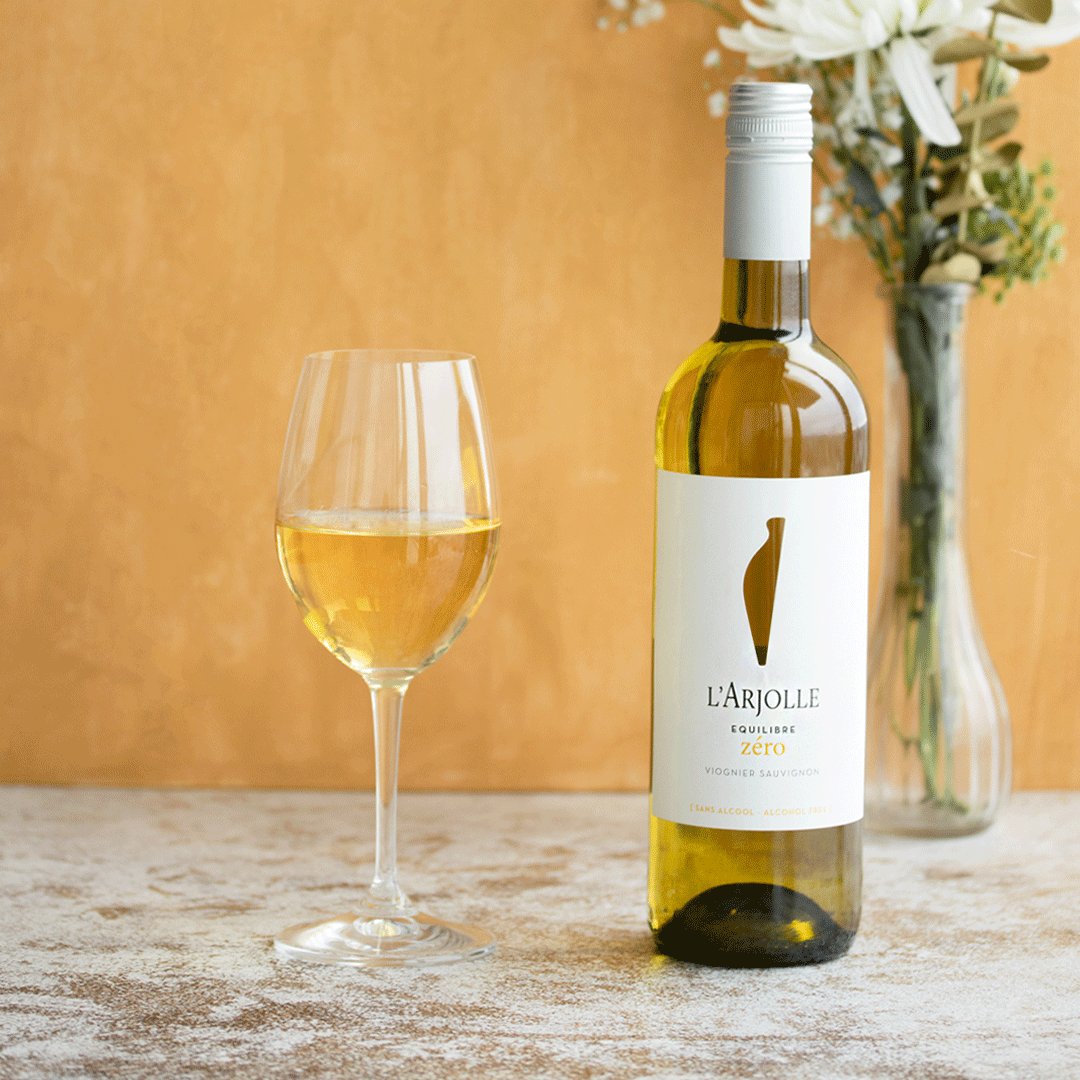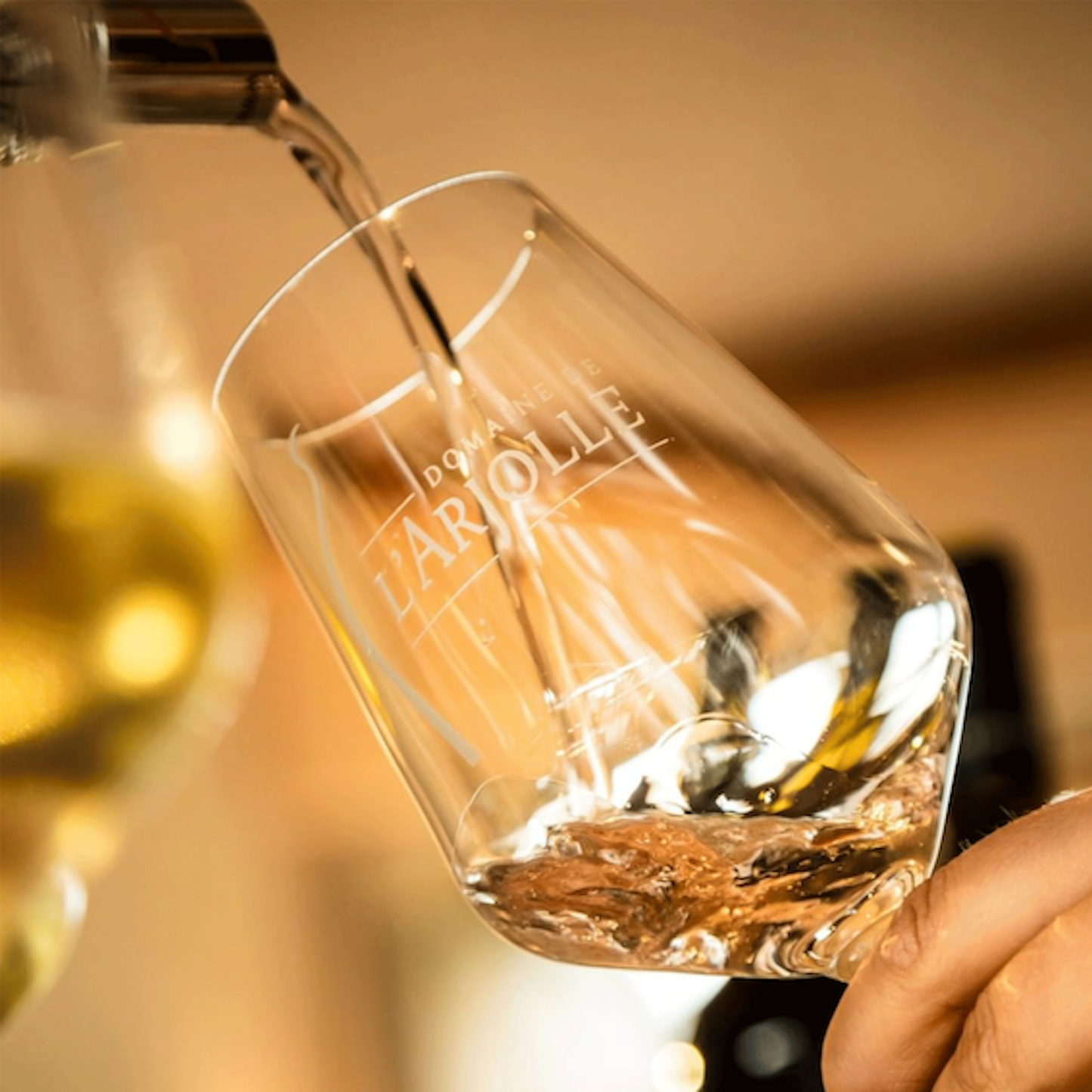 L'Arjolle's "Zéro" range offers quality alcohol-free wines, made by winegrowers. Their philosophy is to only dealcoholize quality wines because, like cooking, you need quality ingredients to make a good recipe.
Process:
L'Arjolle uses a qualitative, ecological, and efficient dealcoholization method: vacuum evaporation and low-temperature distillation. They separate the alcohol from the wine through a distillation process. By placing the installation under a vacuum, the evaporation point of the alcohol is very low, which keeps the vast majority of the initial aromas.

Tasting Notes: 
Fresh cut grass on the nose and tropical fruits on the palate, typical of a Sauvignon Blanc.
Best Enjoyed:

This medium-bodied white will go well with summer fare, such as salads, asparagus, seafood, and quiches.
L'Arjolle Viognier Sauvignon
It is now my fav. Odd Bird was always my go to white, but L'Arjolle Viognier Sauvignon is my go to white. Always looking for a low sugar content and not a sour grape taste.
What I really like is delivery by Canada Post. Right to the door. This is very helpful when you live on an Island. Thank you.
It's ok, but...
This "wine" has a nice crisp mouth feel. While it is not delicious, it is passable. Honestly, though, I don't feel I need to have wine even if everyone else is - I'm okay with just passing, which is what I'll probably do next time.
Excellent Wine
It's hard to believe this wine has no alcohol. It's my go to wine.