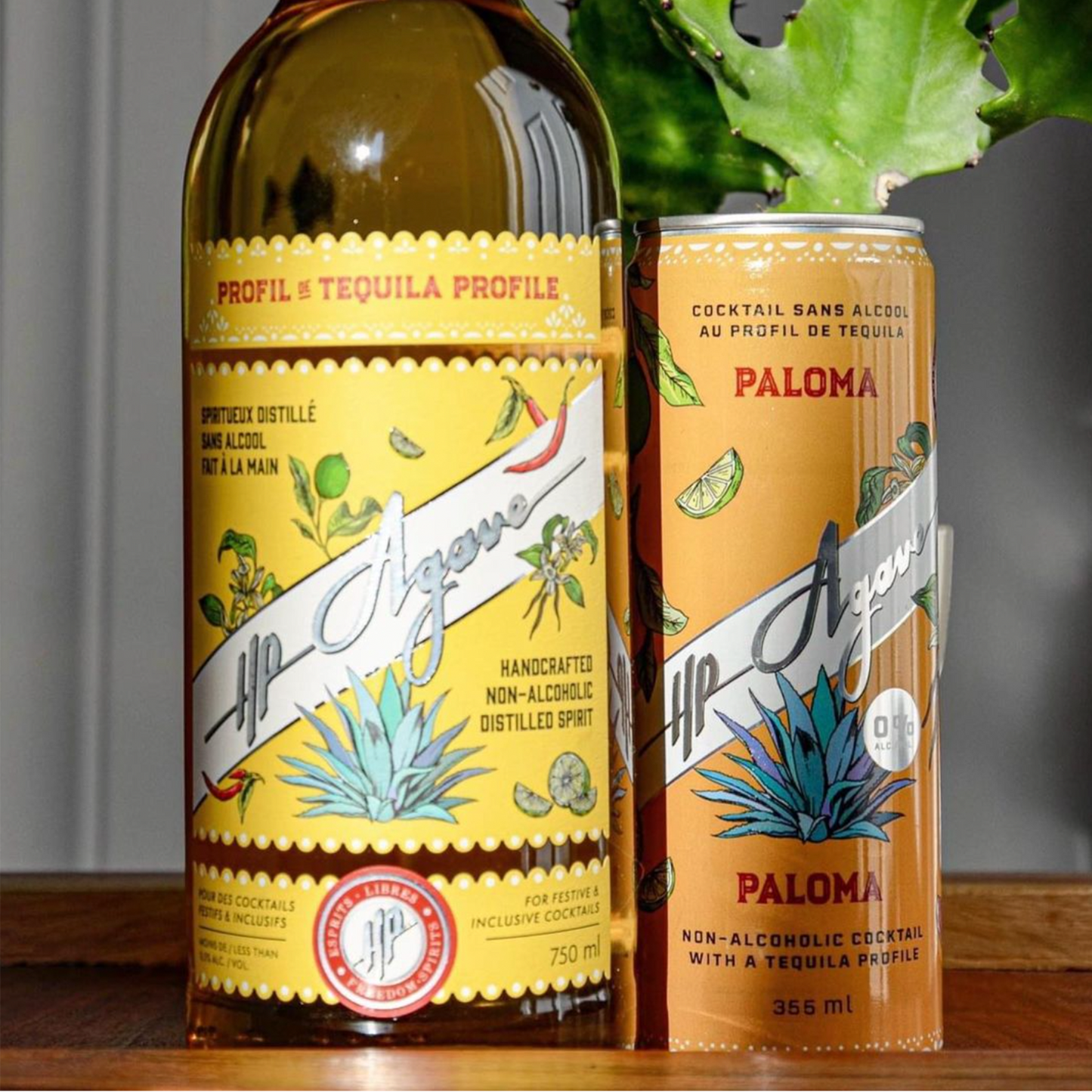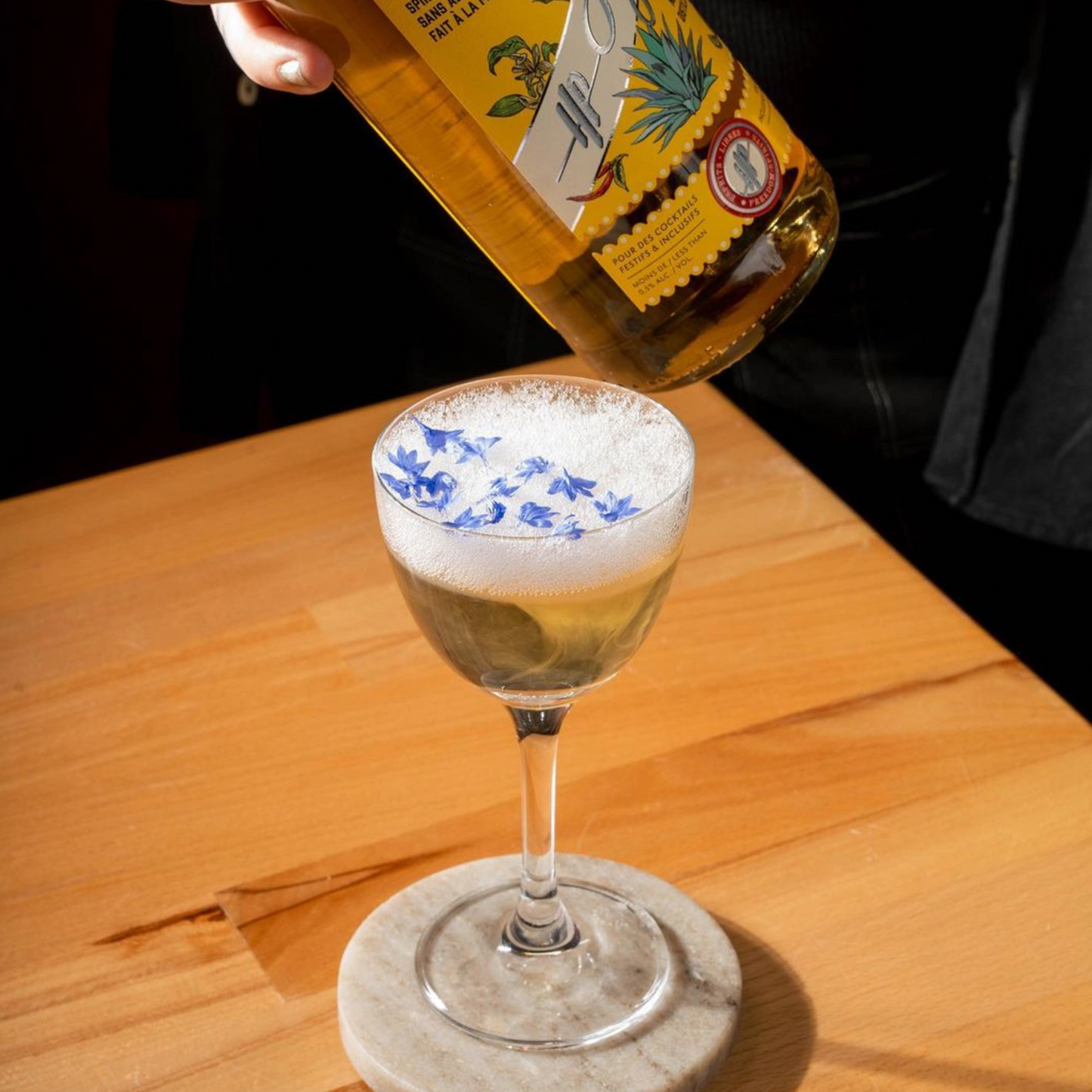 The folks at HP Juniper wanted to come up with a tequila alternative that would still let people who are watching their alcohol intake enjoy a great-tasting drink and the pleasure of raising a glass.
Process:

The convergence of traditions: alcohol-free distillation technique, traditional copper alembic stills, traditional crafting using natural botanicals. 

Tasting Notes: 
Vanilla, citrus, and a subtle earthiness on the nose from the blue agave. Smokey and floral on the palate with a spicy finish.

Best Enjoyed:


In your favourite tequila-based cocktail like a Paloma, Margarita, or Tequila Sunrise.