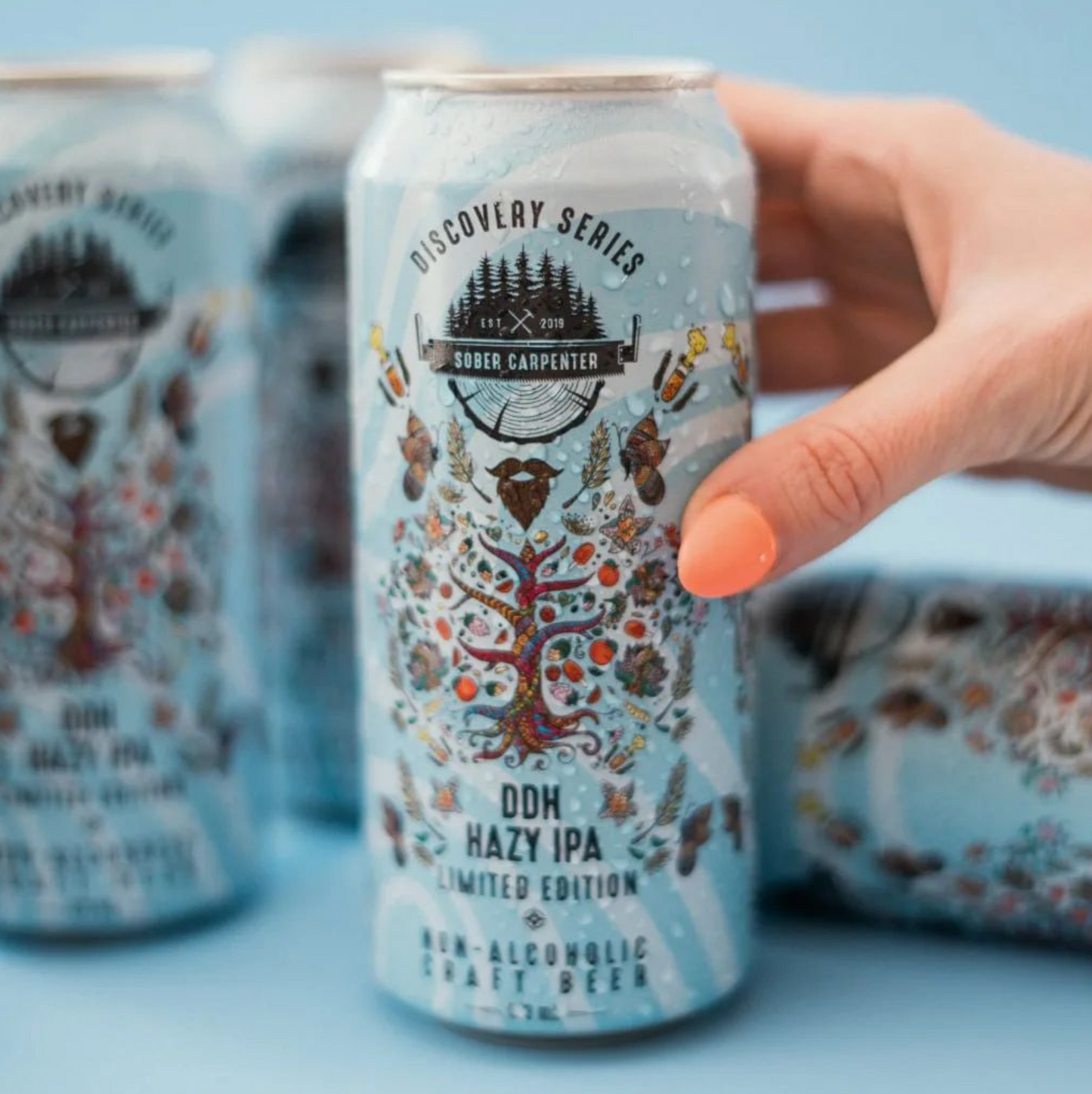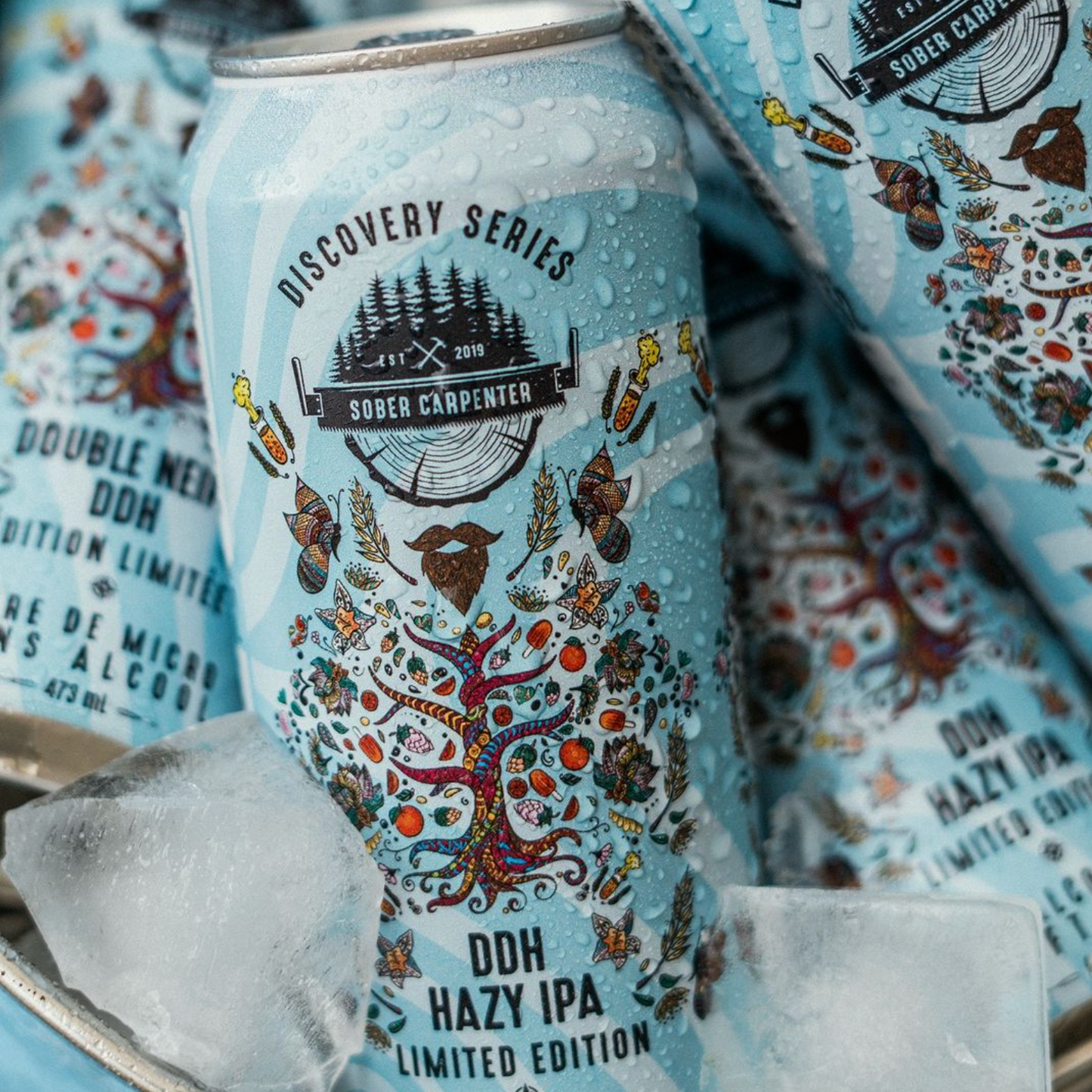 Sober Carpenter is a microbrewery dedicated to bringing you premium craft non-alcoholic beer. They decided to let their brewers have some fun with their new limited-edition discovery series. This small batch brew uses less common hops and malts for you to discover. 
Hops:
Experimental hops #06297, known as lotus hops
Tasting Notes:

Notes of orange and vanilla combined with the silky texture of oats. A juicy and creamy combination that will remind you of an orange julep.