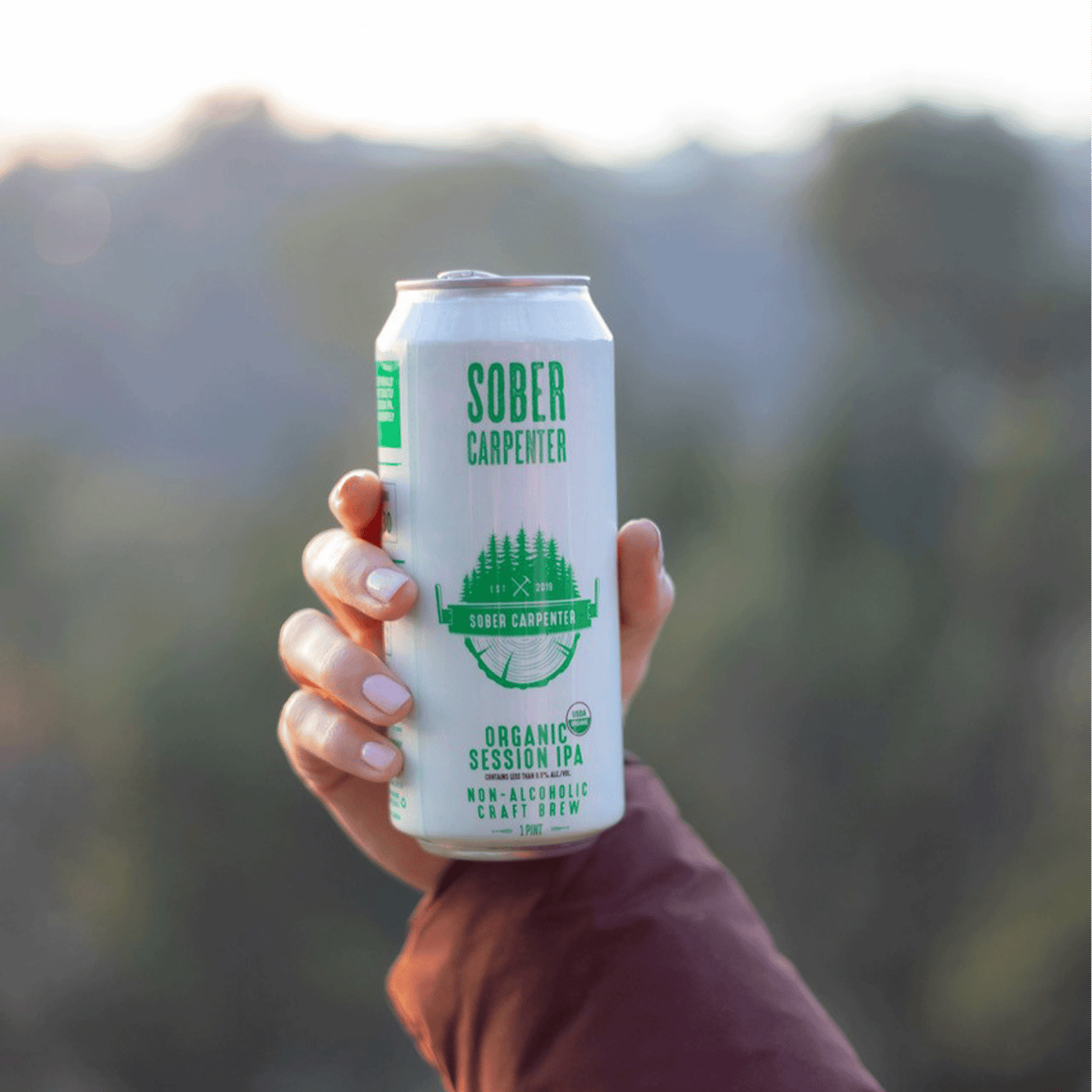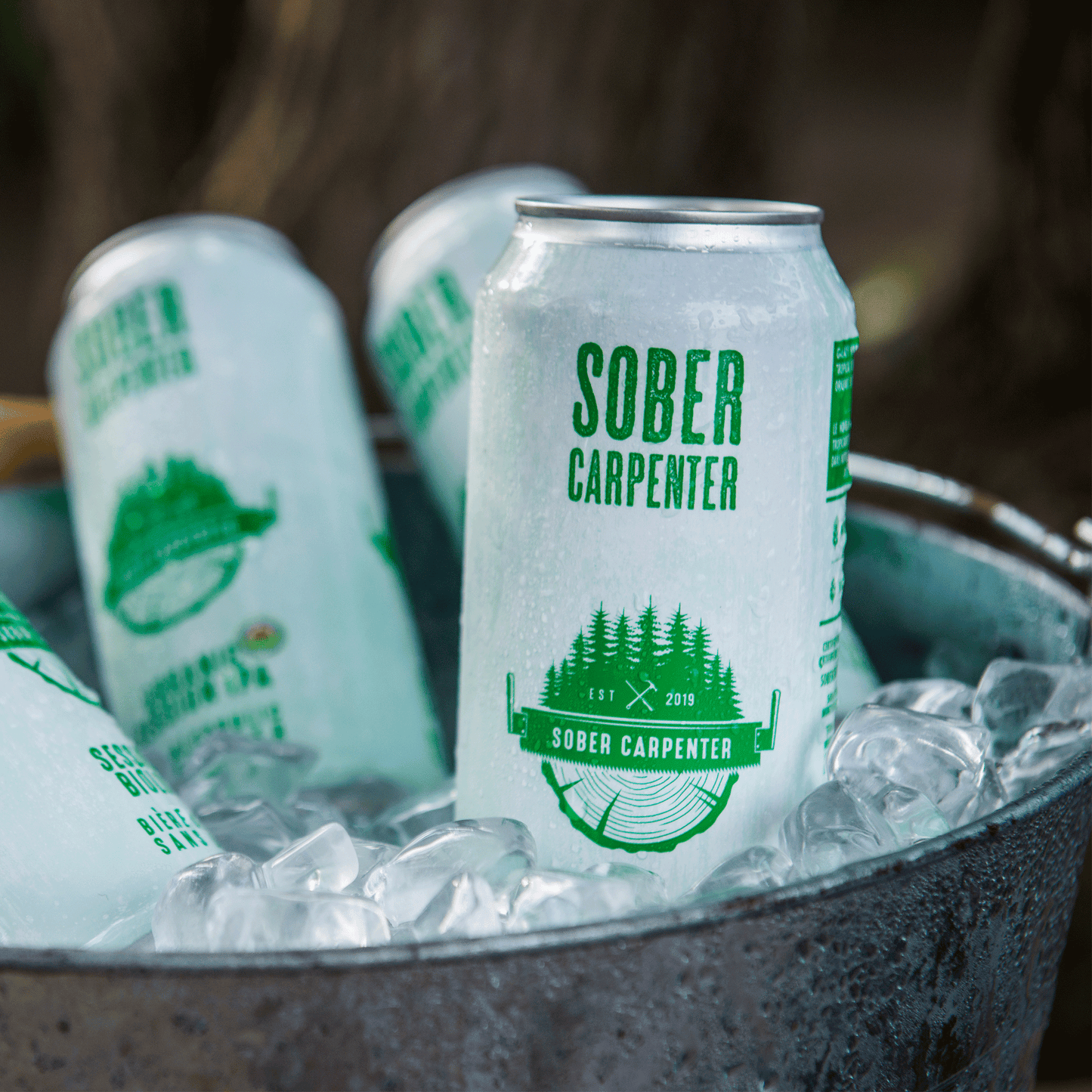 Sober Carpenter is a microbrewery dedicated to bringing you premium craft non-alcoholic beer. This Organic Session IPA was the very first organic non-alcoholic beer in North America. Expect a smoother and less hoppy experience than a traditional IPA.
Tasting Notes:
Galaxy Hops are known for their exceptionally bright and tropical flavours and that's exactly what you'll get with this Organic Session IPA. An intense aromatic profile with a moderately bitter finish.
Best Enjoyed:

With grilled meats or spicy food.