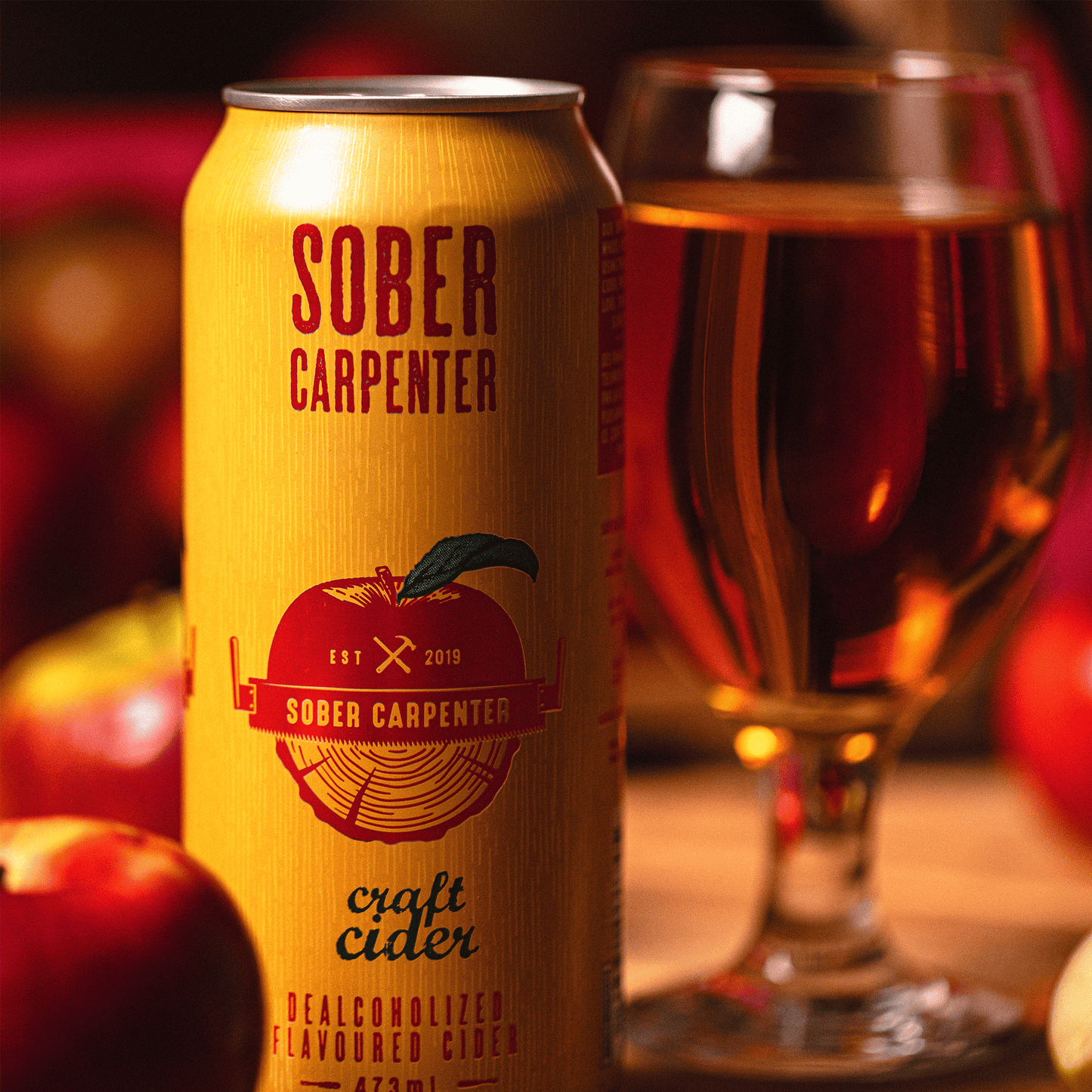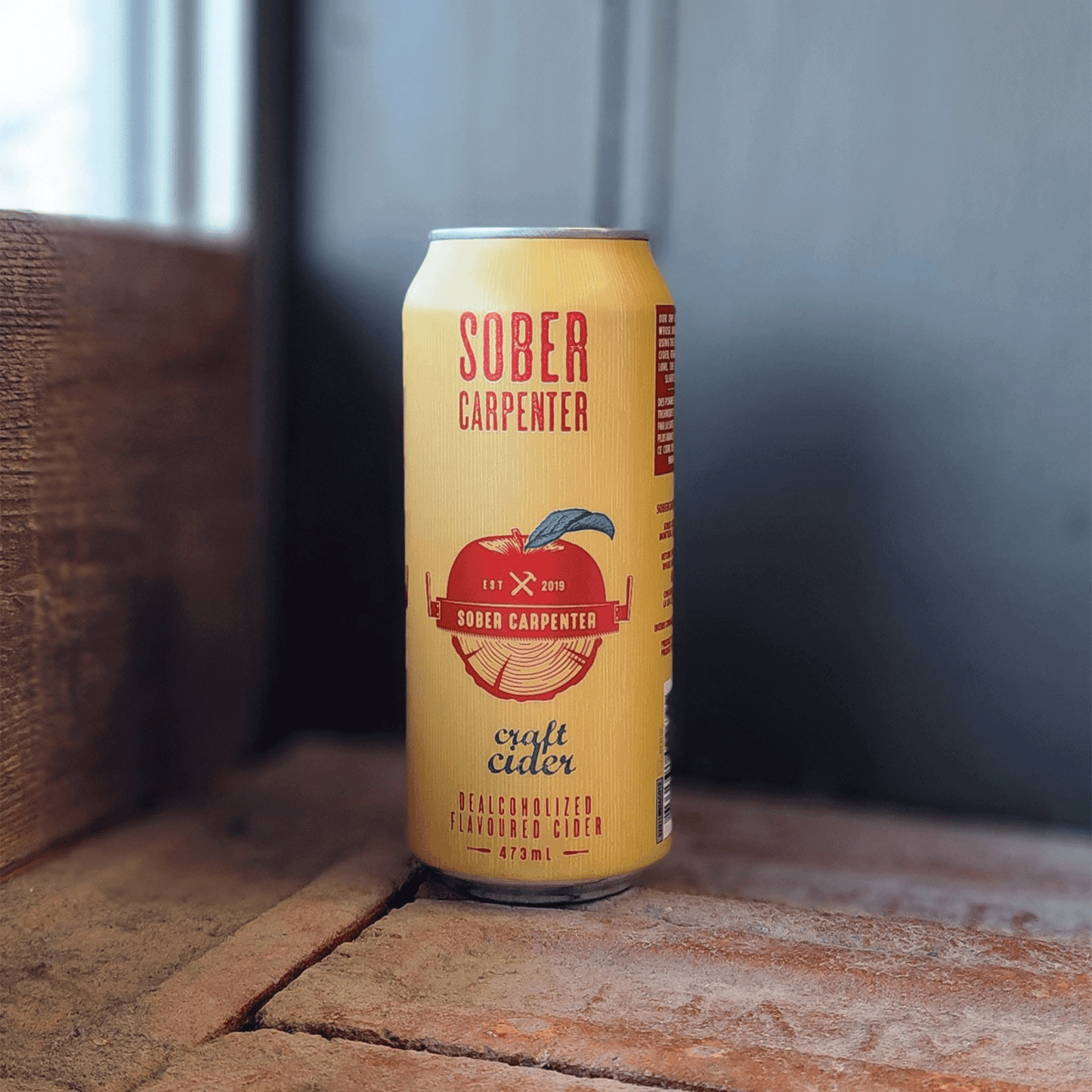 Sober Carpenter is a microbrewery dedicated to bringing you premium craft non-alcoholic beer. They use the most advanced technology to dealcoholize this cider, removing the alcohol but keeping the flavour you love. 
Tasting Notes:
A balanced, crisp and refreshing, slightly effervescent dealcoholized cider.

Best Enjoyed: 
Chilled from the can or poured over ice.
Great cider
Cider tastes just like the real thing! Highly recommend for the festive season.
Great!
These are really good - good flavour and not too sweet at all. Almost like the real thing - will buy again.