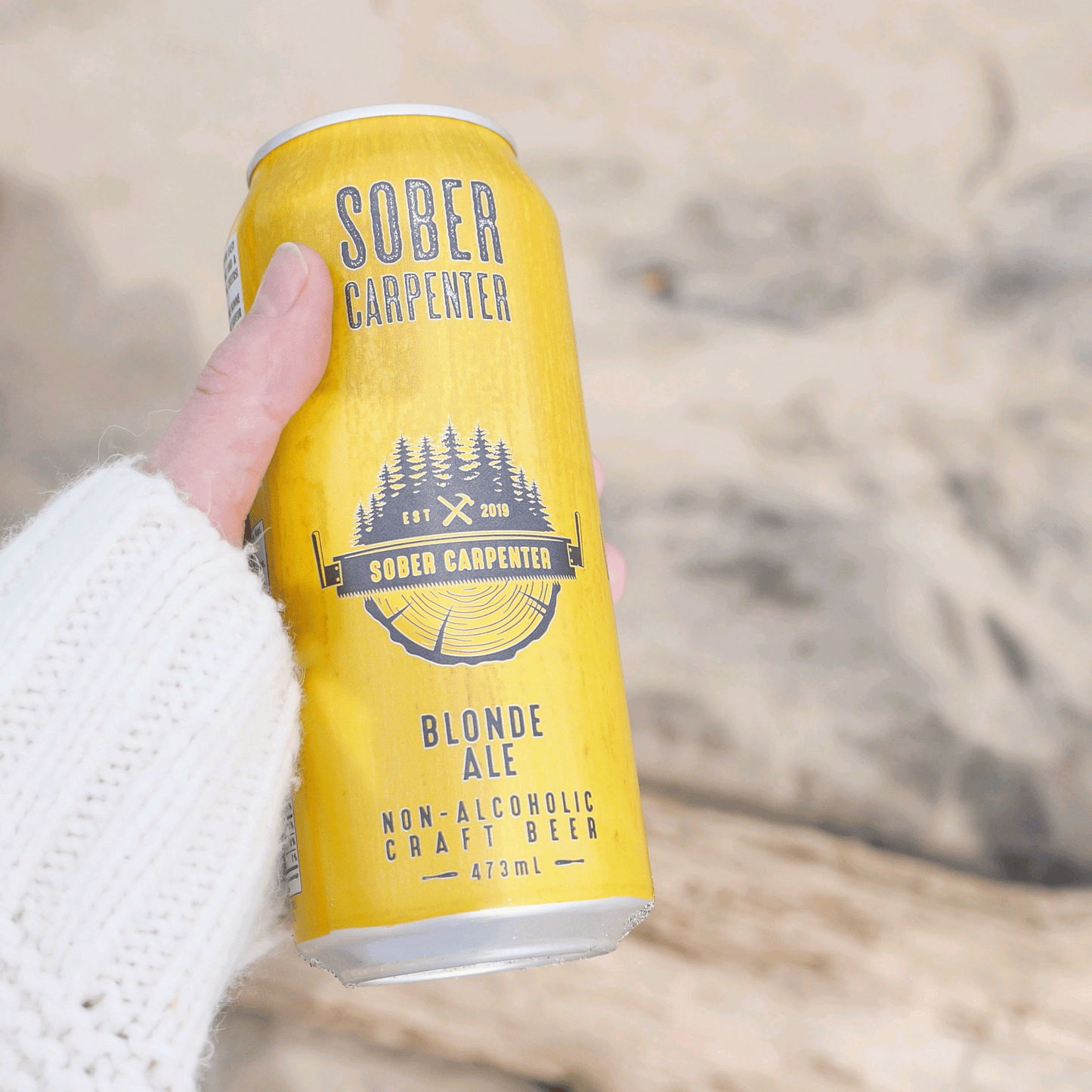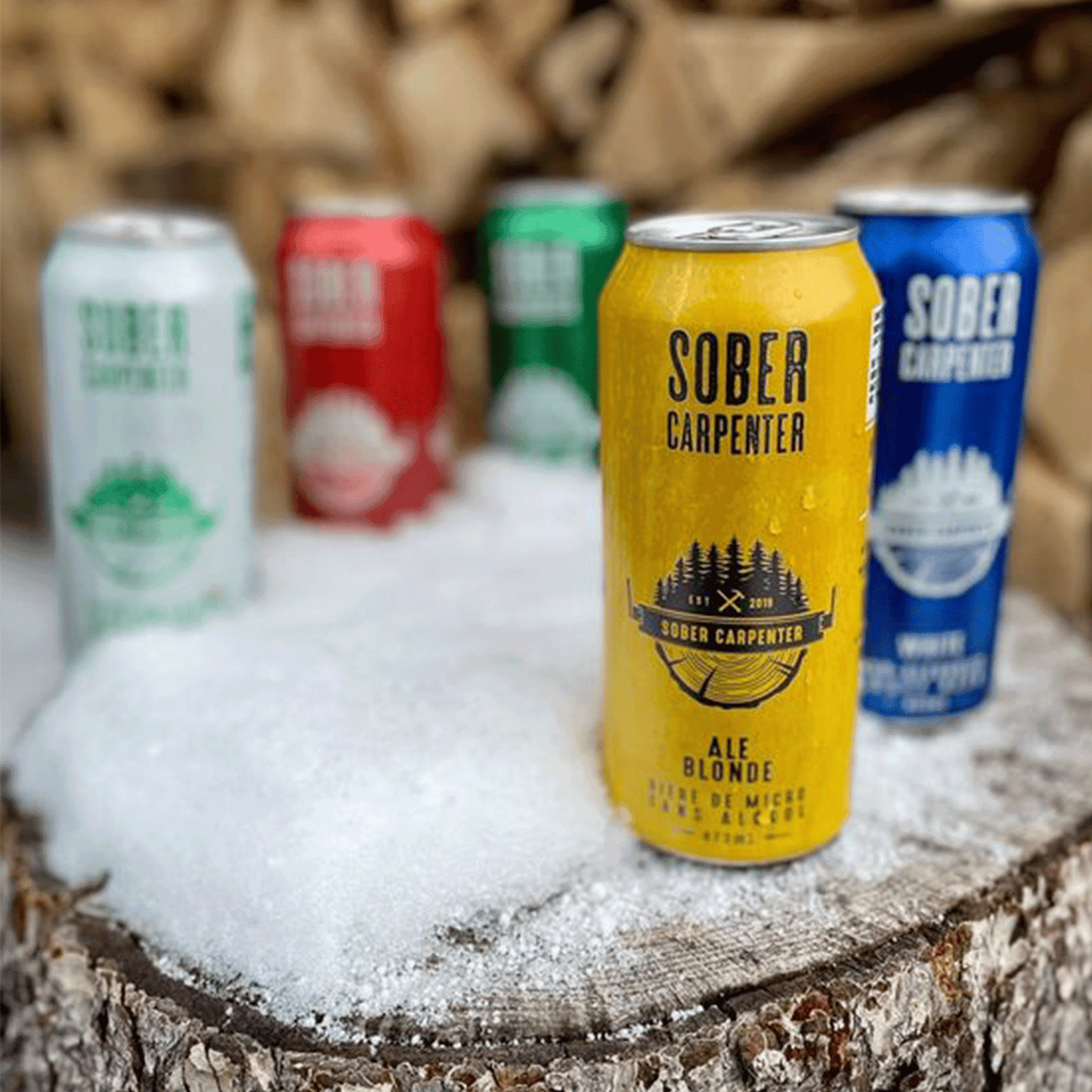 Sober Carpenter is a microbrewery dedicated to bringing you premium craft non-alcoholic beer. Sometimes you just want to kick back, relax and enjoy an easy-drinking beer with a little edge. This Blonde Ale gives you just that.
Tasting Notes:

With accents of malt and a light hop finish, this golden ale is crisp and refreshing. 
Best Enjoyed:
With lighter dishes like salads, fish, chicken, or tofu.