What better feeling than a cold glass of Rosé on a hot summer day? Rest easy knowing you can drink our delicious selection of Rosé wines all day long and into the night if the spirit moves you. We've kept it easy and sure to please in these hot months when no one feels like making decisions big or small. We've also included some Clearsips stemless wine glasses to clink with your friends.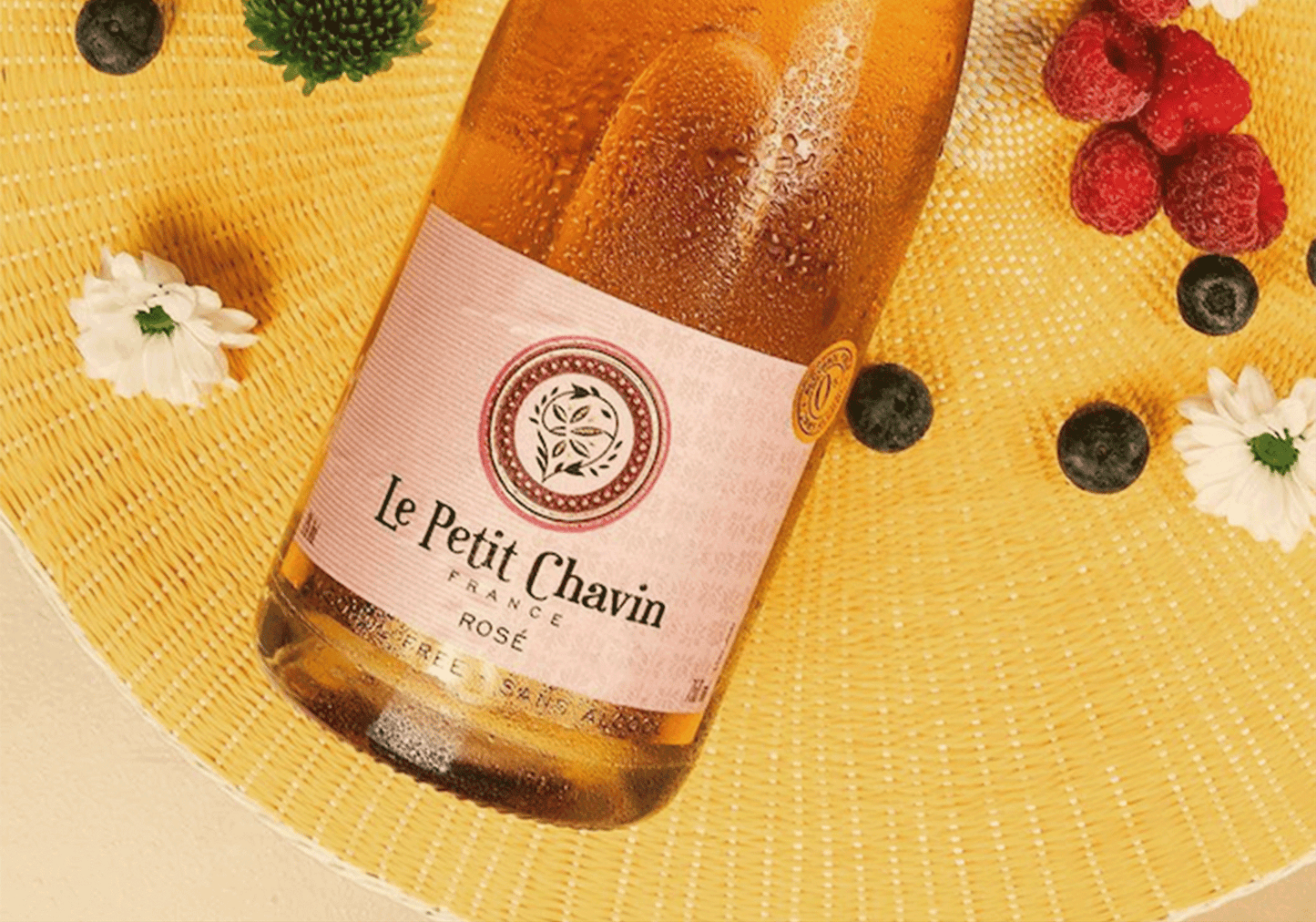 Le Petit Chavin Sparkling Rosé
Languedoc-Roussillon, France
Just like summer, this sparkling wine is soft and fresh. The nose reveals aromas of muscat, floral and fruity gooseberries, and raspberries. In the mouth, a feeling of softness and freshness are brought by the delicate and persistent foam dew.
Enjoy it at your next BBQ or over a cheese tray with your favourite people.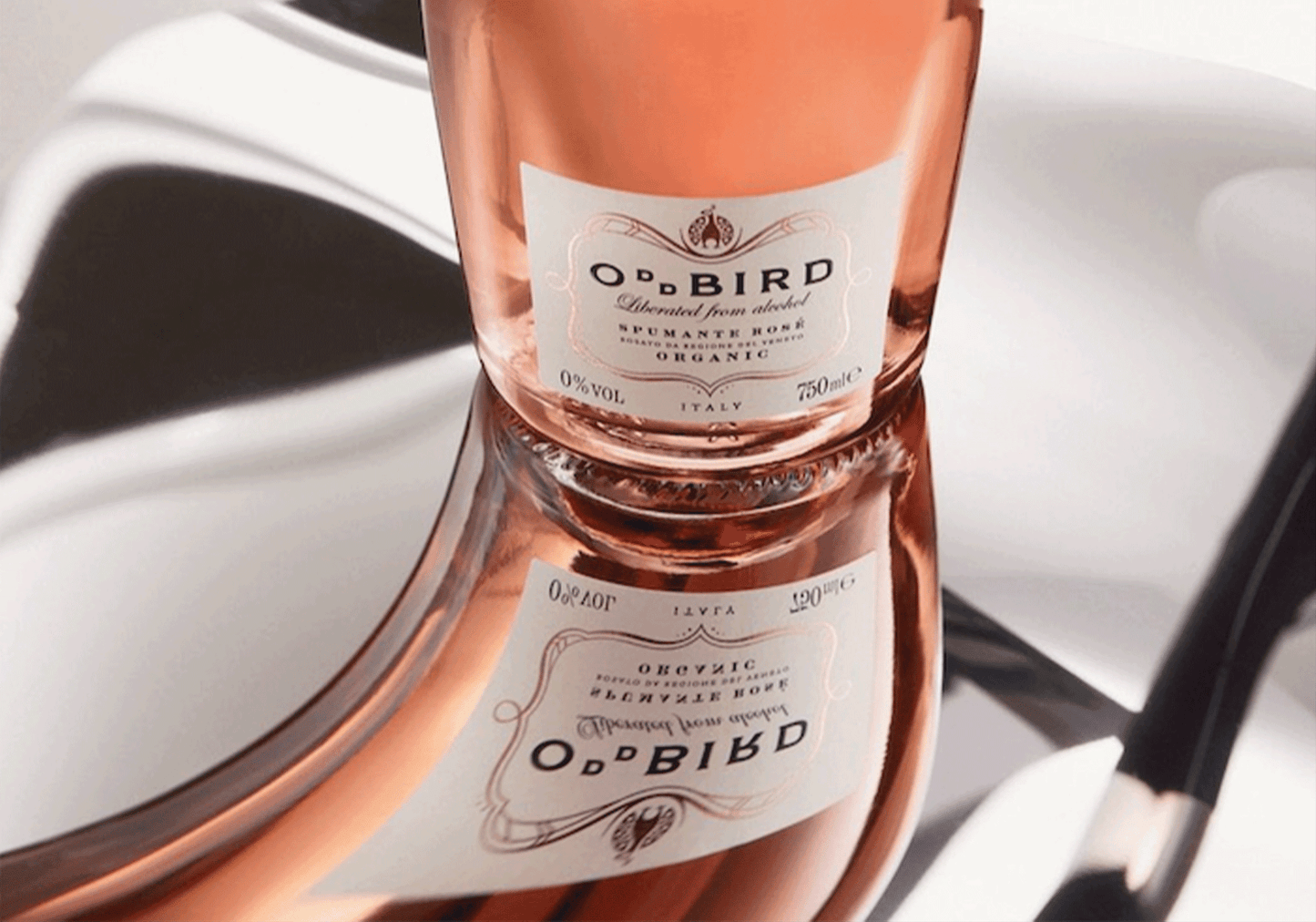 Oddbird Spumante Rosé
Treviso, Veneto, Italy
With notes of white pear, green apple, elderflower, raspberry, grapefruit and strawberry, who could ask for anything more in this Spumante Rosé?
All-natural color. No additives, no artificial colors or aromas. Just as nature intended.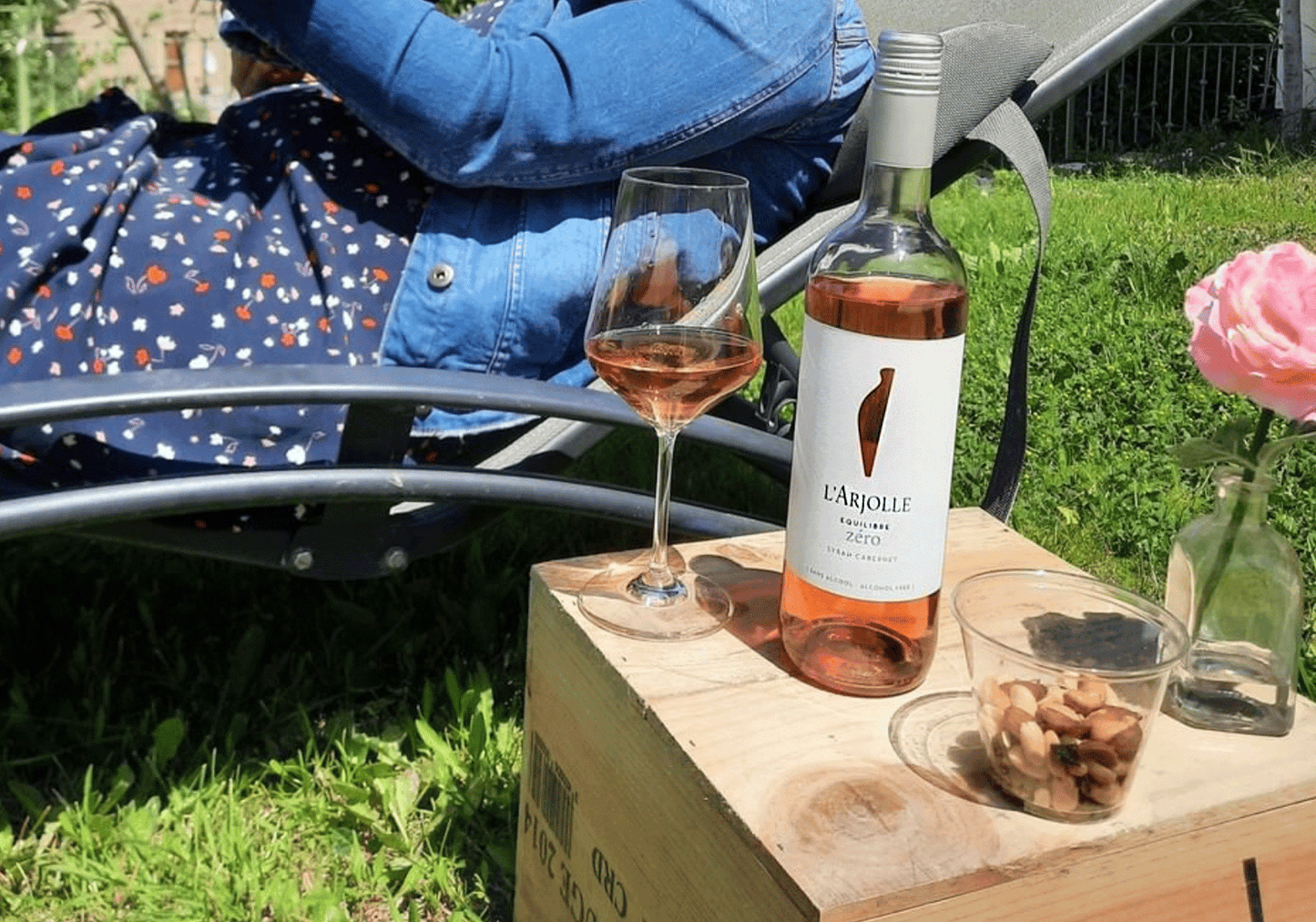 L'Arjolle Rosé
Languedoc-Roussillon, France
Bright red fruit, soft, with a medium-bodied finish. Crisp and refreshing. A simple pleasure!
This classic French rosé will be sure to refresh you on any summer day.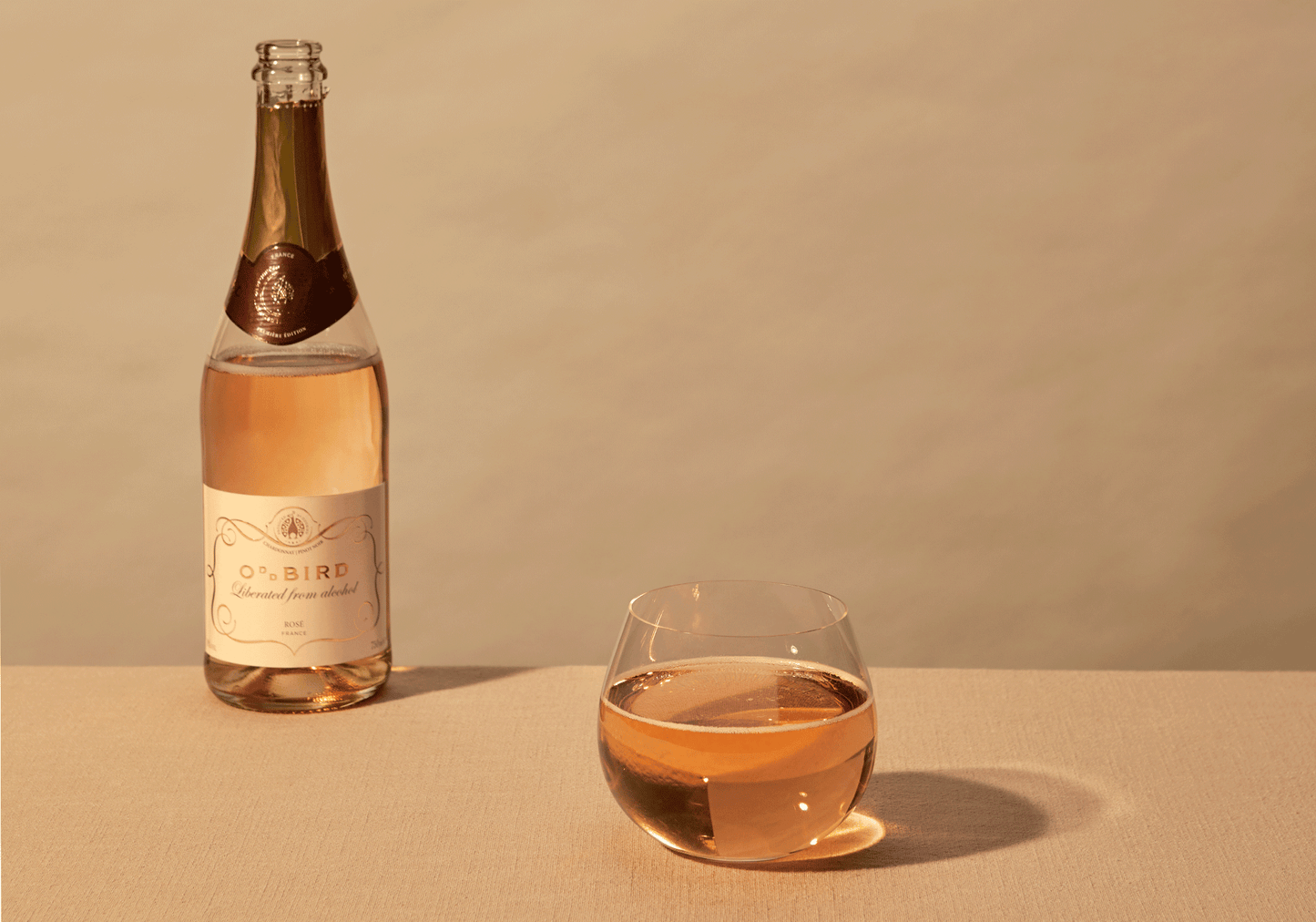 Oddbird Sparkling Rosé
A silky and well-balanced blend of Chardonnay and Pinot Noir grapes with gentle hints of summer berries, citrus, and Granny Smith apples. 
This sparkling rosé is best paired with frittata, creamy risotto, or fatty meats.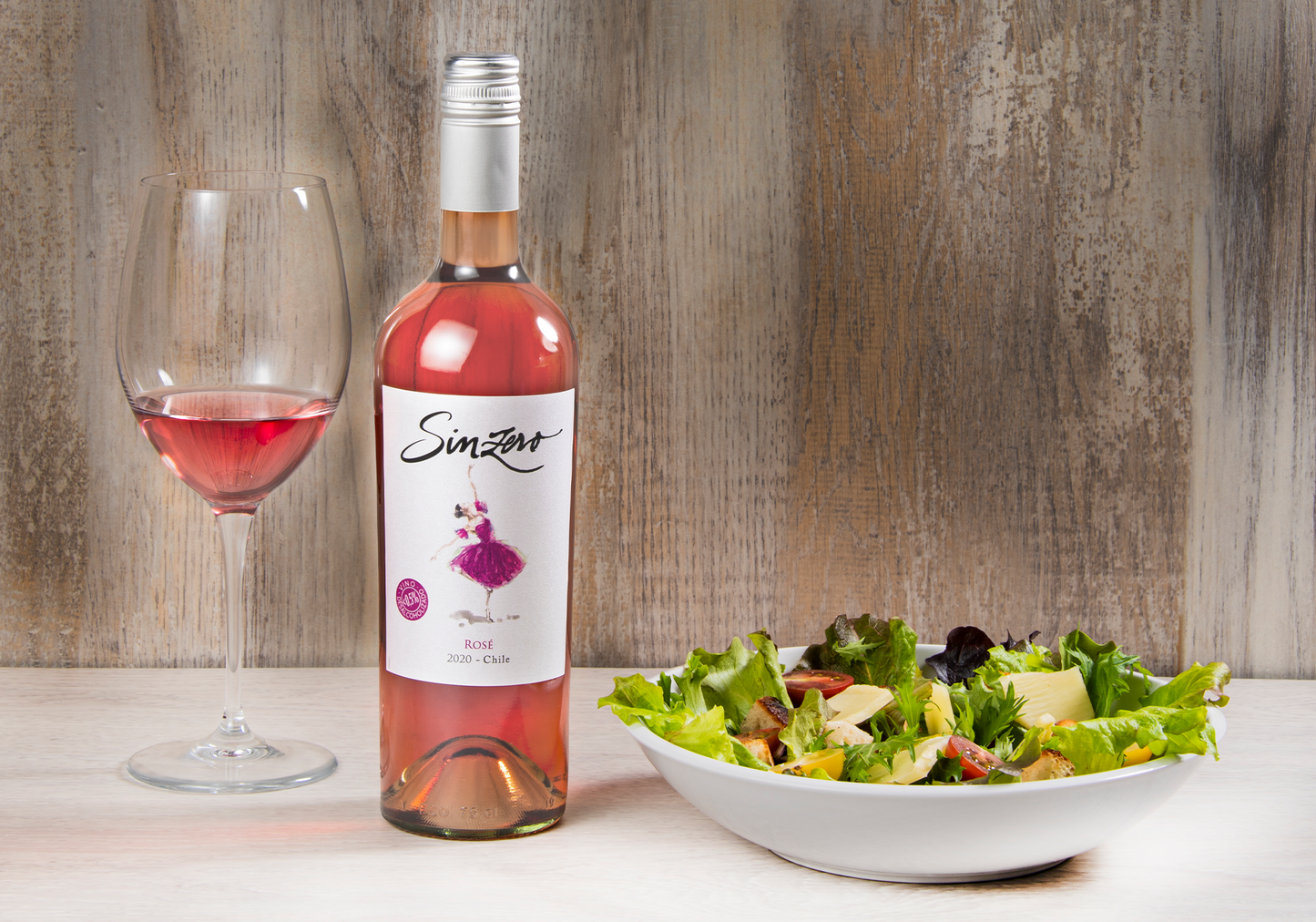 Sinzero Rosé
Central Valley, Chile
Pale, salmon in colour with floral aromas on the nose. Notes of strawberries, blackberries, and cherries on the palate. 
This Chilean rosé is the perfect accompaniment to salads, soft fish, and seafood.