Getting ready to host this weekend? Make sure all of your guests feel welcome, comfortable and included with the Inclusive Hosting Kit. We have taken some of our bestsellers and wrapped them in one easy package for entertaining your non-drinkers, newly sober guests or for any one who just simply wants to keep the drinking light this weekend and swap in some non-alcoholic options. We are confident that this selection will allow all of your guests to feel equally happy with this delicious variety pack of wines, ready to drink cocktails, ciders and beers.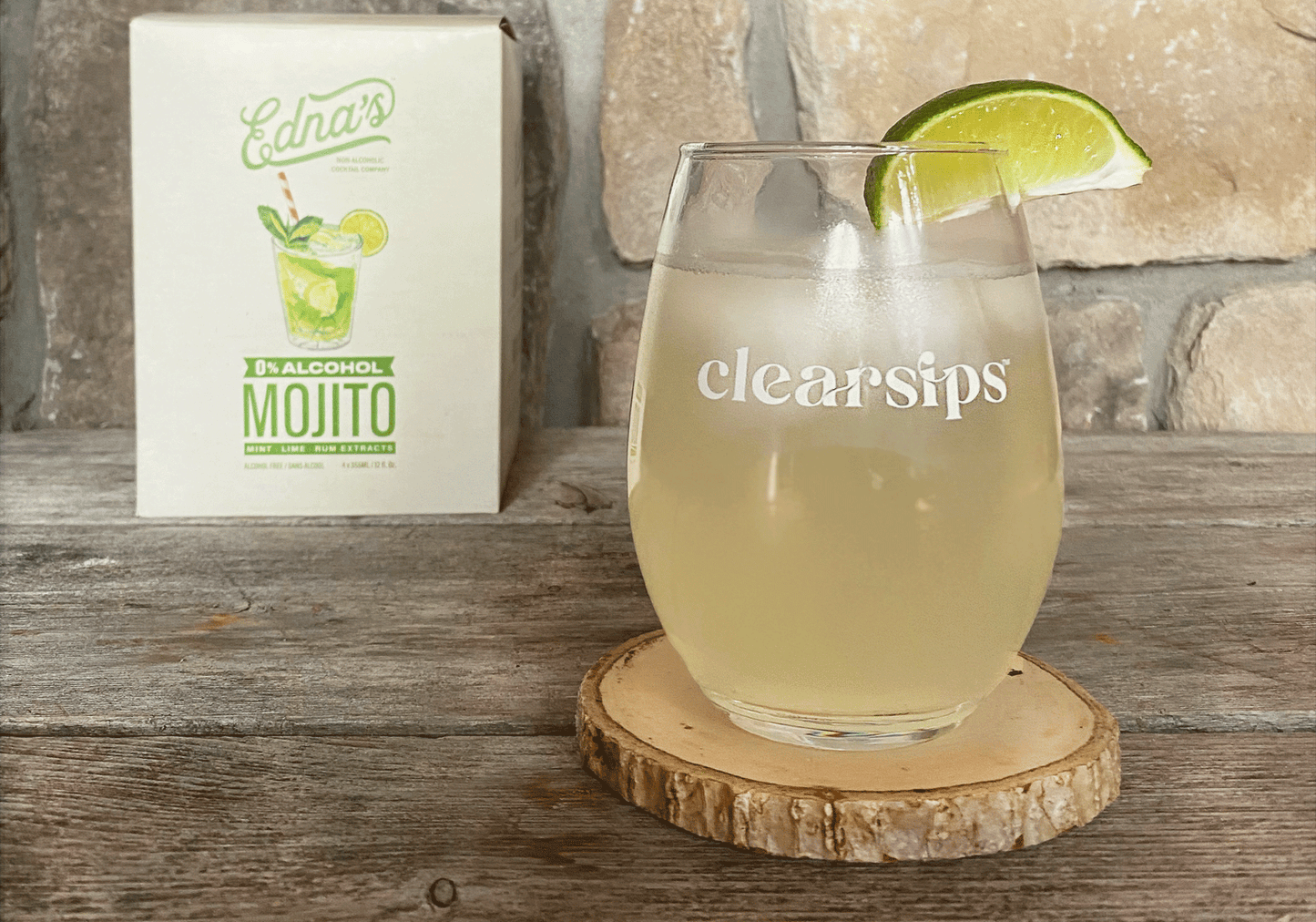 Your weekend guests arrive and it's time to serve a welcome drink. You now have cocktail option for everyone.
Edna's Mojito: Features bright natural mojito mint and a smash of lime juice, with subtle Rum notes.
Edna's Paloma: Edna's Paloma offers a burst of citrus, with pink grapefruit and lime, with aromas of Tequila Anejo and a touch of salt.
HP Juniper Floral Gin & Tonic (2): This floral gin & tonic experience features a floral nose with a silky soft bitterness and a dash of lemongrass. Effervescent and refreshing.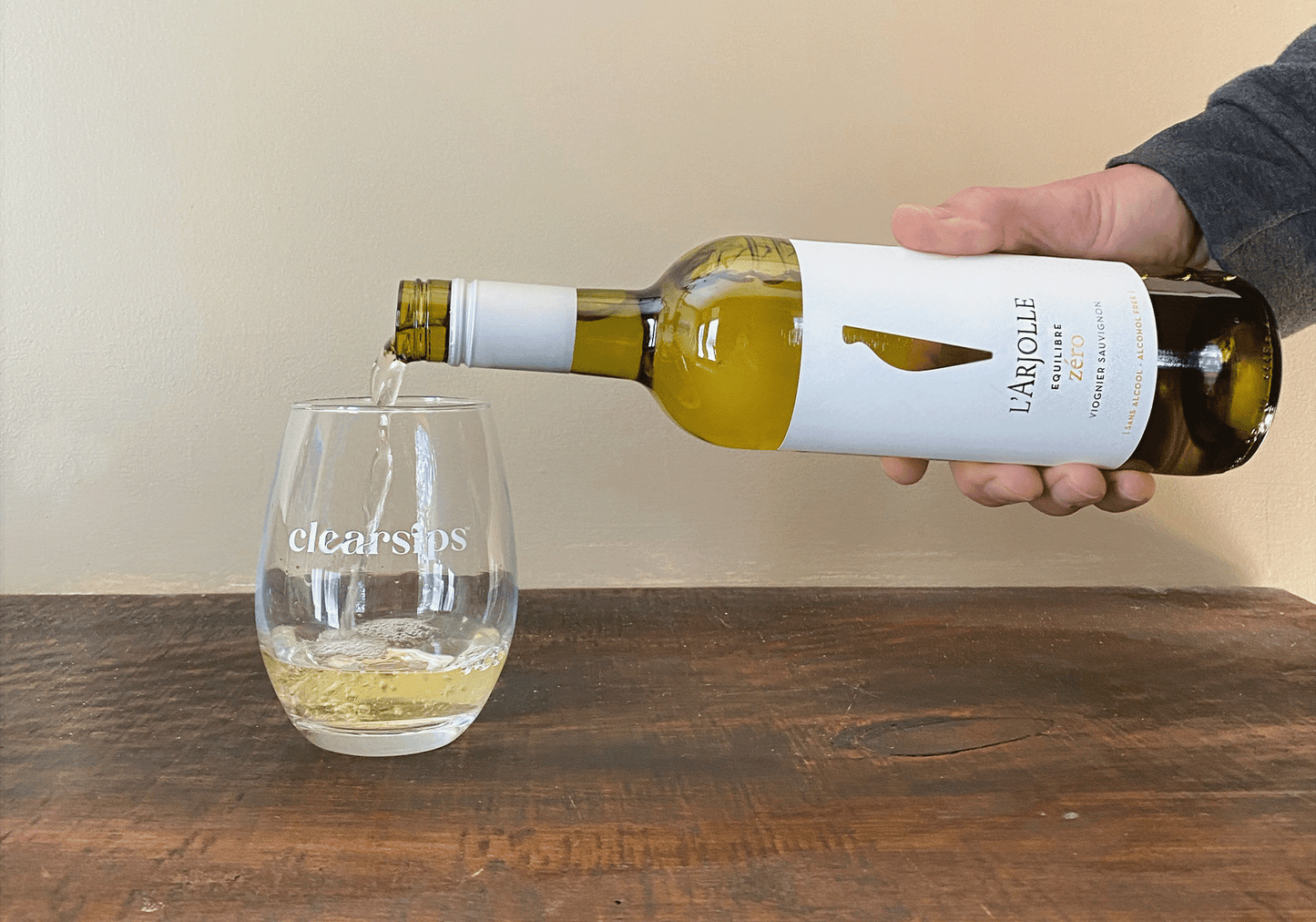 It's time for dinner and you have a bottle of non-alcoholic red and white wine to put on the table.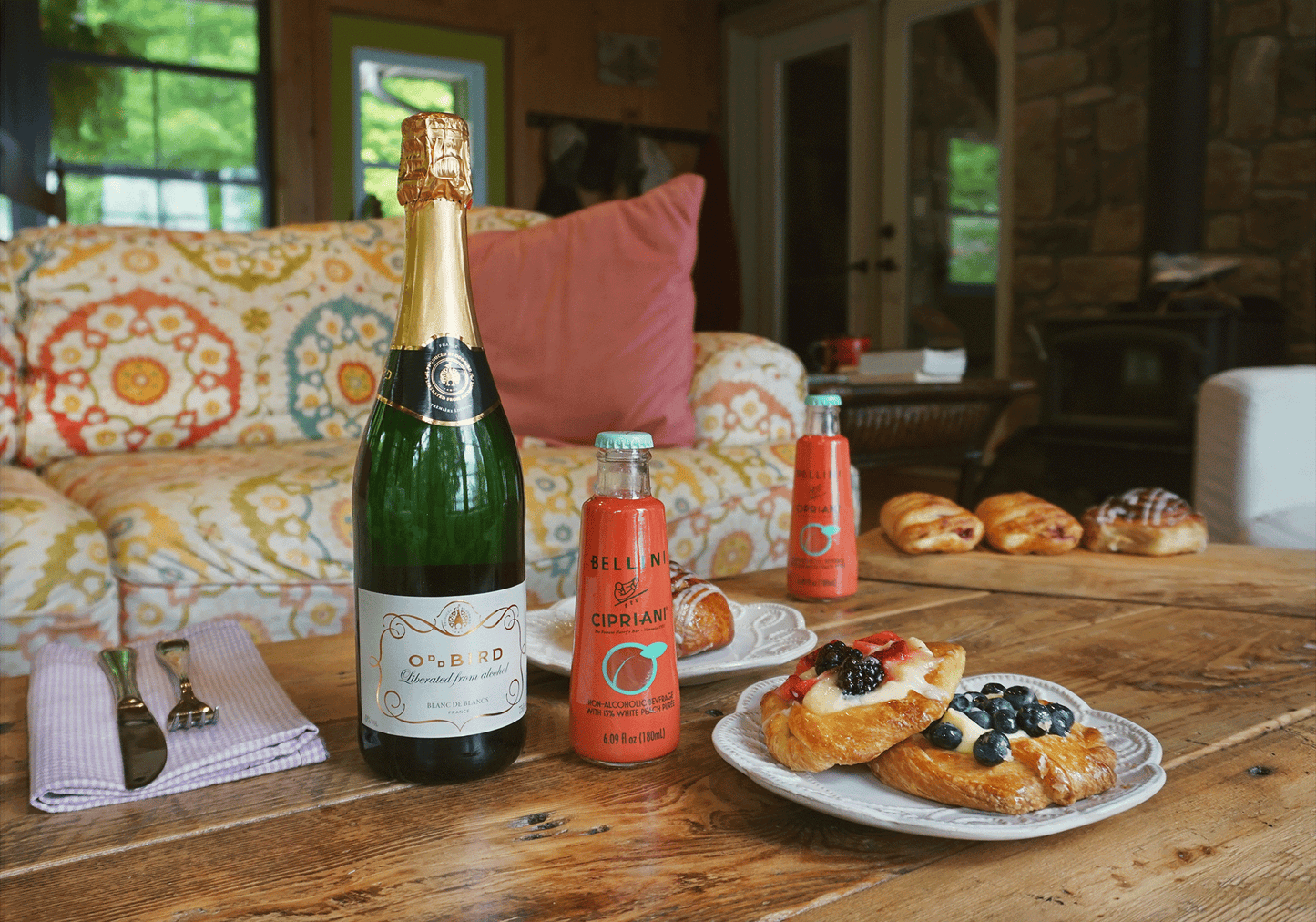 Brunch is served. How about a non-alcoholic Bellini with your meal? Simply mix 3 oz of Oddbird Blanc de Blancs with 3 oz Cipriani Bellini and serve. Makes 8 servings.
Oddbird Blanc de Blancs: Crisp, intricate, and dry, with fresh tones of Granny Smith apples, honey, and lime. A youthful 100% sparkling Chardonnay wine with high complexity.
Cipriani Bellini (4): Cipriani Alcohol-Free Bellini tastes like ripe, juicy peaches, with an effervescent finish.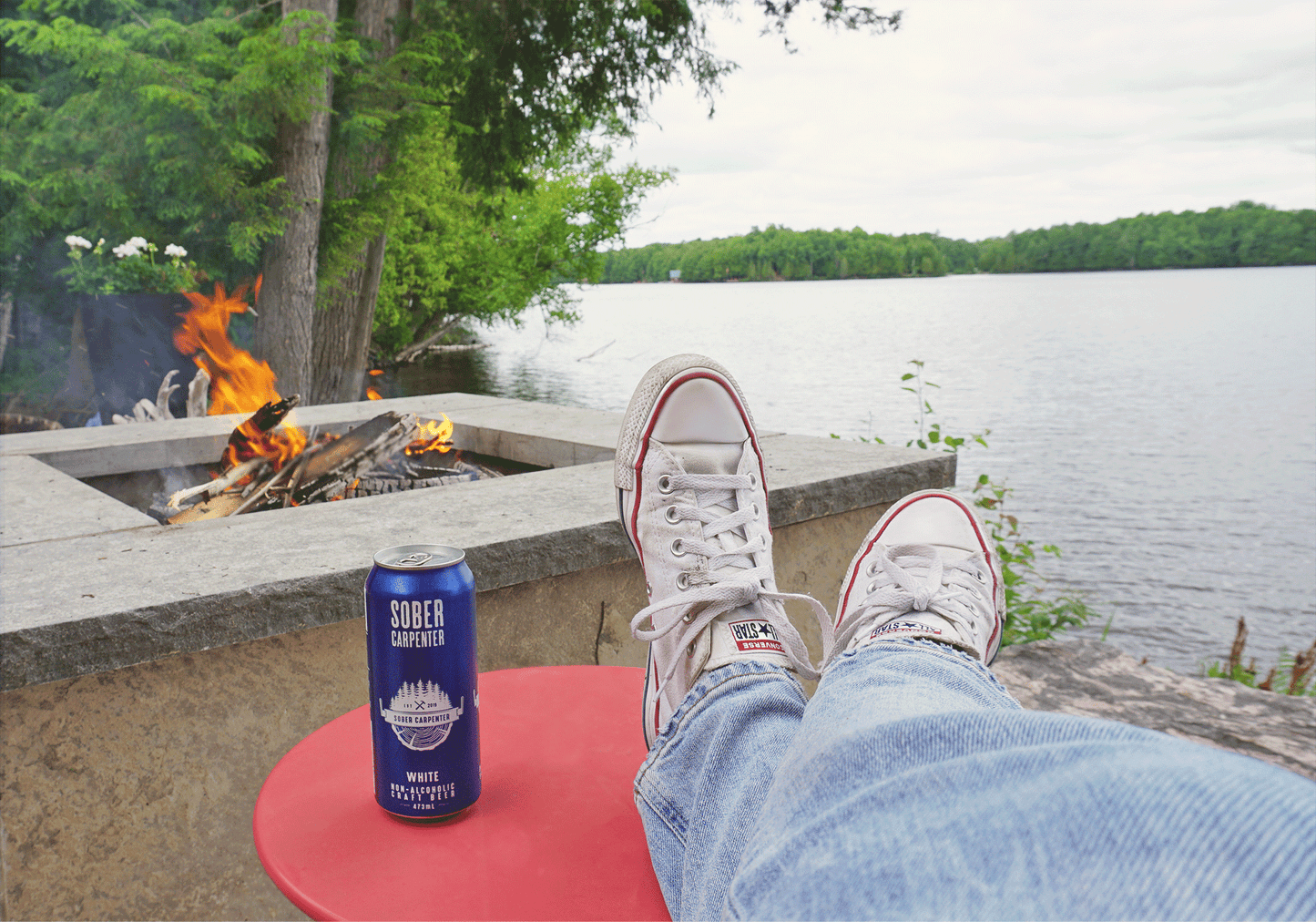 It's time to do an outdoor activity. Refresh post-game with a couple of our delicious craft beers or ciders.
Nonny Pale Ale (2):  Brewed with love and Citra, Amarillo, and Galaxy hops. Expect a bright tropical aroma and citrusy finish.
Sober Carpenter IPA  (2): Fruity, citrus-like characteristics grab your attention. This beer is all about the hop flavour, aroma, and bitterness.
Sober Carpenter Belgian White (2): This flavourful Belgian-style white offers balanced aromas of orange, coriander, and wheat.
Sober Carpenter Cider (2): Expect a balanced, crisp and refreshing, slightly effervescent dealcoholized cider.
Plus, 4 Clearsips stemless wine glasses to clink with your guests. Cheers!