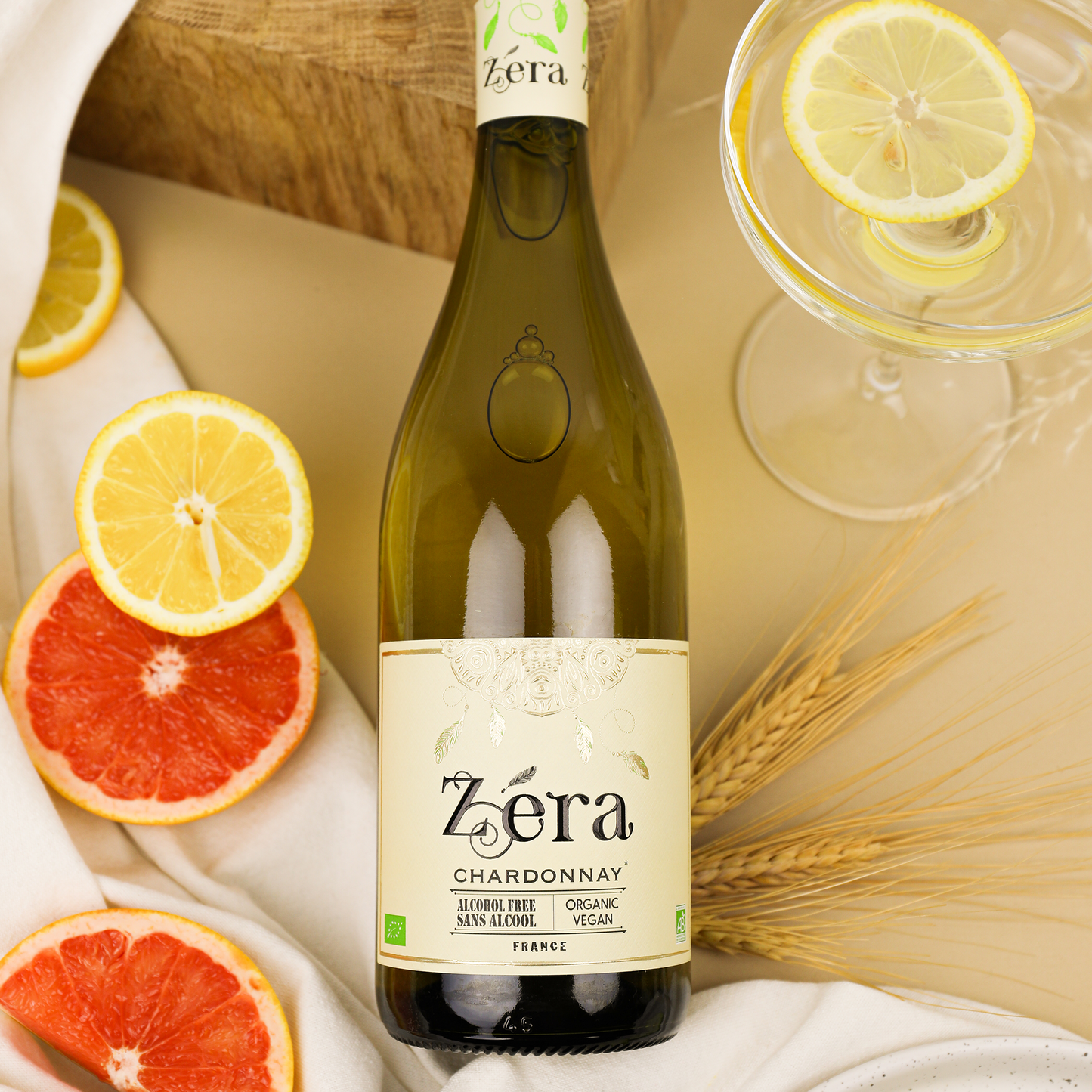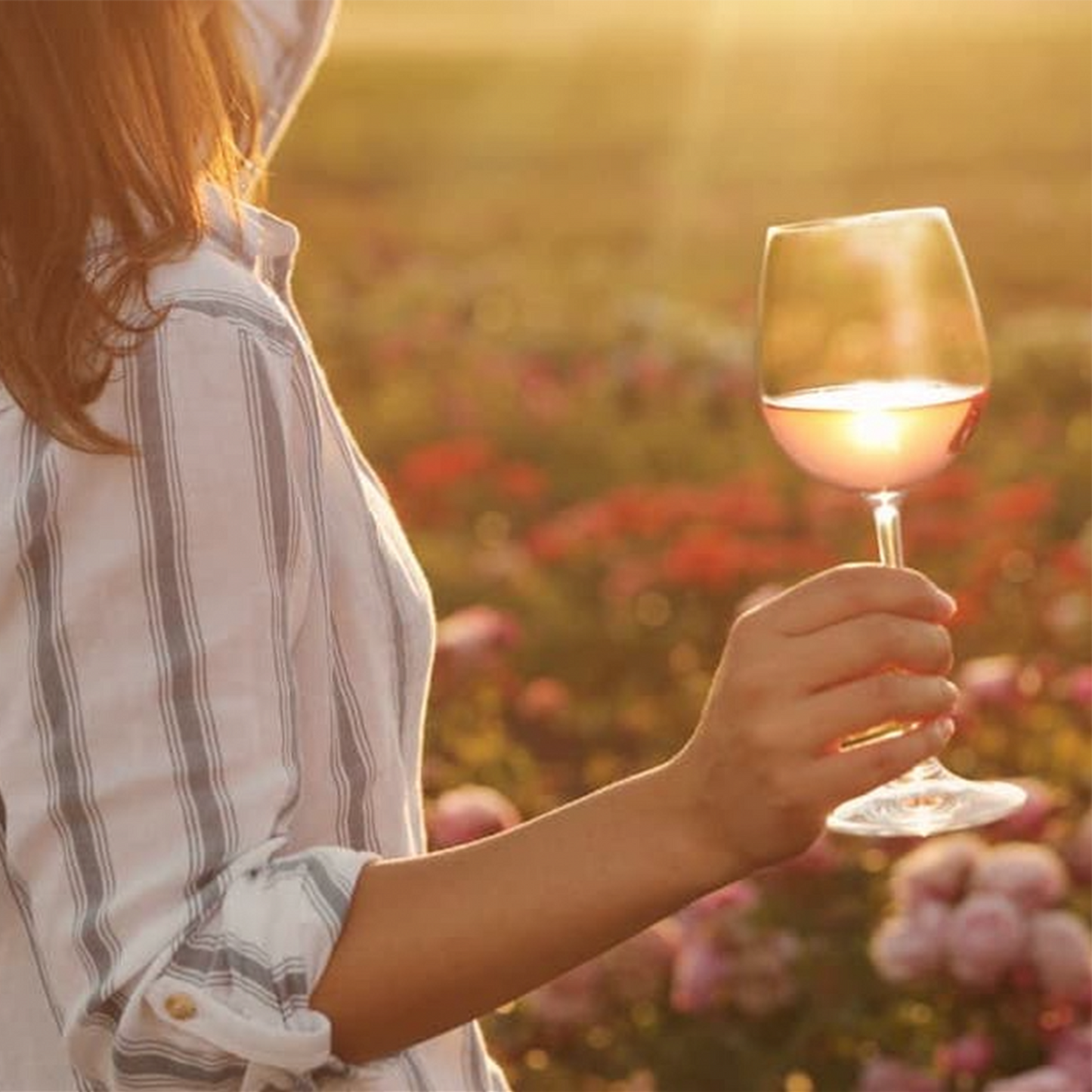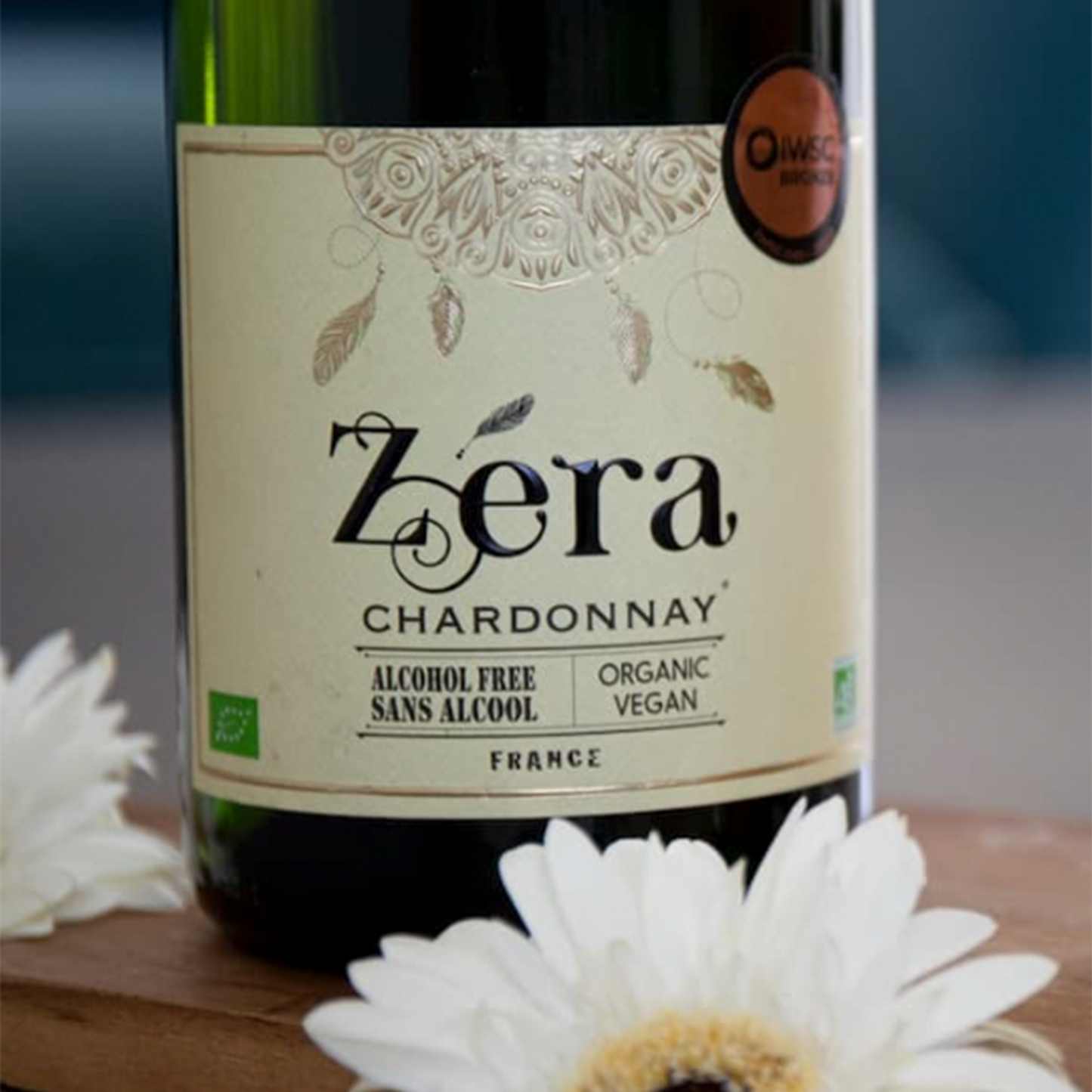 Zéra is a range of organic, vegan, halal, alcohol-free drinks containing no sulphites or preservatives. It is produced according to French expertise and contains only the essential ingredients to offer a refined tasting experience for those seeking an elegant wine without the harmful effects of alcohol. It offers obvious health benefits as it is alcohol-free and vegan, and it is three times less calorific than traditional wine. 

Process:

After de-stemming and crushing, the skin maceration of the grapes is carried out cold, at around 4°C. This maceration, carried out before pressing, lasts for 8 hours and enables the extraction of all the compounds of the grape, such as polyphenols, anthocyanins, tannins and resveratrols, as well as minerals and aromatic headnotes. The aromatic complexity is obtained through maturing with infusions of organic seeds and French oak.

Tasting Notes: 
Zéra Chardonnay, a non-alcoholic organic cuvée, is distinguished by its pale yellow colour, green reflections and its crystalline clarity. The nose reveals aromas of acacia flowers and white pear mixed with subtle lemony and vanilla touches. On the palate, it has a beautiful tangy aromatic freshness of an infinite length.

Best Enjoyed:

With aged cheeses, fish or tofu.