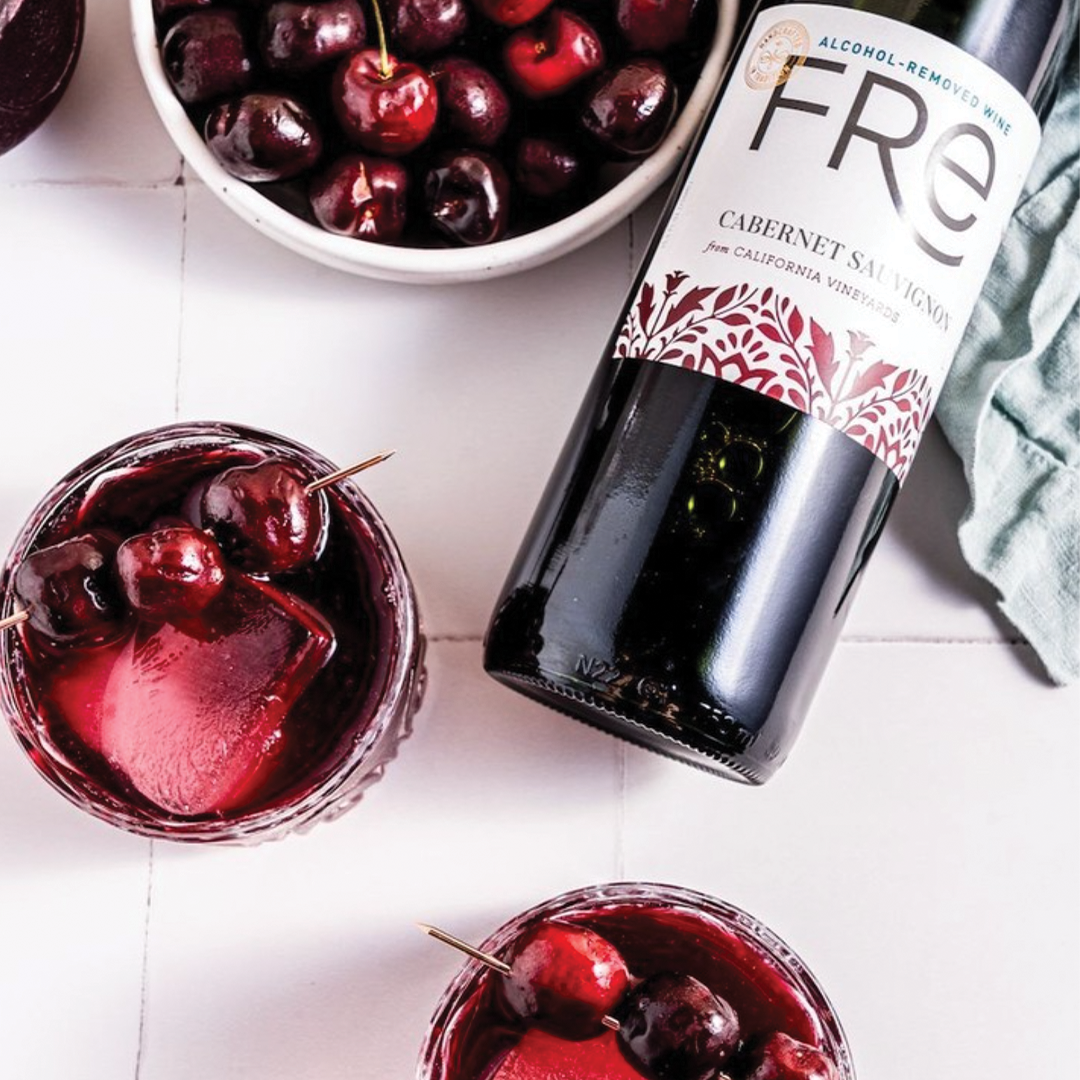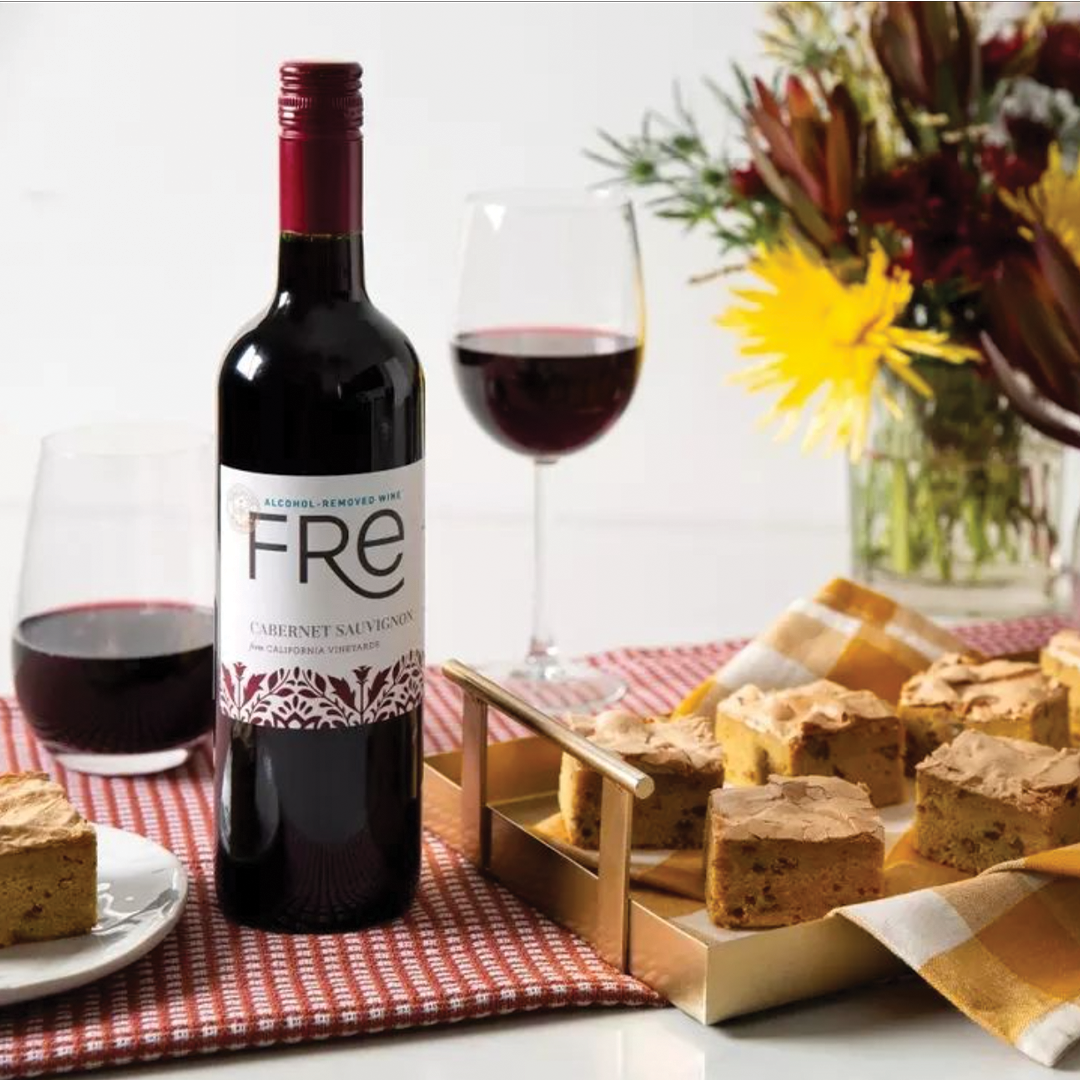 Fre delivers a refined alternative to blasé sodas and flavoured water. They craft their delicious, alcohol-removed wines for everyday enjoyment, whether you're relaxing on the couch mid-week or hosting an elegant baby shower.
Process:
Fre alcohol-removed Cabernet Sauvignon is produced using spinning cone column technology. The spinning cone facilitates the removal and safeguarding of fragile wine aromas and flavours at low temperatures and removes the alcohol at slightly higher temperatures. The wine essences are reintroduced to the dealcoholized base wine and blended with unfermented grape juice. The finished product is a fresh, delicious beverage with the aromas and flavours of premium wine. Fre has less than 0.5% alcohol by volume and half the calories of regular wine.

Tasting Notes:
Dark cherry aromas are framed by a rich palate of berries and spice, culminating in a delightfully juicy finish.
Best Enjoyed:

With red meat or grilled portobello mushrooms.

Disappointing
Definitely don't expect it to taste like a fully body cab sav. Tastes like grape juice gone bad, do not recommend.
Disappointing
Compared to the white this was bland
Preferred supplier
Always so professional. Keeps me well aware of shipments.