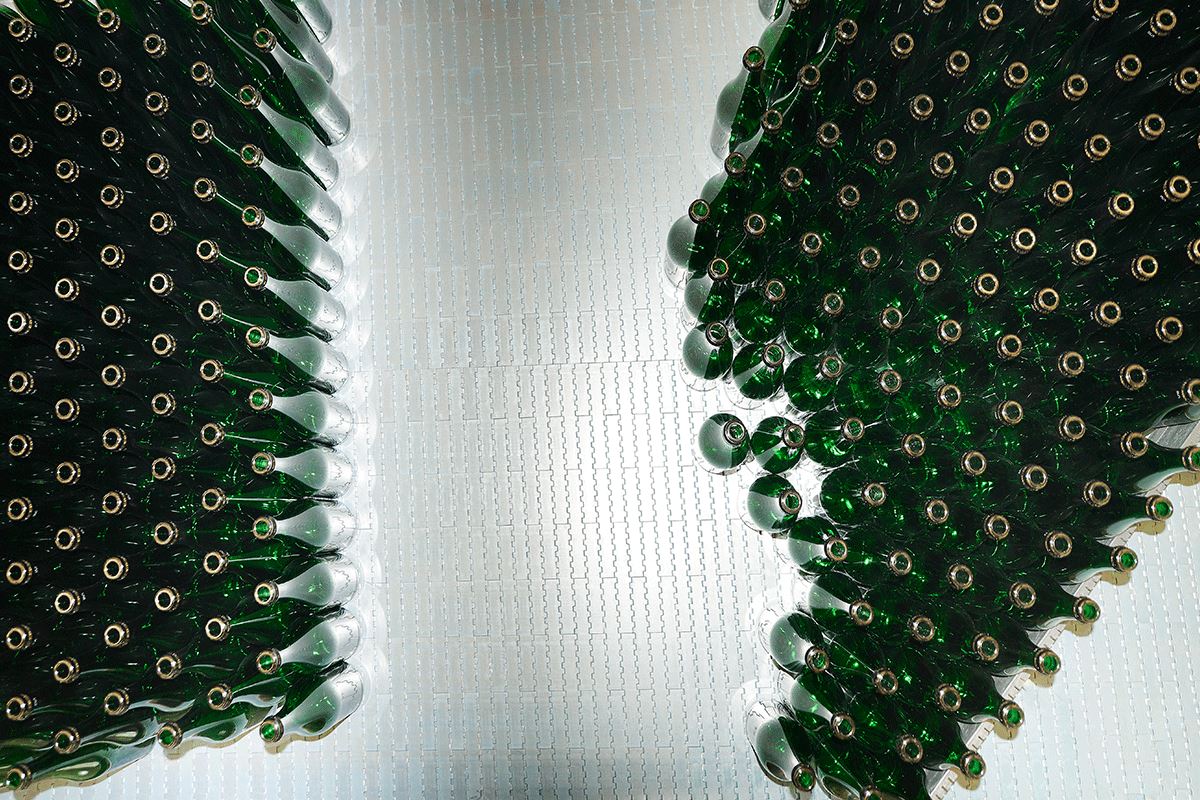 Chances are if you found your way to this site you are somewhat open to the idea that eliminating alcohol from your drinks, even if for a short period of time, has some merit. Nevertheless people seem to have a curiosity for the "why." 
When I first stopped drinking alcohol, my initial challenge was in social situations where some people always wanted to know what was in my glass. When friends (and sometimes even strangers!) realized it wasn't the predictable red or white wine in the goblet I was holding then questions or statements would follow. Questions like, "What's in your glass?" "Why aren't you drinking?", "Is this forever?", or sometimes a quiet, "Good for you".
Really, no explanation is required for anyone who asks such questions. However, I will share them with you here because you've found your way to this site for a reason. And I have a fondness for the "whys" in life and maybe you do too!
So here are my 100-ish reasons why I decided to remove alcohol from my life (not in any ranking order and please don't count the reasons, I may have exaggerated a bit on the "100" part).
The "why" is really answered by what removing alcohol from my drinks has allowed me to do. 
Improve my sleep

Hydrate instead of dehydrate

Always be able to drive myself to and fro..anywhere/anytime

Think more clearly

Live hangover-free 365 days of the year!

Be more efficient in exercise

Create space for new hobbies on weekends

Have a regular sleep 7 nights a week

Improve my skin (goodbye rosacea!!!)

Model a healthy lifestyle to my wonderful daughters

Be more creative on most days

Be reliable 7 days a week

Just "be" with difficult feelings

Discover meditation (as a way to "just be" with those difficult feelings)

Align my values with the way I live my life

Bring yoga to my life in a big way

Meet lovely, like-minded people on the journey

Develop a gratitude practice

Work more efficiently 

Discover an evening tea ritual 

Travel with a different agenda (early to bed, early to rise gives you a different perspective of a new place)

Be fully rested after a vacation is over

Have energetic Mondays!

Discover who my real friends are

Address my FOMO (fear of missing out) issues 

Save a lot of money, weekly, monthly, yearly

Develop a life and recovery coaching business

See everything more clearly

Discover the world of non-alcoholic beverages

Bring Clearsips to people just like you!
What are your reasons for wanting to remove alcohol for a bit, for now, or for today? I highly recommend starting your own list. You'll be amazed!
- Margaret
Margaret is a Certified Professional Life Coach, Certified Professional Recovery Coach, and a Certified She Recovers Coach. She holds a B.A in Psychology, a Masters Degree in Education, and has worked in the field of Education for over 30 years.